Armoured Mobility Urges South Africans to Prioritize Road Safety Amid Rising Crime Rates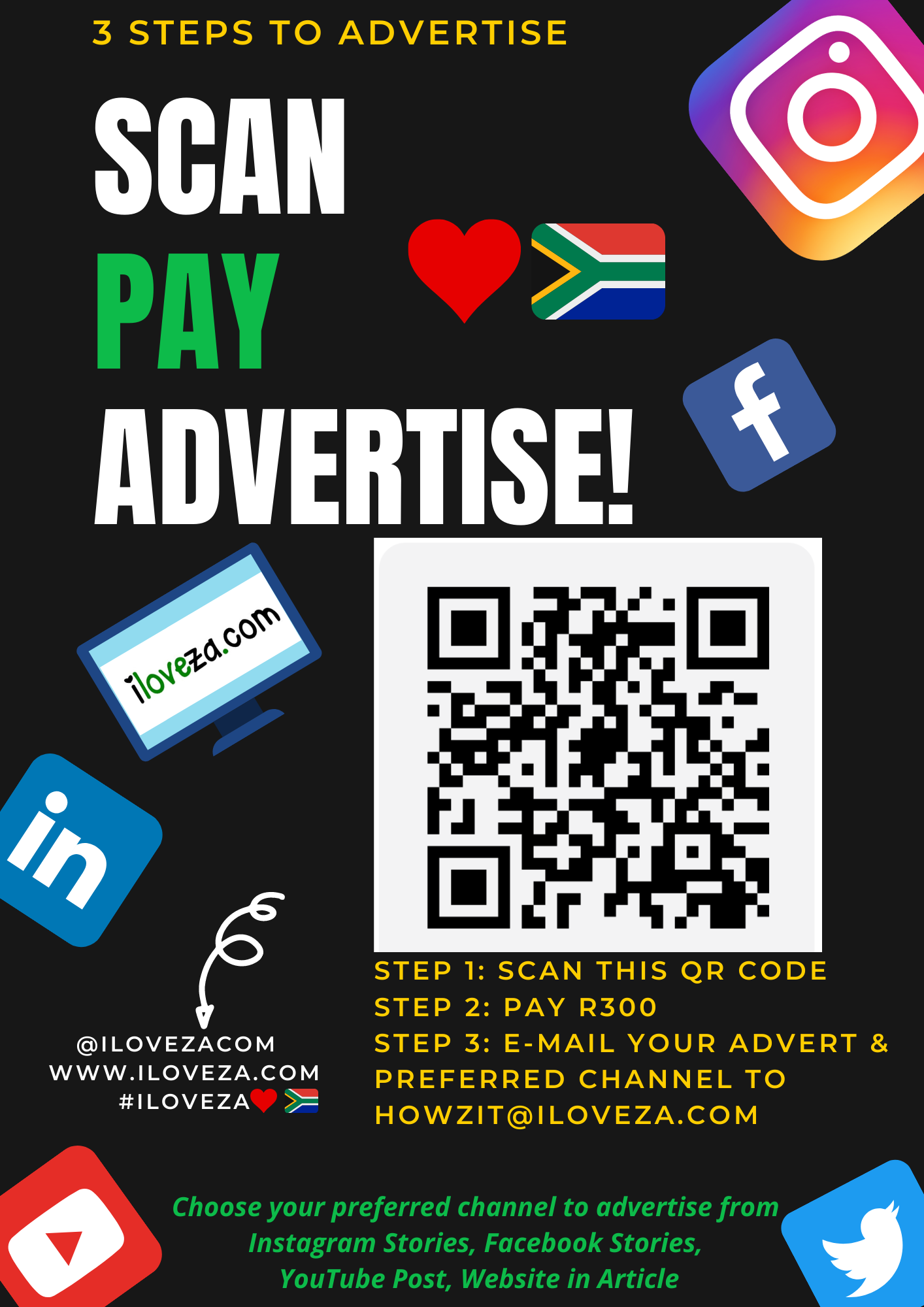 In the wake of recent alarming crime stories, Armoured Mobility, a leading provider of armoured vehicle solutions, emphasises the critical importance of personal safety. With crime rates surging in various regions of South Africa, the need for added protection on the road has never been more evident.
The latest incident, a drive-by shooting that tragically claimed the lives of five individuals in the heart of Richards Bay's CBD, serves as a stark reminder of the threats many South Africans face daily. According to recent reports, some areas in the country have been labelled as the "worst areas for crime," leaving residents anxious about their safety. In the latest South African Police Service (SAPS) crime stats from April to June 2023, statistics shows the 5 most dangerous neighbourhoods are Cape Town CBD (2765 serious crimes in quarter one), Joburg CBD (2120 crimes in the quarter), Durban CBD (2104 crimes in the quarter), Mitchells Plain in the Western Cape (2040 crimes in the quarter) and Phoenix in KZN (1882 crimes recorded in the quarter).
Amid these concerning developments, Armoured Mobility highlights its commitment to safeguarding the lives of those with the means to invest in their personal security while on the road. One of their premier offerings, the B4 Armour option, has proven to be an indispensable asset in these turbulent times for families and regular South Africans that have the means to afford this protection.
A B4 Discreet Premium Armoured Vehicle is equipped with B4-level Kevlar for the body of the vehicle and B4 Ballistic glass, stands as a fortress on wheels, providing a formidable shield against a range of threats. This level of protection is designed to safeguard occupants from handgun fire, smash-and-grab incidents, and even rock-throwing attempts that have become all too common.
"The safety of our customers is paramount, and we understand the concerns brought about by the escalating crime rates in South Africa," said Nabeel Khan, General Manager of Armoured Mobility. "Our B4 Armoured Vehicle solutions offer peace of mind to those who value their personal security and the safety of their loved ones."
South Africans facing the uncertainty of rising crime should consider armoured vehicles as a proactive measure to protect themselves and their families. Armoured Mobility's B4 and B6 options are a tangible solution that helps mitigate the risks associated with daily commutes, ensuring that safety is never compromised.
Armoured Mobility have really made a lot of noise in the past month to push the awareness of the B4 market to South Africans with strong billboard campaigns around Johannesburg. One of the most noticeable of billboards simply says "Fear Fokol". "Fokol," an Afrikaans slang term, signifies a sense of nothingness or emptiness, and Armoured Mobility really want motorists to fear nothing while in an armoured vehicle.
The second billboard campaign says "The safest place in Joburg isn't a place, it's a Car" highlighting the fact that one can really feel their safest in an armoured car.
The driving force behind these campaigns are a desire to prompt reflection and action among South African motorists, particularly at a time when crime rates are alarmingly high.
With trust eroding due to the spike in crime rates, it is essential for individuals to take their security into their own hands. Armoured Mobility is dedicated to empowering South Africans with the means to do just that. As crime continues to rise, so does the necessity to fortify personal safety.