Kia South Africa donates a second K2700 Workhorse to RADA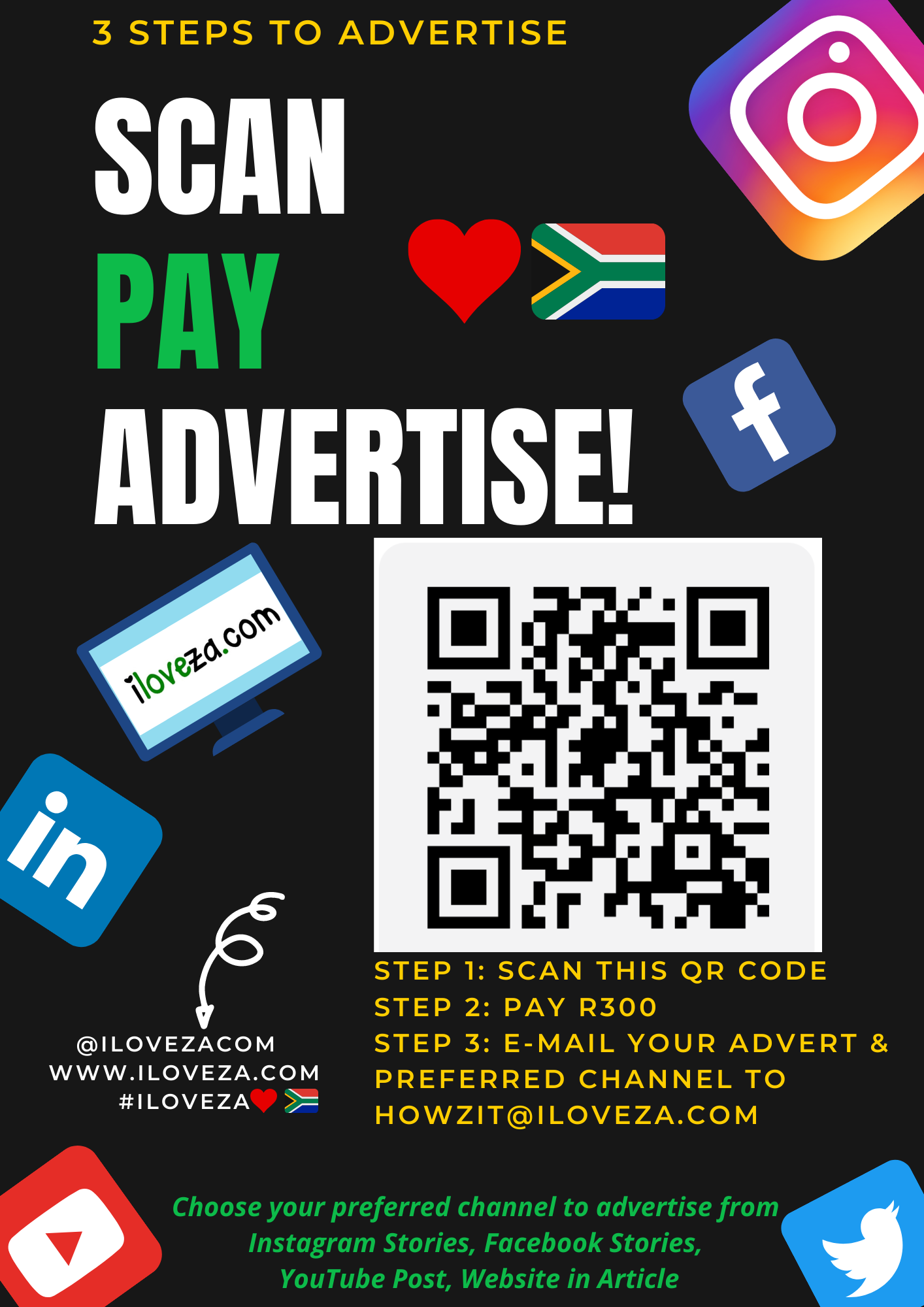 Kia South Africa yesterday presented one of its longstanding CSI beneficiaries, RADA, with a brand-new Kia K2700 Workhorse, fully branded and equipped with a canopy sponsored by Beekman Canopies. This is the second K2700 light commercial vehicle that Kia has donated to RADA, and the third vehicle overall since 2018, and follows Rada highlighting the importance of partnerships in during Service Industry Awareness month in April 2023.
RADA is a humanitarian non-profit organisation focused on empowering individuals. Their work in vulnerable communities led to the establishment of RADA CARE, providing support that is long-lasting, simple and effective, and that directly serves the people who need the assistance.
"One of the missions we have as a brand and a business is to be loved by South Africans," comments Christo Valentyn, Head of Marketing for Kia South Africa. "To do that, you need to make a tangible difference in the communities you serve. For Kia, we make that difference by facilitating the delivery of food to impoverished communities through Rada, supporting our fellow sponsors that are so generously donating food. Our K2700 is also the perfect vehicle for this purpose, as it has a large and versatile load bay, a 1,3-ton payload and is one of the only light commercial vehicles in South Africa with an unlimited kilometre warranty, a unique attribute that certainly gives our partners at Rada extra peace of mind."
RADA currently supports 31 homes, centres and projects situated in vulnerable communities in Gauteng, Limpopo, Free State, Mpumalanga and Northwest Provinces, having added 18 additional beneficiaries since 2020. These beneficiaries include old age homes, orphanages, places of safety, homeless shelters, day care centres, schools and homes for the physically and mentally disabled, which has significantly increased the number of monthly food deliveries RADA make.
From distributing 487,752 meals in 2019, the non-profit organisation's monthly meal distributions to struggling communities have culminated in 1,947,312 meals being distributed in 2022. The significant growth is sadly also a reflection of the ever growing desperate need that exists in communities around South Africa.
"The additional Kia K2700 is a great asset to RADA and the work that we do daily," says Tracey Pitout, General Manager of RADA. "Our growth in terms of adoptions comes with the sad realization that people are really struggling. With the support of our food sponsors, we are able to deliver more food more often, and with the additional truck from Kia, this task is just so much easier. The prepaid service plan means we save on vehicle maintenance costs for three years, while its unlimited kilometre warranty gives us extra peace of mind for every kilometre we travel."
Kia is also a longstanding supporter of the organisation's MiPad Project, an initiative focused on delivering sustainable reusable sanitary wear to young girls who cannot afford these monthly necessities. The aim of the project is to empower young girls promoting their self-esteem and sense of equality, enabling them to complete their education.
"The RADA team would not be able to do the work we do without the kind and generous support of sponsors. We are eternally grateful to the management and staff of Kia South Africa," adds John-Paul Nobrega, CEO of RADA. "You are all making a massive difference to the lives of many people in our country."
RADA believes that each person can be the way and be the change, one day at a time. Donating to the organisation is easy, and all donations benefit from an S18A tax certificate.