Southern Sun and Miss Earth South Africa join forces to celebrate World Environment Day 2023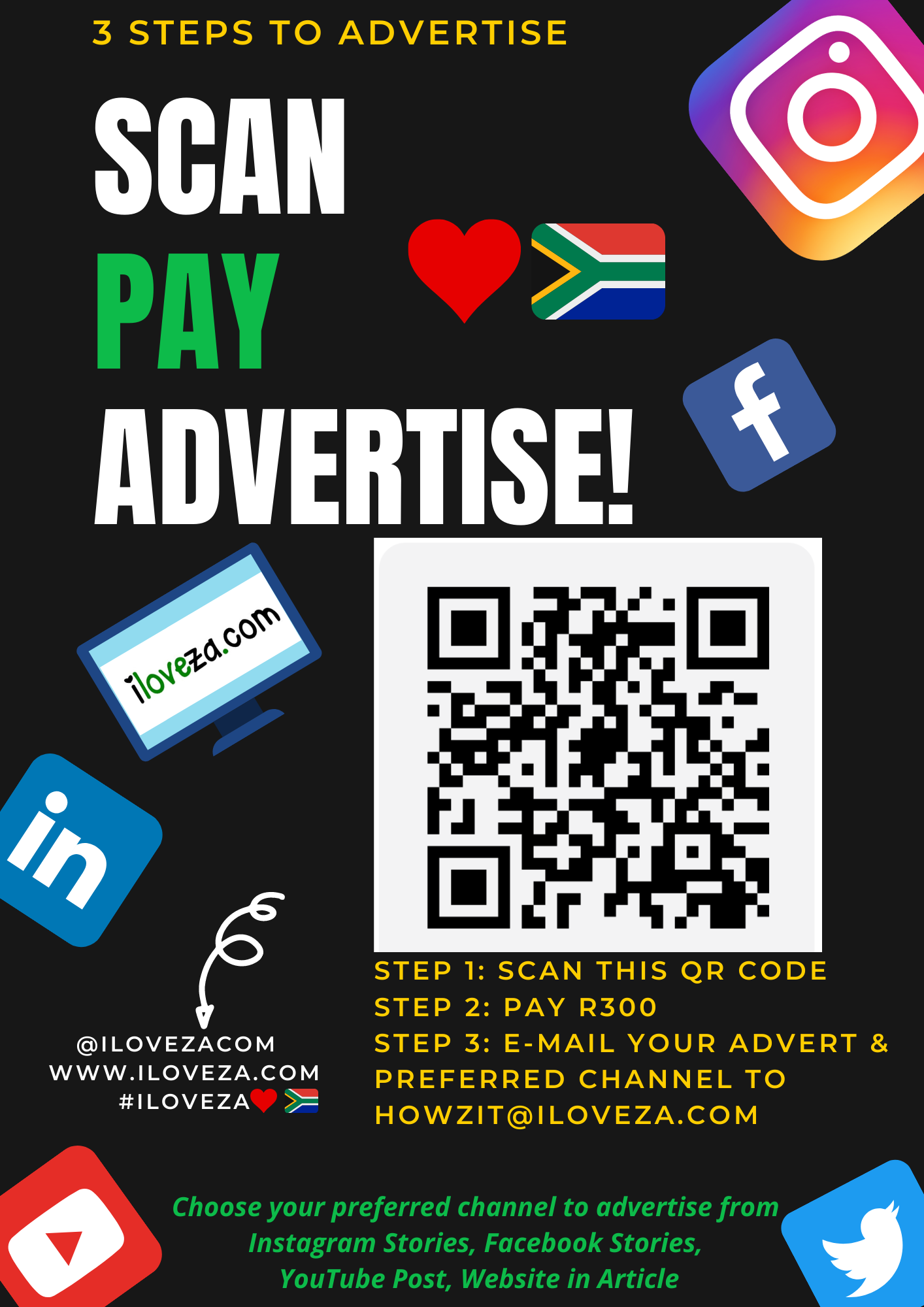 As Southern Sun continues with efforts to responsibly manage its environmental footprint, the group's commitment was emphasised this World Environment Day by a community project undertaken with partner, the Miss Earth South Africa Leadership Development Programme who, together with Wild Route Trees and GebCo 3Sixty compost, embarked on a tree-planting initiative and community clean-up to promote environmental stewardship at Matiwane Combined School in Orange Farm.
Aligned with the United Nations Environment Programme's theme for this year, #BeatPlasticPollution, Miss Earth South Africa highlighted the importance of individual responsibility in addressing plastic pollution. The organisation emphasised the need for individuals to be accountable for their own waste footprint, advocating for reuse and recycling as essential solutions.
Ella Bella Leite, Director of Miss Earth South Africa, emphasised the urgency of finding sustainable solutions to the plastic waste in our environment and oceans. "Ending plastic pollution requires the involvement of every individual. Together, we can make a difference #ForPeopleForPlanet," said Leite. The leadership programme collaborates with like-minded partners such as Southern Sun, to support and promote efforts intended to tackle this critical issue.
Through its various environmental policies and projects, Southern Sun continues to implement actionable changes in order to minimise its environmental impact.
Candy Tothill, head of corporate affairs, brands and marketing for Southern Sun, commented: "By combining our efforts with those of the Miss Earth South Africa programme, we aim to motivate individuals and communities to actively participate in environmental behaviours and initiatives that we believe are necessary for a more sustainable future."