BAIC Beijing X55 The new, affordable kid on the SUV block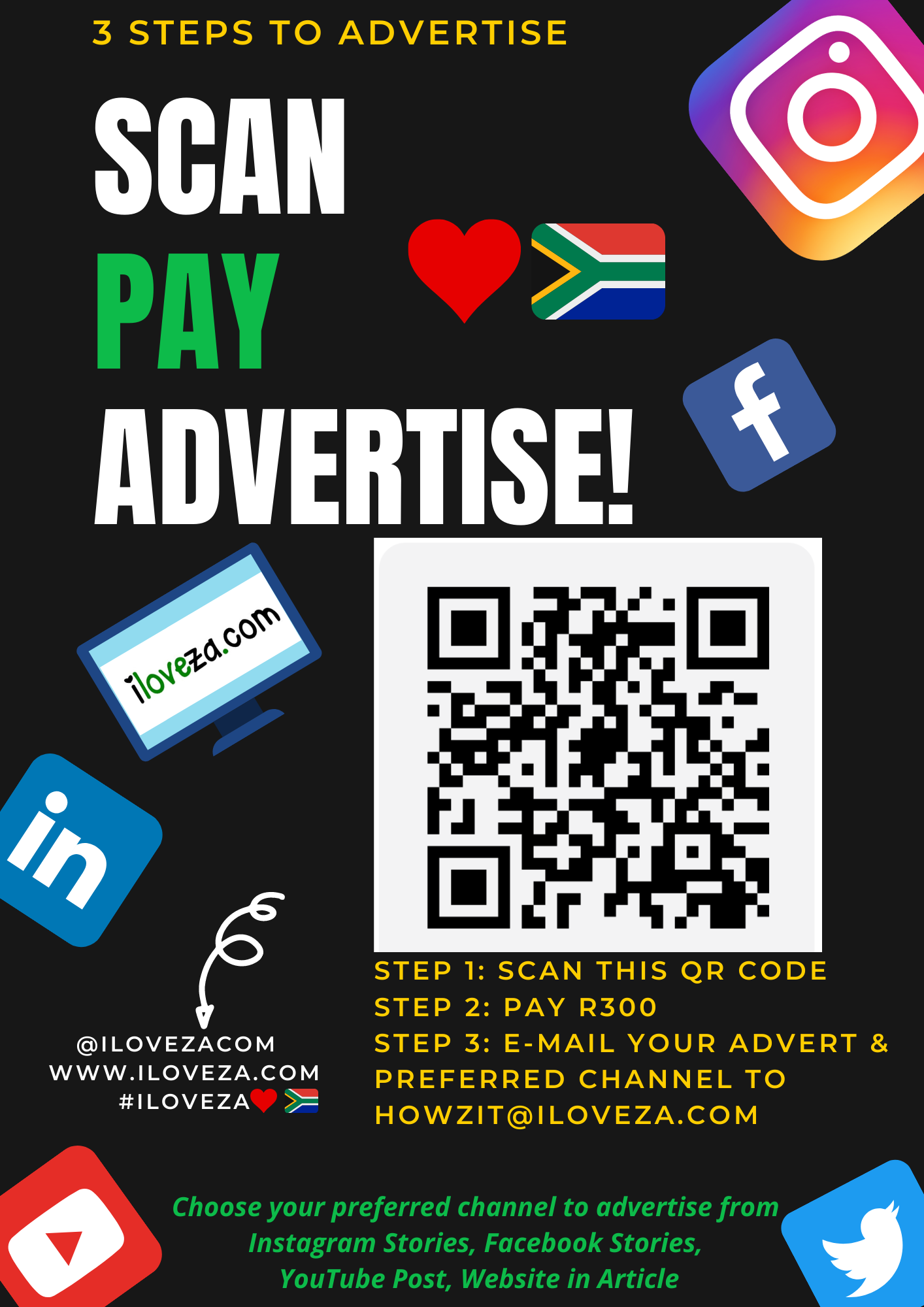 I've been looking forward to driving the BAIC (pronounced "bike") Beijing X55 since its launch in South Africa back in November 2022. The company has muscled its way to becoming China's 5th largest automobile manufacturer. 
Photo Credits Jameel Ismail 
Being crowned the Compact Family category winner of the 2023 South African Car of the Year (COTY) competition and setting a record by being the first Chinese manufacturer to take an award at the prestigious event, certainly made my eagerness to get behind the wheel grow even more. 
Finally, the day came and there she was, the Elite derivative, parked in my driveway proudly displaying its bright metallic yellow paint. 
A very striking colour indeed, but I loved it. It showed off the lines of the vehicle and accentuated its black accents beautifully. It was clear to see that Baic went all out on its design; it's futuristic, sleek and sporty. At first glance, the floating LED headlamps, flush mount door handles, wraparound light bar and huge panoramic sunroof caught my eye, nothing that I had not seen before, but what surprised me was to see it on a vehicle that costs as little as R424 900 for the Elite model that I had on test. 
The gorgeous design didn't stop there, the interior echoed the same modern designs from its exterior. Inside, the BEIJING X55 offered the driver and passenger a spacious and comfortable environment with sufficient leg and headroom. There is more than enough storage space too, thanks to its cleverly designed open center console underneath the gear lever. There are two large screens that are responsible for basically everything, as there are no buttons on the centre console. Controlling the volume is done by either the centre screen or buttons on the steering wheel, in fact, even the air-conditioning setting are all found on the screen - something I've yet to get accustomed to. Something else I needed to get accustomed to was the fact that the vehicle did not have Apple Car Play or Android Auto, a very useful feature that has crept its way into much smaller, B- segment vehicles and while this is lacking, other features such as a multifunction steering wheel, Keyless Entry, Reverse Camera, and front & rear Park Distance Control are not. 
Safety-wise, the X55's extensive list of active and passive safety features including ABS, EBD, ESP, a tyre pressure monitoring system, six airbags and a host of others, has led to it being awarded the C-NCAP Five-star Safety Design award.
So what's the drive like? 
The most pleasant aspect of experiencing the X55 was the drive. The drive is comfortable, and the vehicle feels well-planted in corners. The 1.5l turbo petrol motor does well getting the vehicle off the line and to highway speeds even if it does suffer from an excusable amount of turbo lag. Gear changes are smooth thanks to its 7-speed dual-clutch transmission and something I found very interesting was the claimed 0-100km/h. With a time of 7.8 seconds, this makes the X55 the fastest vehicle to 100km/h in its segment, not that anyone would buy one to set lap times! Baic says that despite the X55's 130kw and segment-leading performance, the economy is not sacrificed. Claimed fuel consumption is 7.7L/100km but I didn't see the figure dip below 9L/100km in my daily driving. 
So then, what's my verdict? 
Priced well below the R500 000 mark, the Baic X55 offers great value for money. I have little doubt that the X55 will be the model to slingshot the Baic brand into the mainstream car market and the minds of potential buyers. It's a beautiful, sporty and sophisticated design, paired with good comfort and performance. Where the vehicle did show its lower price though, was in its build quality and overly ambitious fuel consumption claims but still, I can't see these being a deal breaker. However, if you enjoy the seamless experience of having your smartphone paired with your vehicle's infotainment system, the lack of Apple Car Play and Android Auto is something you are going to miss. 
Pricing:
The BEIJING X55 range comprises three derivatives, Dynamic, Elite and Premium, with the official retail price starting at R420 900. 
It offers a five-year/150 000 km warranty, a five-year/60 000 km Service Plan and five-year/unlimited-kilometre AA roadside assistance. It also offers an extended seven-year/200 000 km drivetrain warranty.
Jameel Ismail - Freelance Motoring Journalist | Automotive Content Creator | Advanced Driving Instructor
My journey into the world of motoring started at a very young age, using crayons to sketch concept cars on my bedroom wall. My parents, of course, were less than thrilled about the artwork, but they could not deny the sheer enthusiasm and passion that I exuded when it came to anything with wheels.

Ever since I remember, vehicles moved me, in more ways than one. I know I have my dad to thank for that, a freelance motoring journalist for more than three decades, someone who has devoted his life to road safety and motoring. Today, I follow in his footsteps in several ways, but also bring a few new ideas and skills to the table. I enjoy writing and talking about cars, but I also enjoy creating content in the form of automotive photography and videos.

I've been in the marketing industry for over 10 years, and I understand the importance of social media in today's times, therefore I focus a lot of my attention on various platforms to further my reach and bring motoring, travel and South Africa to my followers.

But when I'm not hunched over my keyboard writing about the latest car I have on test, I can be found camera-in-hand travelling South Africa on my quest to "Find an Adventure".

Currently, I enjoy writing articles that cover new vehicle launches, car culture, industry news, road safety and road trips, I also produce and co-host a weekly motoring radio show called Bumper 2 Bumper - a multi-award winning and the longest running Motoring and lifestyle radio show in South Africa. 
Find him at: Instagram: @what.james.drives Facebook: Jameel Ismail Website: www.findyouradventure.co.za