Nissan's new Qashqai made me sick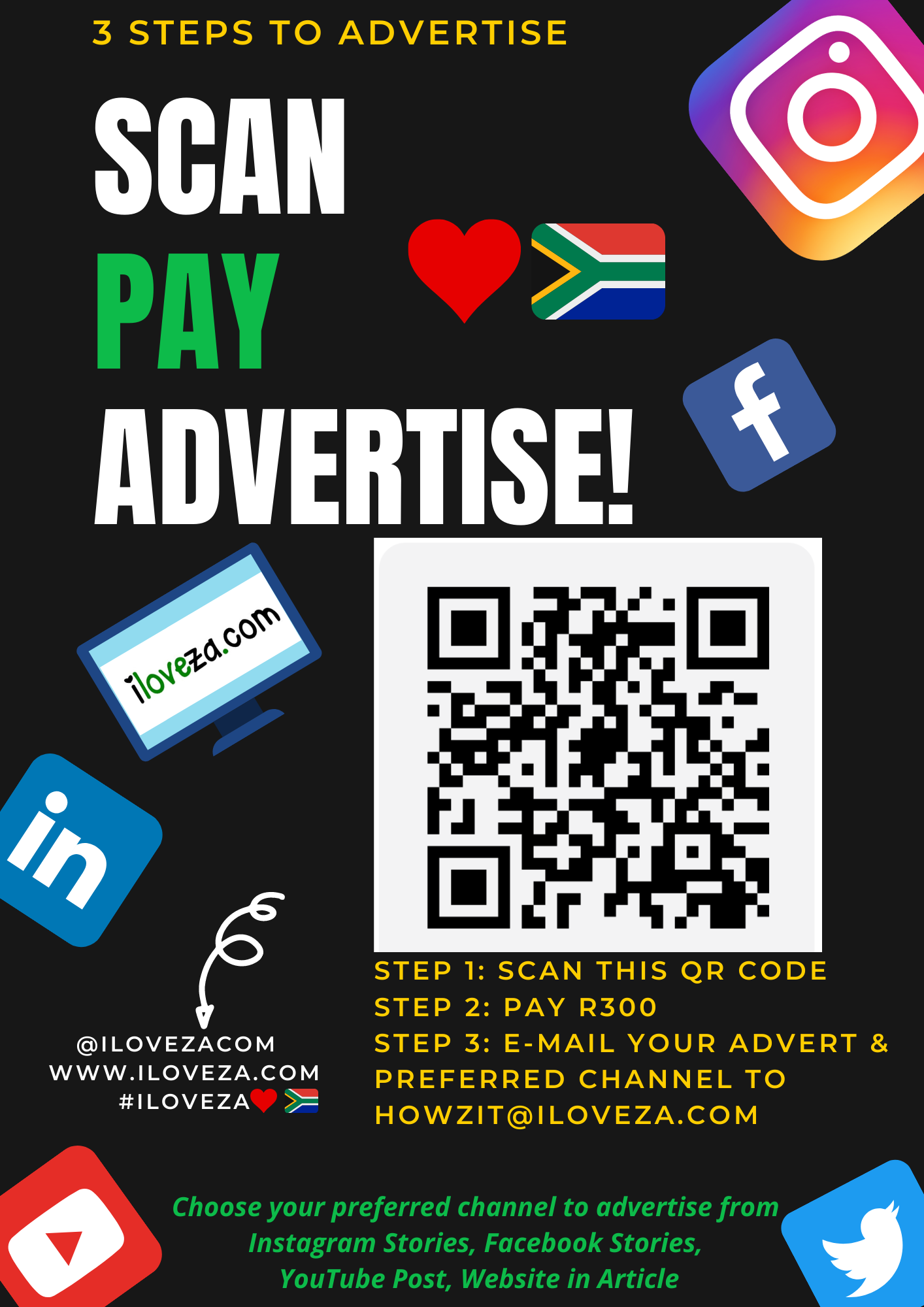 I sit here today, typing this article with a sore throat, a terrible cough, and sniffles. My wife lovingly left a cup of Rooibos tea with honey here next to me. She promises that it is going to help me feel better and she generally knows best - like last week for instance, when she told me to better layer myself before leaving the house before 6 am, in the 2-degree cold in time for golden hour in the New Nissan Qashqai. 
But the excitement of catching the sunrise against the beautiful two-tone Magnetic Blue and Black Metallic had me leave home in nothing more than a "warmish" jersey.
The picture that made it all seem worth it. The beautiful two-tone Magnetic Blue and Black Metallic captured during first light.
Photo Credits Jameel Ismail
Something that I regretted the moment my back touched the ice-cold Nappa leather that comes standard on the top-of-the-range Acenta Plus Xtronic CVT model that I had on test. Something else that comes standard on this model is massaging - heated seats for driver and front passenger, which I only realised after reading the brochure - but by this time it was completely useless information. 
I left my driveway, en route to my secret photo location. I'm reminded of how cold it is by the "2 degrees" that are displayed on the vehicle's gauge cluster. About 20 minutes later, I arrive. I immediately jump out, chuck a battery into my camera and look through the lens. 
There's no doubt, the Qashqai is a striking vehicle, with spectacular lines. Especially this spec with its 19-inch diamond cut wheels finished in black and silver trim. 
Something that always seemed to creep into my shots was the debossed "Qashqai" logo stamped into the front fender panel. It's the sort of detail I love capturing. 
Attention to detail - The debossed "Qashqai" logo stamped into the front fender panel.
Photo Credits Jameel Ismail
After my morning photo shoot, which I'm certain is the reason I feel so under the weather, I had the rest of the week to get to know the vehicle a little better and formulate an unbiased opinion. 
For starters, the vehicle is built solid, it feels great on the road, and has very comfortable seating, light steering, and excellent visibility, but the 1.3L, 4-cylinder turbo petrol engine with a 7-speed CVT gearbox is not particularly entertaining to drive though. Toggling the vehicle's "sport mode" also doesn't do much to enhance the driving experience, besides maybe holding your revs a little before changing up a gear and messing up your fuel economy. I averaged around 6.8l/ 100km on the open road and around 11l/ 100km driving through thick Johannesburg traffic.
The third generation of Qashqai has however become sophisticated and upmarket- something you notice the moment you peak into the cabin. The interior looks tastefully decked in high-quality materials. There's a sort of minimalist theme that's very prevalent. Buttons in all the right places - keyless entry and push to start. 
In the middle of the dash sits the new command center - A 31cm touchscreen infotainment system, which was easy to operate and comes standard with Apple Car Play and Android Auto. Below the touch screen is a convenient place to not only store your phone but also charge it. Provided it has wireless charging functionality of course. If not, do not despair, Nissan has hidden two outlets in the armrest, one USB and one USB-C. There is also a conventional 12v socket located in the boot and more outlets at the back of the armrest for passengers seated at the rear.
The interior looks sophisticated and tastefully decked in high-quality materials.
Photo Credits Jameel Ismail
Unfortunately though the digital instrument cluster that is available overseas isn't fitted to the South African models. Nissan has not skimped on any other equipment on the range-topping Acenta Pus model though, which comes with a 10-speaker Bose sound system, cross-stitched Nappa leather seats that are electronically adjustable, and a memory function, remember when these were only found on premium German vehicles? 
The model I was driving also comes with automatic climate control, a rearview camera, what seemed like a side view camera, a 360-degree camera and Nissan's Pro Pilot driver assist package, which includes Adaptive Cruise Control and Lane Keep Assist. Other premium features include Intelligent Cruise Control, Predictive Collision Warning, and Forward Emergency Braking. My personal favourite though - is the adaptive driving beam technology that splits the high beam into 12 individual segments, automatically turning off segments that could dazzle oncoming drivers. It's the first vehicle in its class to include this technology.
My adult passenger seated in the back had no complaints regarding legroom or headroom. Admittedly she's not the tallest member of our family, but she was more than comfortable, even on longer drives. The 504L boot space more than triples when you fold the seats down and there are enough storage compartments within the vehicle. 
So what's my unbiased opinion then? 
The Nissan Qashqai has returned for the third generation more sophisticated, refined, safer, and better equipped, and there is no doubt that Nissan has taken the vehicle to a whole new level. You will surely admire the hatchback compactness with SUV practicality. Even with the heavier price tag, the vehicle still seems like pretty decent value for money, especially considering its competitors. If you're looking for a compact SUV or crossover, the Nissan Qashqai is a formidable contender and is a vehicle to seriously consider. 
Qashqai is a striking vehicle, with spectacular lines. Especially this spec with its 19-inch diamond cut wheels finished in black and silver trim.
Photo Credits Jameel Ismail
As for leaving the warmth of my bed and sacrificing my good health to get a couple of pictures in the bitter cold - I'll let you decide if it was worth it or not….
ACENTA XTRONIC CVT - From R639 300
ACENTA PLUS XTRONIC CVT - Price R670 600
Warranty: 6-year/150 000km
Service plan: 3-year/90 000km
Jameel Ismail - Freelance Motoring Journalist | Automotive Content Creator | Advanced Driving Instructor
My journey into the world of motoring started at a very young age, using crayons to sketch concept cars on my bedroom wall. My parents, of course, were less than thrilled about the artwork, but they could not deny the sheer enthusiasm and passion that I exuded when it came to anything with wheels.

Ever since I remember, vehicles moved me, in more ways than one. I know I have my dad to thank for that, a freelance motoring journalist for more than three decades, someone who has devoted his life to road safety and motoring. Today, I follow in his footsteps in several ways, but also bring a few new ideas and skills to the table. I enjoy writing and talking about cars, but I also enjoy creating content in the form of automotive photography and videos.

I've been in the marketing industry for over 10 years, and I understand the importance of social media in today's times, therefore I focus a lot of my attention on various platforms to further my reach and bring motoring, travel and South Africa to my followers.

But when I'm not hunched over my keyboard writing about the latest car I have on test, I can be found camera-in-hand travelling South Africa on my quest to "Find an Adventure".

Currently, I enjoy writing articles that cover new vehicle launches, car culture, industry news, road safety and road trips, I also produce and co-host a weekly motoring radio show called Bumper 2 Bumper - a multi-award winning and the longest running Motoring and lifestyle radio show in South Africa. 
Find him at: Instagram: @what.james.drives Facebook: Jameel Ismail Website: www.findyouradveture.co.za