Omoda C5 – Affordable luxury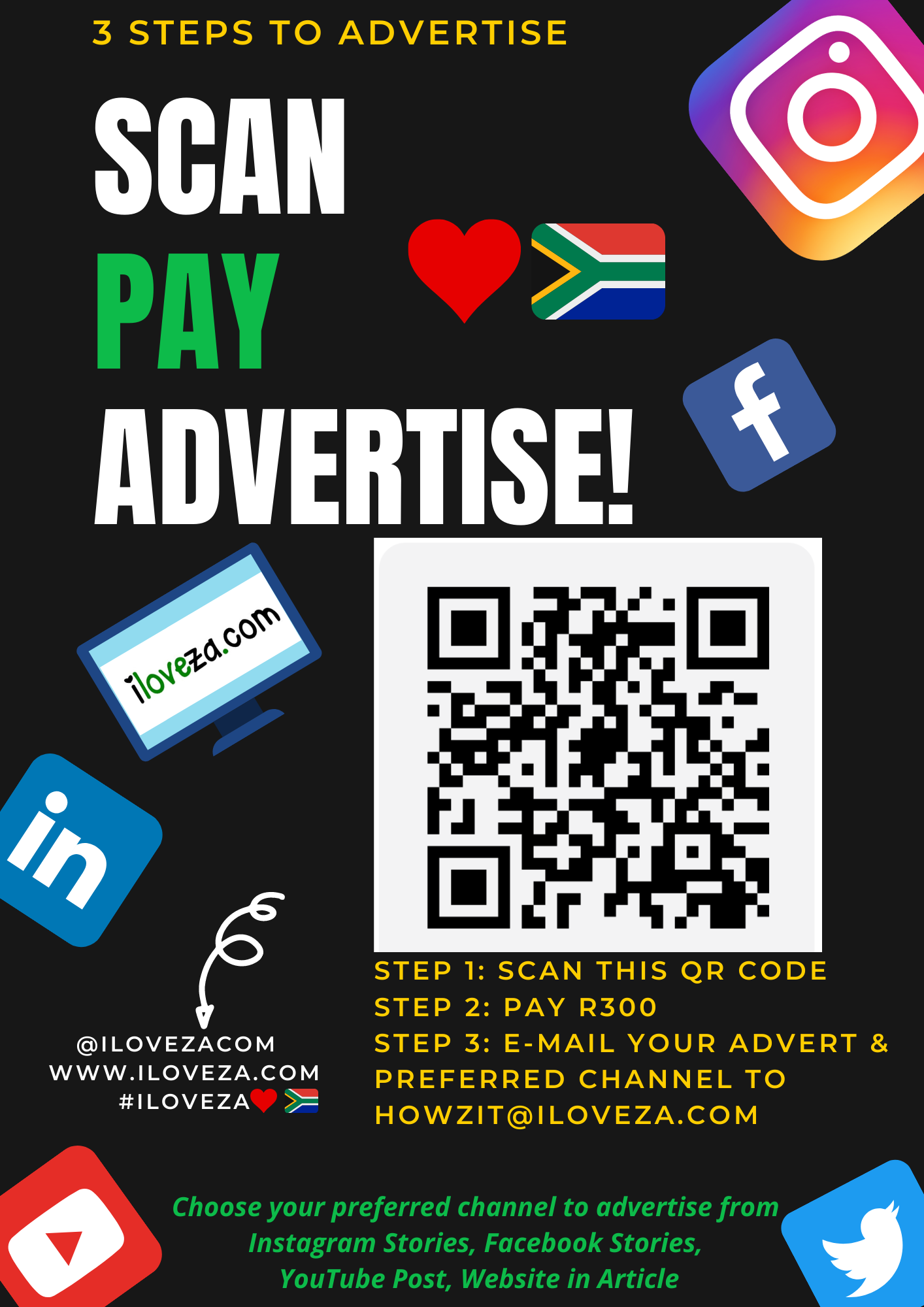 I finally got a chance to test drive Chery's luxury SUV which was launched earlier in March. Branded under the Omoda name tag, say hello to the C5 - A surprising SUV that given the price tag, packs a real punch. Priced around the 500k mark, it offers young families or buyers looking for a compact-sized SUV or cross-over great value.
Photo Credits Jameel Ismail 
Its fashionable, bold styling was constantly at the centre of attention everywhere I drove. Passers-by were always very curious and generally fell into two groups; group 1 were those who gave curious stares, usually followed by "Wow, what is this?", and group two were people who knew the vehicle and the brand and were considering buying one. For many of the people in the second group, this was the first time they had seen the car "in the flesh" and this gave them the perfect opportunity to tinker around the vehicle and have me play Omoda salesman of course. I'm pretty sure I managed to sell at least 3 vehicles in the short time I spent with the car, and this is by no means due to my incredible selling skills, the vehicle is just that good! It leaves a lasting impression for sure.
The vehicle is stylish in every way. The huge dazzling front grille and contrasting red inserts didn't appeal to me at first but were something that grew on me as the days passed and dare I say, I may have even taken a liking to it.
I was really impressed with the cabin and interior design as a whole. The design was minimalist and modern, the seats- sporty yet very comfortable and the steering wheel had a good feel in the hand. The 10.25-inch infotainment system was easy to operate and comes with Android Auto and Apple Car Play. There are two screens; one beautifully displays your vehicle instruments and cluster in various options, and the other, your infotainment and vehicle settings. There is a wireless charging pad and a host of other features like voice-activated controls, something that I only got to work every other time but I'll blame that on my accent.
There are two driving modes, Eco and Sport. Toggling between the two brings up some very entertaining graphics on-screen and even changes the ambient lighting in the vehicle based on the driving mode you select, a feature that you can turn off. Talking about ambient lighting, there are over 60 colours to choose from and you could also have the lights strobe with your music, something that's rather distracting as the driver, but that my 4-year-old passenger thoroughly enjoyed.
As far as the engine goes, the C5 is powered by a 1.5l Turbo petrol motor making 115kw and 230nm of torque driving the front wheels through a Continuously Variable Transmission (CVT) gearbox. Power feels more than adequate. Getting off the line is a breeze and the vehicle feels very comfortable at highway speeds. The claimed fuel consumption is 6,9l per 100km but I rarely got it under 8l per 100km and even so not a bad fuel consumption for a vehicle of its size.
The Omoda is packed with nifty safety features and has won a very impressive 5-star Euro NCAP rating. A good quality 360-degree camera allows you to view your vehicle from different angles which made parking a breeze (side note, is it just me or are parking bays getting smaller?).
Other safety features included automatic high-beam/low-beam switching, adaptive cruise control, rear cross-traffic alerts, traffic-sign recognition, blind-spot monitoring, lane-keep assistance, lane-departure warning and forward-collision warning.
My verdict.
The Omoda C5 is a great car and offers very good value for money. The car is packed with features, even though some of them are very gimmicky. The car is modern, stylish, very practical and provides a comfortable drive. There are a lot of vehicles competing for your hard-earned money in this price range, although I think you will find that the Omoda is definitely one of the worthier contenders and being backed by Chery's unmatched 1 million km warranty gives me a sense of confidence.
Pricing for the two new models introduced:
C5 Luxury - R477 900
C5 Luxury S - R479 900
All versions of the Omoda C5 retail with a 5-year/ 70 000 km service plan and a 5-year/150 000 km mechanical warranty. An additional engine warranty of 10 years or 1 million kilometres is included.
Jameel Ismail - Freelance Motoring Journalist | Automotive Content Creator | Advanced Driving Instructor
My journey into the world of motoring started at a very young age, using crayons to sketch concept cars on my bedroom wall. My parents, of course, were less than thrilled about the artwork, but they could not deny the sheer enthusiasm and passion that I exuded when it came to anything with wheels.

Ever since I remember, vehicles moved me, in more ways than one. I know I have my dad to thank for that, a freelance motoring journalist for more than three decades, someone who has devoted his life to road safety and motoring. Today, I follow in his footsteps in several ways, but also bring a few new ideas and skills to the table. I enjoy writing and talking about cars, but I also enjoy creating content in the form of automotive photography and videos.

I've been in the marketing industry for over 10 years, and I understand the importance of social media in today's times, therefore I focus a lot of my attention on various platforms to further my reach and bring motoring, travel and South Africa to my followers.

But when I'm not hunched over my keyboard writing about the latest car I have on test, I can be found camera-in-hand travelling South Africa on my quest to "Find an Adventure".

Currently, I enjoy writing articles that cover new vehicle launches, car culture, industry news, road safety and road trips, I also produce and co-host a weekly motoring radio show called Bumper 2 Bumper - a multi-award winning and the longest running Motoring and lifestyle radio show in South Africa. 
Find him at: Instagram: @what.james.drives Facebook: Jameel Ismail Website: www.findyouradventure.co.za