The stylishly budget-friendly new Citröen C3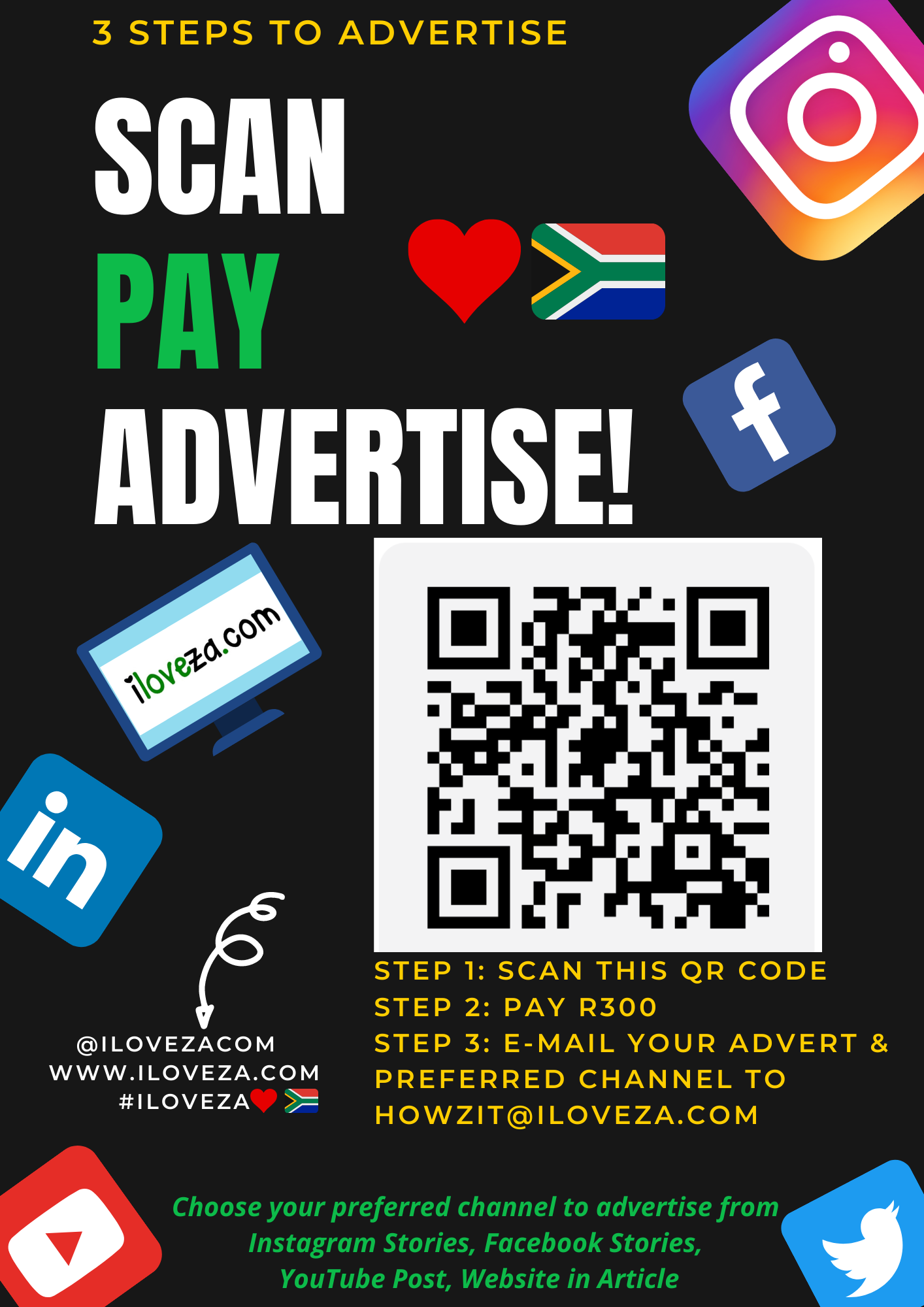 So, you're a young adult and you've just landed your first real job, Congrats!! But now, you're looking to buy yourself a car of course! It's the sense of freedom, independence and achievement you crave. The first car that you purchase is really exciting, it's a big deal. You've looked at a Polo Vivo, maybe even a couple of second-hand cars as well, but no, you're stylish! You want to stand out, but not at the cost of blowing your budget or a hectic fuel consumption.
If this sounds like you, then I may just have the perfect car for you! 
Say Bonjour to this little French cutie! This is the new Citroen C3, not to be confused with the previous C3 model. This is the all-new C3, a stylish little hatchback that offers a beautiful, sleek alternative to buyers looking for a compact runaround. 
Pricing starts at R229 900. It's powered by a 1.2L, Puretech, 3-cylinder petrol engine that makes 61kW and 115Nm, which means it's happy moving you about town, and around the city. Even though the vehicle is available with only a manual transmission, the clutch feels good and gear changes are easy. 
Don't expect your local filling station attendants to know you by name as the C3 is happy sipping fuel at a rate of 6.1l per 100km. While claimed figures are said to be 5.6l per 100km, I believe I could have brought my consumption down, but most of my week's commute saw me threading through Pretoria and Johannesburg traffic. 
While the C3 could be labelled as a compact hatchback, a more precise description would categorise it as a petite crossover, with features such as roof rails and a ground clearance of 180mm contributing to this classification.
Inside is where the C3 really shines. It boasts a beautifully designed dash and console. The interior will seat 4 adults in relevant comfort and the 315L boot will happily store your grocery haul. 
There's plenty of tech too, a 10-inch touchscreen infotainment system that you would generally only expect in a vehicle that is double its price. Other cool features that are standard are wireless Android Auto and Apple Car Play. 
Being hyper-critical, the calculator-style cluster does look a little dated aside the massive touch screen. 
The vehicle is available in no less than 13 colour variations, but for me, 3 things stand out most about this car. The first is the vehicle's design. Everything seems to be well thought out and beautifully designed. Even the roof rails are sculpted pieces of art. Secondly, the interior space, as mentioned, the car feels spacious and comfortable and lastly the drive comfort. The car feels great on the road, soaking up bumps and imperfections with absolute grace. 
So then, my verdict. 
With its innovative design and outstanding ride comfort, it sets a new standard for the automotive industry. Its sleek exterior and spacious interior make it a joy to drive and ride in. The car truly does represent a harmonious blend of economy, style and functionality, making it a worthy recipient of the World Car of the Year award, which makes it a worthy consideration if you are I the market for a car of this nature.