Jan Rhaap promises to always be there for his children in new single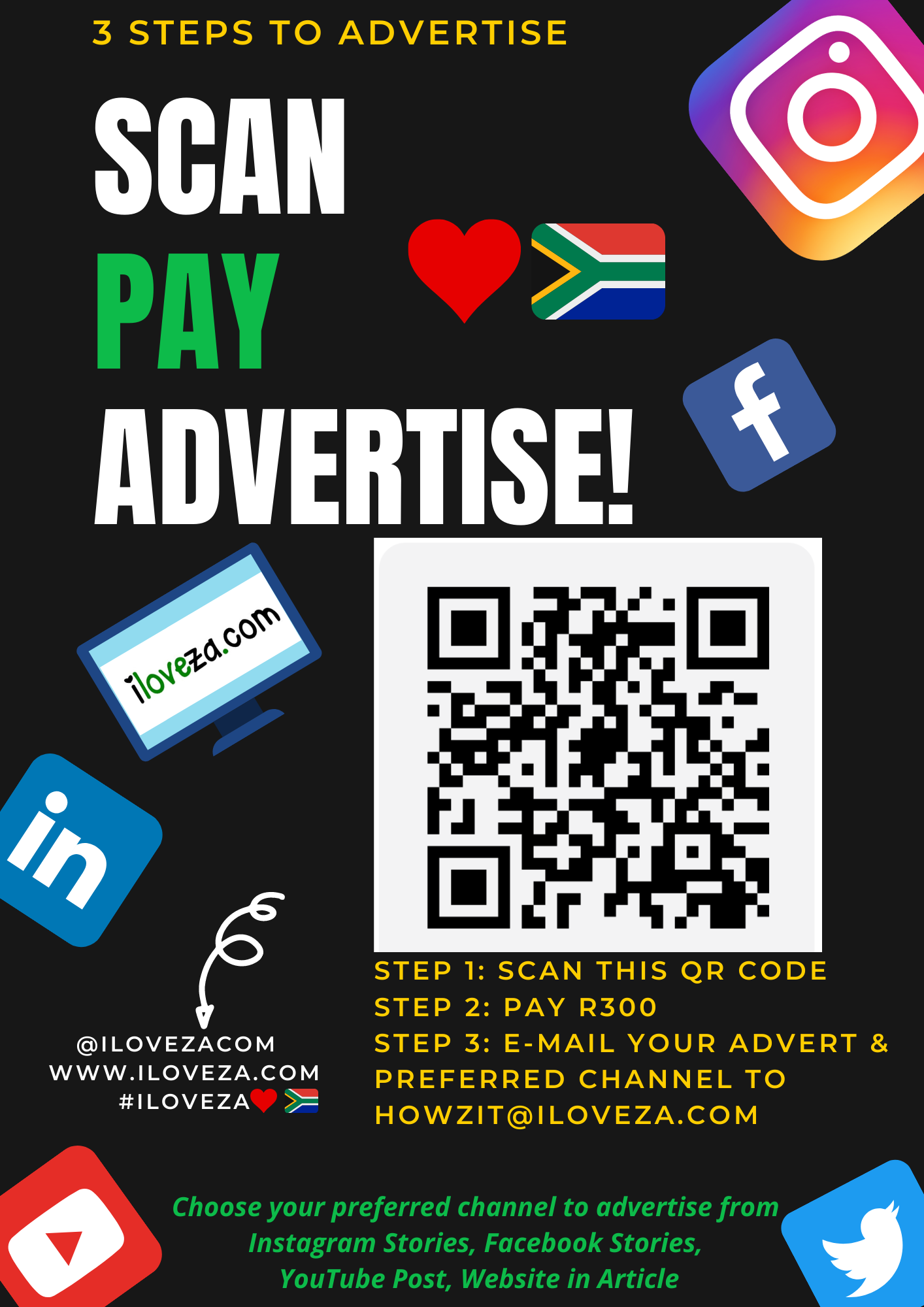 Becoming a father changes the way you view life, and since Jan Rhaap experienced this privilege for the first time, his life's purpose has been to be the best parent possible.
In his brand-new single, PA STAAN VIR JOU, he promises his children that he will always be there to protect and support them.
"I wrote this song before my wife became pregnant with our second child, our little girl. We really wanted to have a second child," he shares. "It means a lot me, and I'm proud to be able to promise my children that I will always be there when they need me."
Although this pop-rock track, produced by Tertius Human, boasts strong lyrics and a serious message, it also has a catchy beat that listeners can dance to.
The music video, which is now also available, captures the precious relationship between a father and his children by focusing on the everyday things they enjoy together.
Filmed in Pretoria and Nelspruit by Quitessential Photo & Video Worx, the video includes scenes featuring a full band playing with him in parts of the song.
Watch the video here: https://youtu.be/JJx8xH_v4j8
Jan Rhaap, a.k.a. Willem Burger, with his raspy voice and upbeat music, has been entertaining audiences for over a decade and is known for hits like Huisie in die Bos, which he wrote with Juan Boucher, and which has already had more than 5.4 million views on YouTube, Jan Ek Kan Nie Dans Nie with more than 2.4 million views and Ramskilpad, which has featured on several charts and has been seen by over 1.8 million people. The video for his single, Jagvat, has also been viewed over 760 000 times.
He comes from a very musical family and has had various career highlights over the years, including Ghoema nominations for Newcomer of the Year (2015) and Best Alternative Album of the Year (2017). He also recently joined other celebrities on the 2023 Bokboot boat cruise.
PA STAAN VIR JOU is the third release from his fifth studio album, and its message will resonate with audiences of all ages.
"It truly is a beautiful song, and any man who has the privilege of being called a father will be able to relate to it," he concludes.
This song is the third single off his EP (Jagvat) , which was released at the end of 2022.