Meet AFGAs 2020 Sponsor: SingularityU South Africa #AFGAwards #AFGAs2020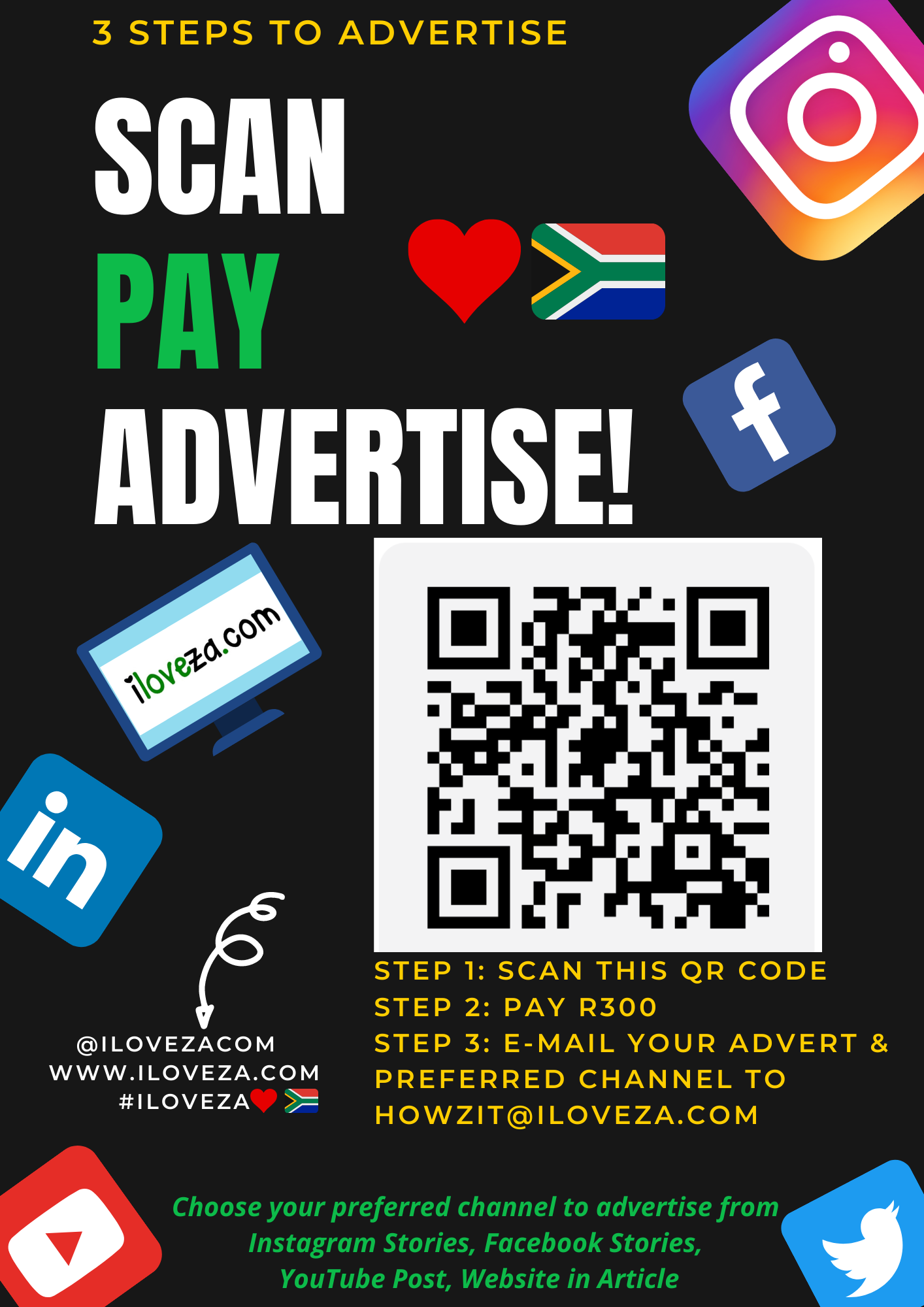 iloveza.com is an innovative Tech business, which is one of the reasons why we won the 2018 Tech Savvy Business of the Year Award at the Roshgold Young Business Achiever Awards.
Image Supplied by SingularityU South Africa
Networking in the tech industry is key to staying on top of the latest developments and technology.
Jenny Griesel has assisted iloveza.com by introducing us to SingularityU South Africa, in order for us to form a strategic partnership to achieve SingularityU SA's goal to #futureproofAfrica
SingularityU South Africa recently hosted a Virtual Reality media event to announce their upcoming Virtual Summit, and iloveza.com will also be hosting a Digital Awards Ceremony for the First Annual After Fajr Grind Awards. 
SingularityU South Africa have generously sponsored a ticket to the
SingularityU South Africa 2020 Virtual Summit, taking place on 14 & 
15 October
, as one of the prizes for the AFGAs 2020.
Be an Anonymous Angel, donate HERE
Singularity University is a global learning and innovation community using exponential technologies to tackle the world's biggest challenges and build a better future for all.
Our collaborative platform empowers individuals and organizations across the globe to learn, connect, and innovate breakthrough solutions using accelerating technologies like artificial intelligence, robotics, and digital biology.
To book your seat for this year's SingularityU South Africa Virtual Summit and keep in contact with them:
https://singularityusouthafricasummit.org/
Facebook: https://www.facebook.com/SingularityUSouthAfrica/
Twitter:  @SUSouthAfrica
Instagram: @singularityusouthafrica
Tune into the Official Digital Awards Ceremony on 24 September 2020 at 15:00 to see who receives the ticket to 

the SingularityU South Africa 2020 Virtual Summit

 valued at R8000.
Nabihah Plaatjes is the Co-Founder of iloveza.com.
She is an Award-Winning Entrepreneur, Change Agent, Published Contributing Author, Journalist, Marketing and Social Media Specialist, a Bachelor of Arts graduate, and has been writing since the age of 9.
Nabihah is passionate about Brand Awareness and Brand Loyalty and uses her knowledge in these fields together with her copywriting, editing and proof-reading skills to bring brands to life.
iloveza.com is a primary example of how she can build your brand.
Find her at: Instagram: @nabihah_dp / @ilovezacom Twitter: @nabihahd / @ilovezacom Facebook: iloveza.com  LinkedIn: Nabihah Plaatjes / iloveza.com YouTube: iloveza.com SoundCloud: iloveza.com E-mail: nabihah@iloveza.com