Ambitions take flight for Young Designers at Pre-VDJ fashion Show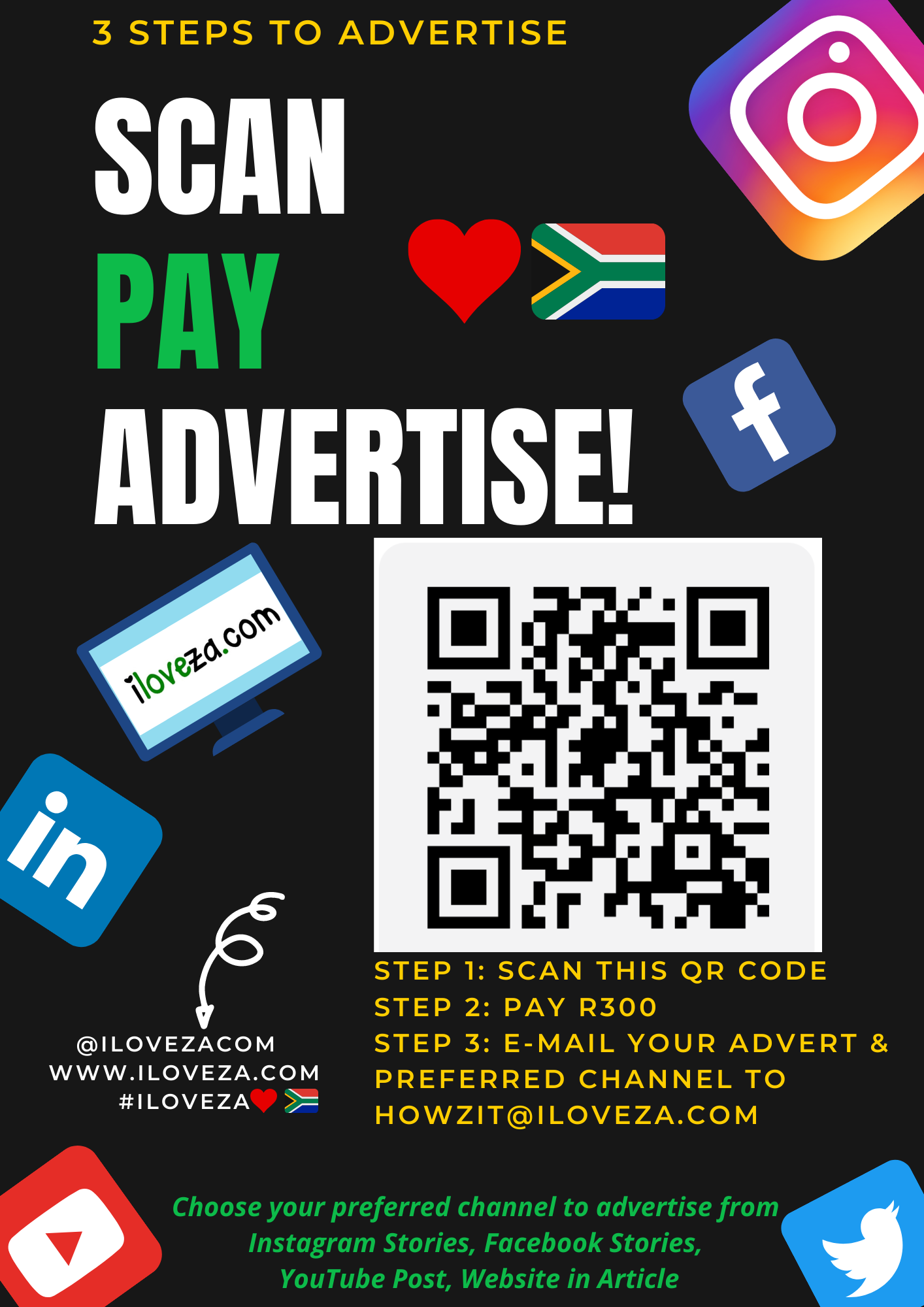 Audacious young fashion is hot to trot on the catwalk at Gateway's Palm Court next week as semi-finalists in the Vodacom Durban July (VDJ) Young Designer Award jockey for a leg-up in the competitive fashion stakes.
Young Designer Award 2019: Similar to 2019, the fashion event will take place outdoors at Gateway's Palm Court, with high impact and a limited on-site audience
Image Supplied by Gateway Theatre of Shopping
Providing a prized platform for young creatives, twenty local design students have been selected to show off their talent and make a name for themselves at the event planned for the early evening on Tuesday 29 June.
Advertise HERE
"Our winters are the envy of the rest of the country,"
says Gateway Theatre of Shopping Marketing Manager, Michelle Shelley.
"We are fortunate to be able to safely host an outdoor event for these young designers on the threshold of their careers."
For the semi-finalists, the event is a remarkable opportunity to get noticed, break into the fashion industry and experience the intensity of a professionally executed live show.
"Bright-eyed and bushy-tailed, the anticipation and enthusiasm of these students, who understand the value of the platform they've been given, is infectious,"
says Shelley.
Be an Anonymous Angel, donate HERE
A limited number of Invited guests will be alongside the catwalk to experience the talented design students' interpretations of this year's theme, "Birds of a Feather". A wider audience is encouraged to stream the event live at home between 6 pm and 7 pm.  Check our social media to pick up the streaming platform.
Patrons at the restaurants in the Palm Court will also be able to share in this inspiring event as excitement builds towards the VDJ.
Gateway supports the event with a professional production set up, including models, staging, sound and lights, and R30 000 worth of prizes for the competition winners.
Advertise HERE
Fashion Upfront
With the VDJ less than two weeks away, fashion is firmly upfront at Gateway, the official mall partner of the prestigious VDJ and associate sponsor of the VDJ fashion experience.
"At Gateway, fashion forms a big part of who we are,"
says Shelley.
"With top international, national and Durban-local fashion and accessories available in the mall, we're the fashionistas' favourite."

"Embracing fashion is a celebration of life, a demonstration of optimism and an opportunity to share your creative spirit with those around you. Fashion has many dimensions,"
she says.
Punters, partners, family and friends might not be able to mingle at Greyville, but there are plenty of opportunities to interpret the theme and enjoy this Durban institution in your own smaller 'bubble'.
The imagination can soar with the theme and abundance of choice at Gateway.
Gateway Theatre of Shopping is committed to a safe and healthy environment in which Covid-19 protocols are observed.