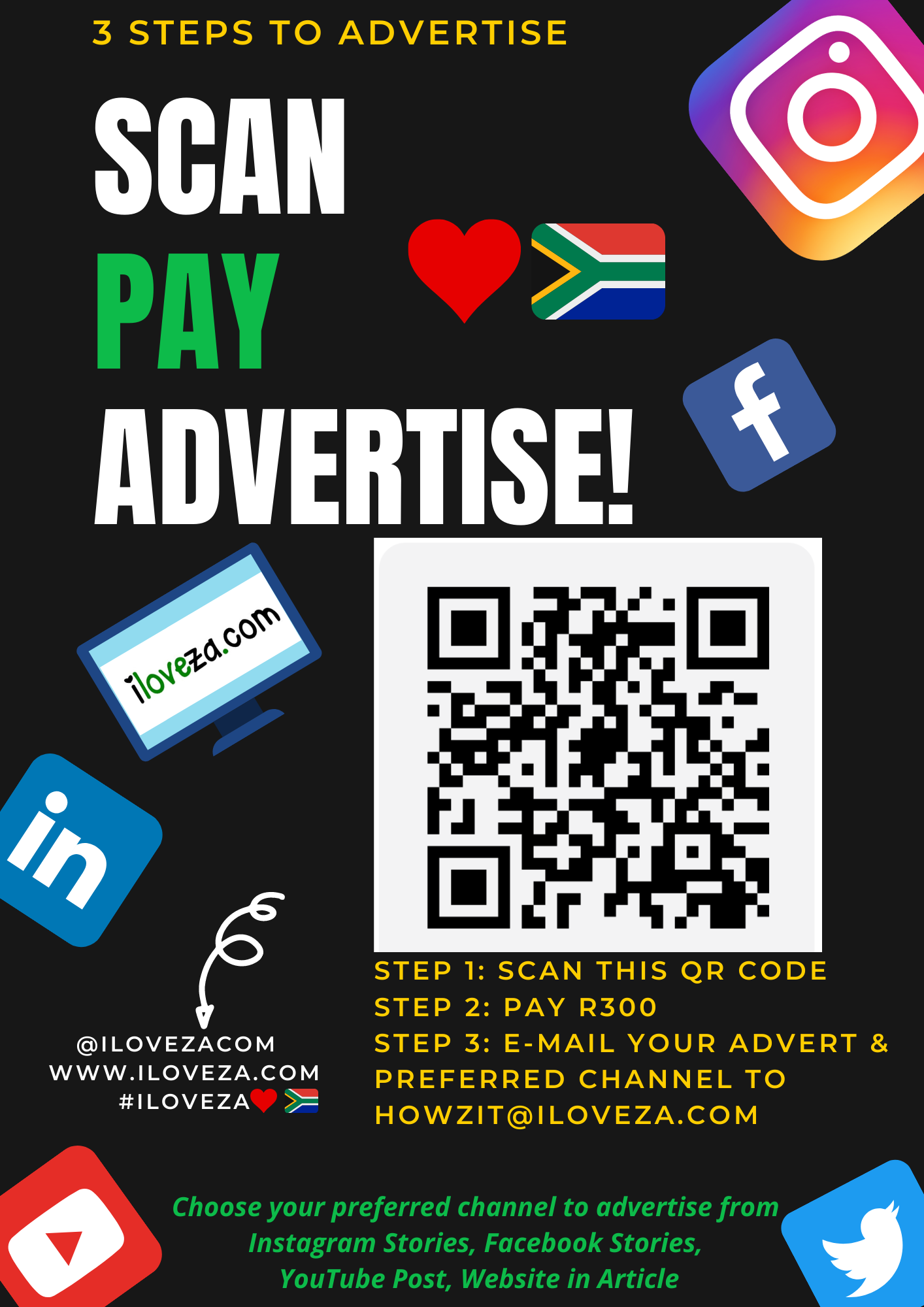 Finding Me S03 EP78
Quraysha Ismail Sooliman chats with Lorenzo Fioramonti about his book Wellbeing Economy.
Lorenzo Fioramonti is a professor of political economy at the University of Pretoria and director of the Centre for the Study of Governance Innovation.
Wellbeing Economy is a manifesto for radical change in South Africa and beyond.