National Pie Day: Top Pies in South Africa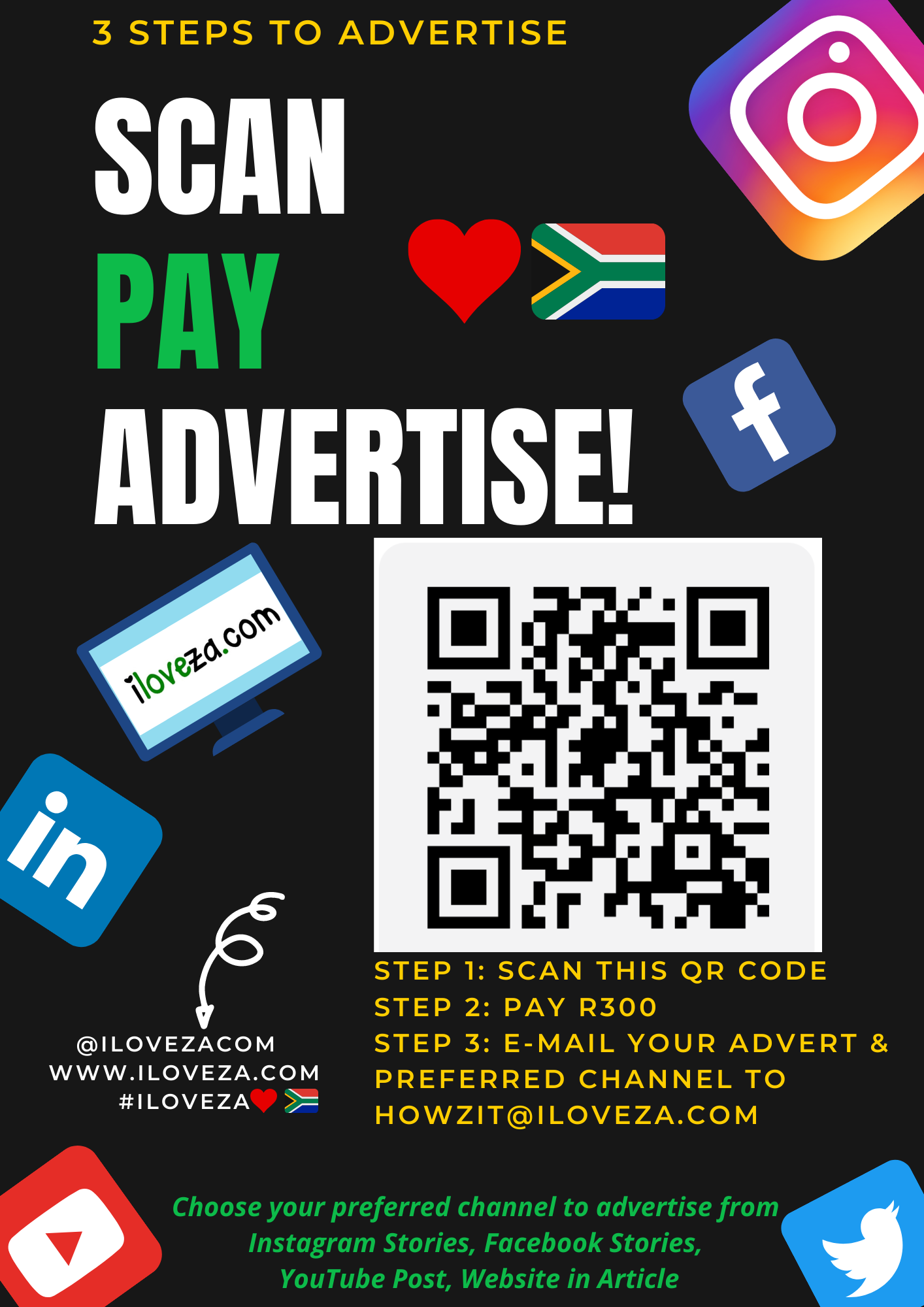 Do you like your pies sweet or savoury?
Homemade Chicken Pies by Ziyaad in an airfryer
Photo Credits Ziyaad Plaatjes
We simply love homemade chicken and steak pies, and we recently found out that these delicious treats can also be made in an airfryer without losing any of the texture or flavour of one that was baked in the conventional oven.
Be an Anonymous Angel, donate HERE
Today is National Pie Day, so we have compiled a list of a few of our favourite pies and places where you can enjoy sweet or savoury pies across South Africa.
If you have any favourites which you would like us to add to the list or places we should review, comment below or e-mail us at howzit@iloveza.com.
Our list in no particular order (but our firm favourite is at the top):
Advertise HERE
1. Château Gâteaux
The Durban based patisserie which now has 13 stores across KZN, Gauteng, and 1 recently opened patisserie in Cape Town, has by far the best Key Lime Pie we have ever tasted.
Besides their delicious Gâteaux; tarts and pies are also offered at the patisseries across the country.
Their Key Lime Pie has just the right amount of lime kick that the pie needs, and presentation of the pie is always perfect.
Key Lime Pie from Château Gâteaux
Photo Credits Ziyaad Plaatjes
Château Gâteaux also offers savoury pies daily at their patisseries with the Mushroom Boureka (Turkish pie) and the Chickpea Hummus Boureka.
The Key Lime Pie is also available frozen to take home and enjoy later. 
All the products are certified Halaal at Château Gâteaux
Chickpea Hummus Boureka from Château Gâteaux
Photo Credits Ziyaad Plaatjes 
2. Pieman's
If you travel a lot like we do, and are looking for a hot savoury pie from a service station or local grocery store, then Pieman's pies are the perfect on-the-go.
They have a range of pies from Chicken and Mushroom to Mutton Curry. All their pies are Halaal and they also have vegetarian options like their Vegetable Curry and Spinach and Feta pies.
A few flavours like the Pepper Steak, and Steak and Kidney are also available in frozen multipacks at local supermarkets to add to your lunch box.
Chicken and Mushroom Pie from Pieman's (store bought)
Photo Credit Ziyaad Plaatjes 
3. Mama's Pies
Lunch box ideas are made simple with these delicious frozen multipacks available at most supermarkets.
The range of flavours is not as wide as Pieman's, but there is also an interesting range of 'Pies of the World' which is available at some outlets, and a few vegetarian options as well.
Mama's pies are also certified Halaal.
Pepper Steak Pie from Mama's Pies (baked from frozen)
Photo Credits Nabihah Plaatjes
Ziyaad Plaatjes is the Co-Founder of iloveza.com.
He is a Bachelor of Commerce Honours graduate and has been running businesses since the age of 13. Ziyaad is a registered Financial Advisor, but has taken on many roles in various industries over the years. With his entrepreneurial skills and vast knowledge he assists individuals and businesses to grow and achieve their goals.  
Find him at: Instagram: @ziyaad_86 / @ilovezacom Twitter: @ziyaad86 / @ilovezacom Facebook: iloveza.com  LinkedIn: Ziyaad Plaatjes / iloveza.com YouTube: iloveza.com  SoundCloud: iloveza.com E-mail: ziyaad@iloveza.com