Popping fun in a bold new bubble gum Starbucks' Frappuccino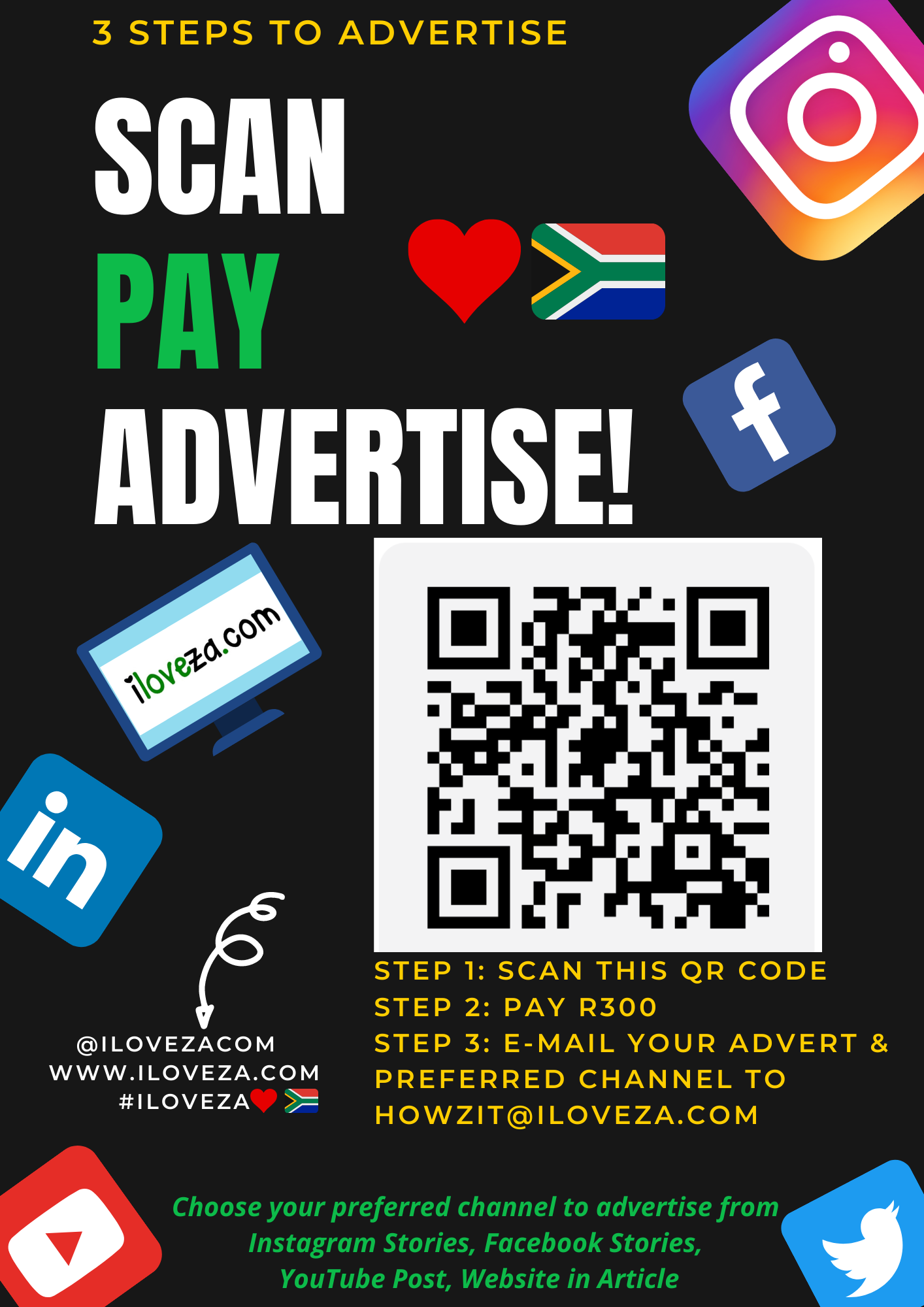 Just when you thought "Winter's Coming", Starbucks jumps to the rescue with a limited release of the coolest, most colourful and surprisingly sensational Frappuccino!
Starbucks Bubble Pop Frappuccino
Image Supplied by Starbucks South Africa 
Treat yourself to the brand new, limited edition, mouth-tickling, sky-blue, creamy topped, flavour-popping, delightfully delicious Bubble Pop Frappuccino today.
Be an Anonymous Angel, donate HERE
This perfect combination of bubble-gum flavour, whipped cream, and popping candy topping is exclusive to South Africa's Starbucks stores from 19 to 29 April only.
Join the jaw-dropping, candy-popping conversation on social media by sharing your Bubble Pop Frappuccino experience using the hashtag #BubblePopFrappuccino, #Bringonthepop and #MakeYourAprilPop.
Advertise HERE
Did you know?
The naturally coloured pink popping candy is a hard-shell containing compressed air bubbles that pop when they melt in your mouth.
The beautiful blue hue in the Bubble Pop Frappuccino is made using Spirulina, a centuries-old source of healthy goodness. 
Even 'sweet' gets a fun healthy twist at Starbucks thanks to our speciality low-sugar syrups.
You could win a Starbucks gift box of goodies by entering the Bubble Pop Frappuccino competition between 20 April and 4 May.