Starbucks opens in Riverside, Bryanston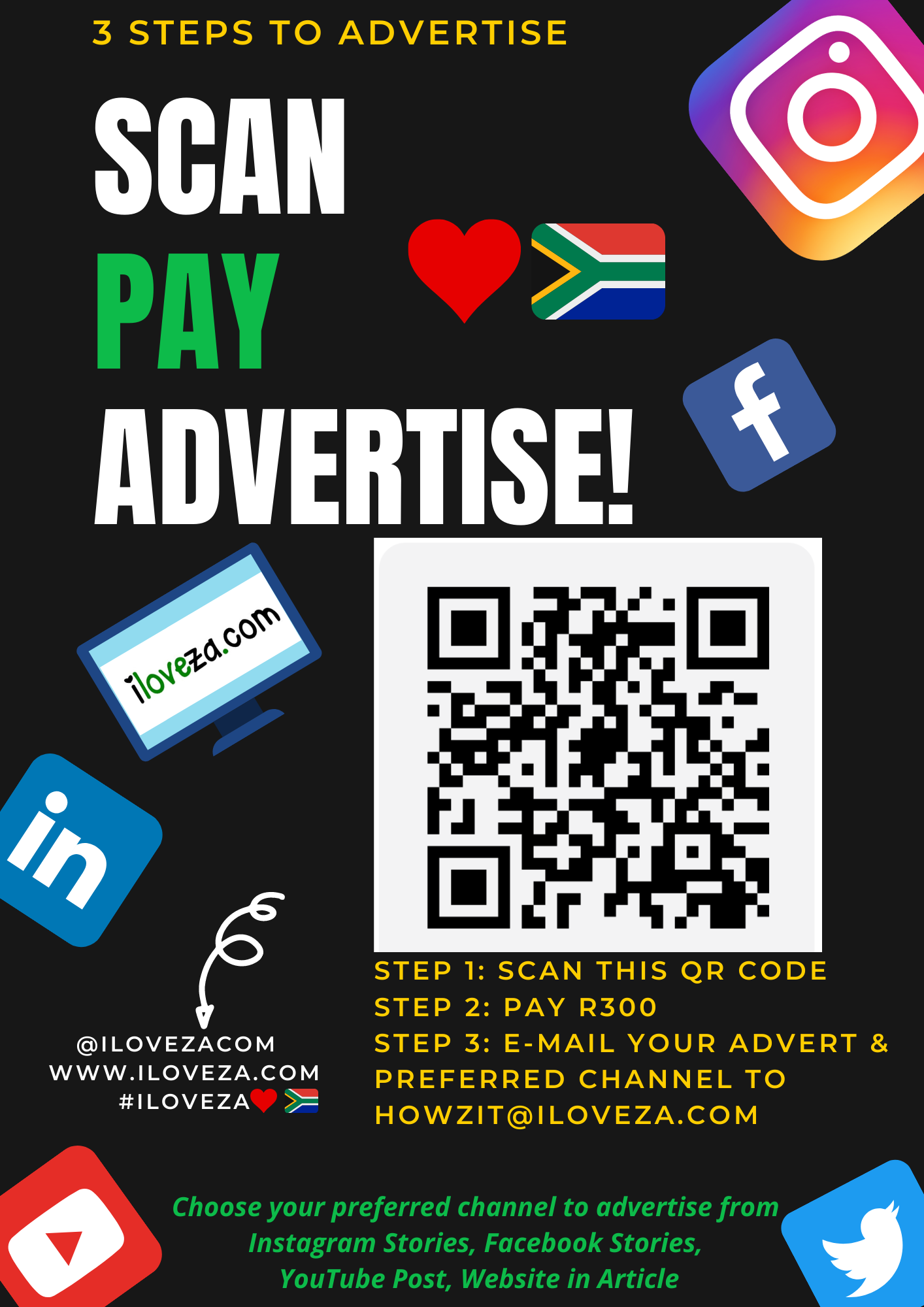 A chic new Starbucks South Africa experience has opened for locals inside the Riverside Shopping Centre in Bryanston.
Image supplied by Starbucks South Africa
Recently refurbished on the original Village Shopping Centre site, shopper enjoyment and convenience have been designed into the fabric of this lovely little ultra-modern mall that is the happy new home to a delightful variety of hand-picked stores. The latest Starbucks store promises to fit right into the contemporary scene with its state-of-the-art furnishings, fixtures and fittings.
Advertise HERE
Conveniently located on the edge of Bryanston with its entrance on The River Road, the new Starbucks looks forward to making its uniquely deliciously healthy and decadent contribution to the urban lifestyle of nearby residents and visitors. With easy access off the main thoroughfare of Bryanston Drive, the newest Starbucks is set to be a popular pull-in spot for parents and kids on the school run looking for their favourite beverage and snacks.
The full menu offers a wide range of Starbucks premium coffees, freshly baked pastries, speciality iced Frappuccinos and other iced beverages. As well as the full range of hot and cold drinks and delicious treats such as brownies, macaroons, and the famous Chocolate Brownie, visitors can also savour the new sensational Caramel Waffle Latte individual Carrot Cake and Chocolate Cake. It all promises to be popular with guests enjoying the free open-air and undercover parking, the urbane ambiance and the friendly personalised service of this sophisticated new Starbucks.
Be an Anonymous Angel, donate HERE
The store is managed by the ambitious and driven Kamo from nearby Alexandra. Kamo and her team invite customers to visit and enjoy their handcrafted seasonal beverages, including the spicy and refined Holiday Blend featuring rare aged Sumatra coffee beans, the new sweet and figgy Holiday Reserve blonde roast, or the return of the ever-popular candied ginger and cedar spice of the traditional Holiday Blend. 
This latest Starbucks store is the perfect place to connect with friends, family or colleagues with handcrafted, high-quality, hot and ice-cold teas and coffees served by super-friendly Starbucks hosts.
And while you're there, ask Kamo to make up her personal favourite —
"for me, it's the Caramel Macchiato. It was the first drink I enjoyed during training and has been my top choice ever since."