Kahvé Road launches coffee pod collection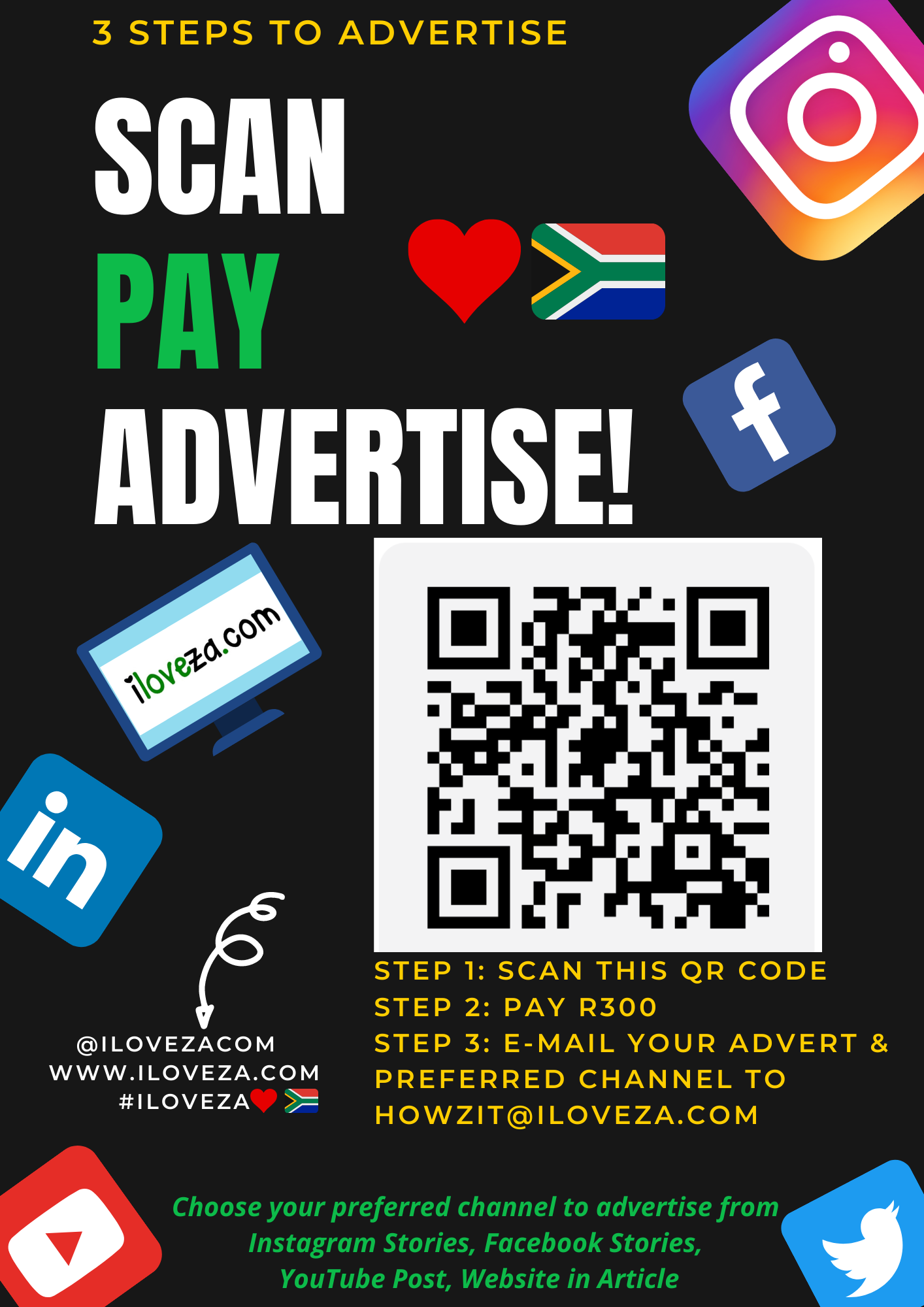 The word Kahvé, means coffee in Turkish and it is the word first used for this ancient brew. So when the owners of Kahvé Road named the distinctive coffee shop in Cavendish Square, it was in honour of their journey with coffee, the recent past of 2 years which culminated in this brand and the journey going forward in which they plan to shake up the local and international coffee culture.
To this end they have developed their very own brand of signature coffees available to enjoy in their retro chic coffee shop as well as to purchase and enjoy in the comfort of your home. We were invited to the attend the launch of their coffee pod collection this week. Amidst investors, fellow bloggers like I Love Foodies and well known faces like Ya'asien Barnes, we enjoyed their signature canapés, desserts and of course tried every flavor of coffee on offer.
Canapes included mini versions of the quiches on the menu – honey glazed butternut, leek and goats cheese and my favourite, a spicy spinach, soy mushroom and cured lamb. This was followed by a juicy beef slider on a mini brioche bun that was decadently buttery and toasted. And lastly a little bowl of butter chicken served over basmati with a spicy date sambal. There was no heat in the curry but the flavor was on point and the lack of heat did not bother me at all. Even Ya'asien Barnes grudgingly admitted it was not bad having been adamant that no one could make butter chicken like his mom.
In between all this we were able to mingle at the coffee tasting counter and try the 5 different coffee flavours on offer. These include the:
Petra (House Blend):  Kahvé Road's Petra house blend draws together some of the world's premium coffee beans to create the delicious flavours of sweet milk chocolate and berries, and an alluring aroma of caramelised berry. Intensity 6/10
Babylon (Dark Blend): Like this ancient lost city, the Kahvé Road Babylon blend offers a new gateway to your coffee journey. Every sip promises an experience of pure enjoyment with a decadent aroma of fresh cream and hazelnuts, and a sweet creamy flavour of dark cocoa. Intensity 8/10
Machu Picchu (Light Blend): With every sip you will discover a fresh, bright aroma followed by natural notes of melon and orange, and a smooth aftertaste. Intensity 5/10
Troy (Decaf): The Troy blend will surprise you with its intensity and good body and will reveal complexities and layers with every sip.  Enjoy this epic journey of rich cocoa and aged pear aromas followed by the captivating flavours of chocolate and tobacco. Intensity 6/10
Chan Chan (Rooibos): Using nature's best ingredients to create a caffeine-free tea that transports you to a place of harmony. The Chan Chan boasts a unique sweet fynbos aroma and gentle flavours of woody spice, caramel and peach.
I'm usually drawn to a stronger intensity of coffee but the Petra, which is the house blend and of medium strength was the one that did it for me. I liked the chocolatey notes and round full body of this flavor. I also quite enjoyed the rooibos flavour of the Chan Chan. This was quite different with the creamy qualities of a cappuccino but without the coffee hit. The milk was steamed to just under 70 degrees which is supposed to be the perfect temperature for serving with coffee as it does not destroy the proteins in the milk and prevents the bitter taste of the coffee. And true to their word, I had every cup with no sugar at all and did not even miss it. Now I know this temperature is meant to be the best way to serve coffee but dammit, my coffee just gets too cold too quickly this way! So I guess I'll keep taking my milk with dead proteins… Another point to mention is that their coffee beans are all ethically sourced and aims to advantage the small growers of these high quality beans.
Oh did I mention dessert? Of course there were sweet treats to end our evening in the form of their signature macarons, and decadent eclairs. Sweet endings to a delicious coffee cruise.