Review: Fully Loaded at the Halaalgoods Market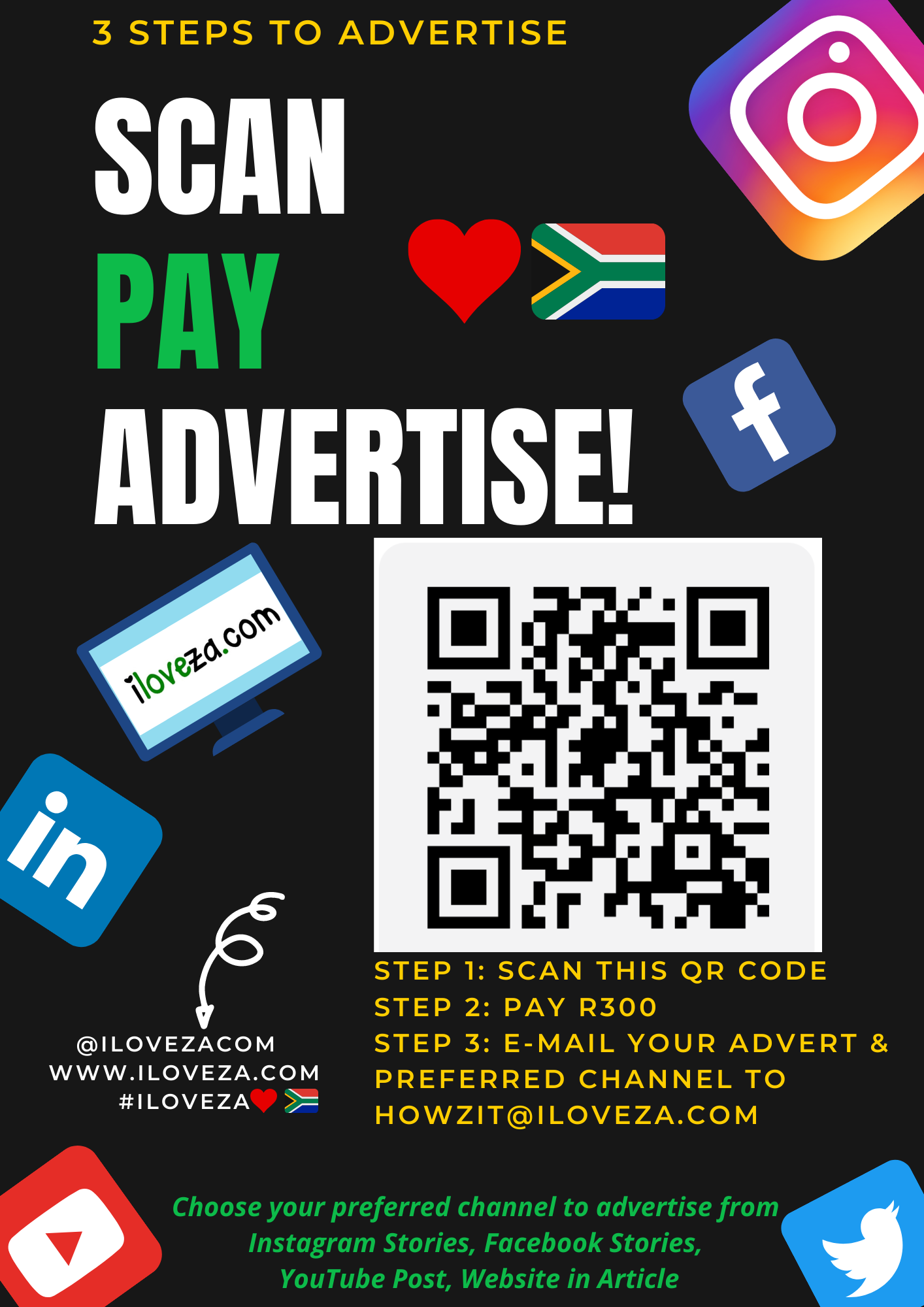 The title of this post is loaded, haha, see what I did there….. ok, seriously. Everything about the Halaalgoods Market that went down in Johannesburg last week was loaded. From the turnout of the public, to the variety of food on offer, to my tummy and literally to the name of one of the vendors, "Fully loaded" fries with everything on top.

A few days before the event I slipped and sprained my ankle, so I almost did not go to Jozi at all that weekend, but I was not going to be held back. I borrowed a cane and hobbled my way onto a plane and am ever so glad I did not miss it. The market is the first of what is planned to be a regular fully halaal market for artisinal food, clothes and crafts in Johannesburg. It launched on Saturday 29 July at the Tin Factory In Kramerville, Sandton. Bloggers were allowed early entry from 1 till 3pm. This allowed me to enjoy some of the amazing food on offer and to chat to the vendors a bit about their products.

I was impressed by the level of creativity in food Joburg offered. I saw some interesting dishes that I haven't seen in Cape Town. One of my favourite items was the Chaat it Up stand. They serve a mixture of samoosa paaper layer with potato or channa, aamli sauce, pomegranate ariels and other little bits and bobs. I was too busy swooning over every mouthful to pay detailed attention. Another version I had was layered with patheria and coconut flakes. If I could bottle that stuff I'd be super rich.

I bought a few items and sat at one of the outside table with some friends where we were able to sample a bit from what everyone had bought. Anything from chinese food, to dim sum, braai boxes, to loaded fries, sushi to the most delicious flatbreads and a cool surprise was a kokni stand selling Khazuras and some other kokni treats.

After 3pm once the market was open to the public it did get quite full and crowded and I was grateful I had been able to come earlier. There were over 60 vendors in total. Some well known like Maverick & Jane whose amazing popcorn is available in some malls in Joburg and Sugarlicious, whose ice cream macarons are an absolute must have. There were also some vendors from Cape Town offering modest fashion like Fabulous in Hijab, Ghadija Khan and Shameema Darsey with her Islamic colouring books. Other vendors that I enjoyed was Zaatar and Zeal who make gorgeous dips which they served over beautifully presented flatbreads. For the Love of Burfee does burfee truffles presented in gift boxes and also featured her brand new Burfee cakes which I got to try and Brown Sugar had stunning cake confections. I even had Bar One fried in a doughnut served with ice cream. I had to stop at some point cos I was "fully loaded" before 5pm.

It was apparent that this is a much needed type of event by the turnout and the support it received. The marketing and organisation was handled by Fehmida Jordaan, better known as Fehmz on social media platforms. She did a great job of pulling this off. Sure there were some hiccups and the venue proved to be too small but they are already sourcing a larger venue for the next one planned for October.
Here's some pics I took for you to enjoy and drool over…