Repair or Replace a Windscreen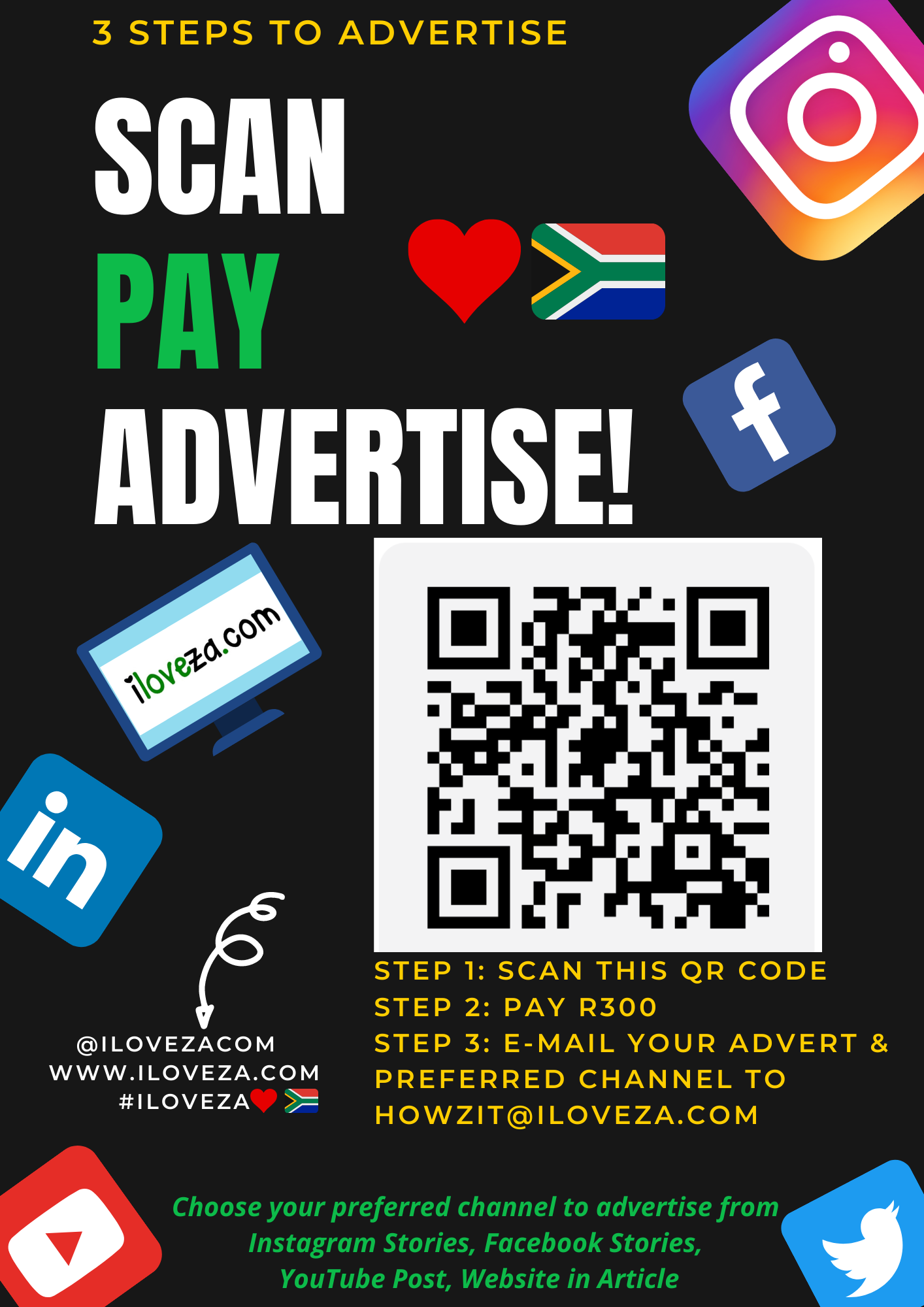 Stone chips on your windscreen have become unavoidable on South African roads, it's a close second to the potholes that we see on most of our roads, but this can't deter us from getting to our destination.

Windscreen Crack
Photo Credits Ziyaad Plaatjes  
When a stone hits the glass, besides your whole world shattering, the impact can have different effects. Sometimes you might be lucky with a little chip, and other times it could cause a slight crack in your windscreen.

What can be done when a stone chips your windscreen?

As soon as the stone chips your glass, drive to your nearest glass fitment centre. The sooner you get there, the better chance you have of saving yourself from spending a fortune on a new windscreen.

What can the glass fitment centre do?

The technicians at the glass fitment centre will assess the damage. If you manage to get to one just after the incident they may be able to repair the glass by filling the chip instead of replacing the glass.

What is the process of repairing a windscreen?

Most glass fitment centres say that if the chip is not bigger than a R2 coin it can be repaired.

In order to repair the chip, it must be done as soon as possible. No dust should have settled in the chip, as the dust makes it difficult to repair.

The glass technician usually clears any dirt or excess glass debris from the chip before starting the process. They would fill the hole where the chip is with glass/ diamond resin and ensure that no air can come in.

The air trapped inside or air that gets in could cause a crack, so it's very important that this is done professionally.

What happens if I can't make it to a glass fitment centre immediately?

If you are unable to get to a glass fitment centre as soon as the chip occurs, make sure you park your car out of the sun.

When your car heats up because of the sun, the glass on your windscreen will heat up and may cause further damage.

Park your car in a garage, undercover parking, and if possible open your windows so there is airflow in the car.

Can a crack be repaired?

Yes and No.

Some glass fitment centres have the tools to repair cracks, but again within the radius of a R2 a coin.

There are technicians who can repair longer cracks with the glass/diamond resin, but it can be tricky as you might still notice a thin hairline crack after.

Cracks on the driver side should not be attempted to be repaired, it's safer to replace the windscreen.

What do I do if I need to replace my windscreen?

If you have insurance, contact them to see if you are covered for windscreen replacement. You would usually only need to pay the windscreen excess amount (if applicable at your insurer), alternatively your vehicle excess amount will need to be paid.

Your claim usually will affect any cash back bonus or rewards program, but your insurance company will confirm before you submit a claim.

What if I don't have insurance and I need to replace my windscreen?

Visit your nearest glass fitment centre and they will be able to assist.

How much does it cost to repair a windscreen?

There are independent technicians who will charge R200 - R300 to repair a windscreen.

Leading glass fitment centres charge from R375.

How much does it cost to replace a windscreen?

It depends on the vehicle and the glass fitment centre.

We recently got a quote for a new windscreen from a leading glass fitment centre for a Volvo XC40. They quoted us R14 000 including VAT and labour to fit the windscreen.
Ziyaad Plaatjes is the Co-Founder of iloveza.com.
He is a Bachelor of Commerce Honours graduate and has been running businesses since the age of 13. Ziyaad is a registered Financial Advisor, but has taken on many roles in various industries over the years. With his entrepreneurial skills and vast knowledge he assists individuals and businesses to grow and achieve their goals.  
Find him at: Instagram: @ziyaad_86 / @ilovezacom Twitter: @ziyaad86 / @ilovezacom Facebook: iloveza.com  LinkedIn: Ziyaad Plaatjes / iloveza.com YouTube: iloveza.com  SoundCloud: iloveza.com E-mail: ziyaad@iloveza.com