Smart, Connected Jaguar and Land Rover Cars Testing on 'Connected Corridor'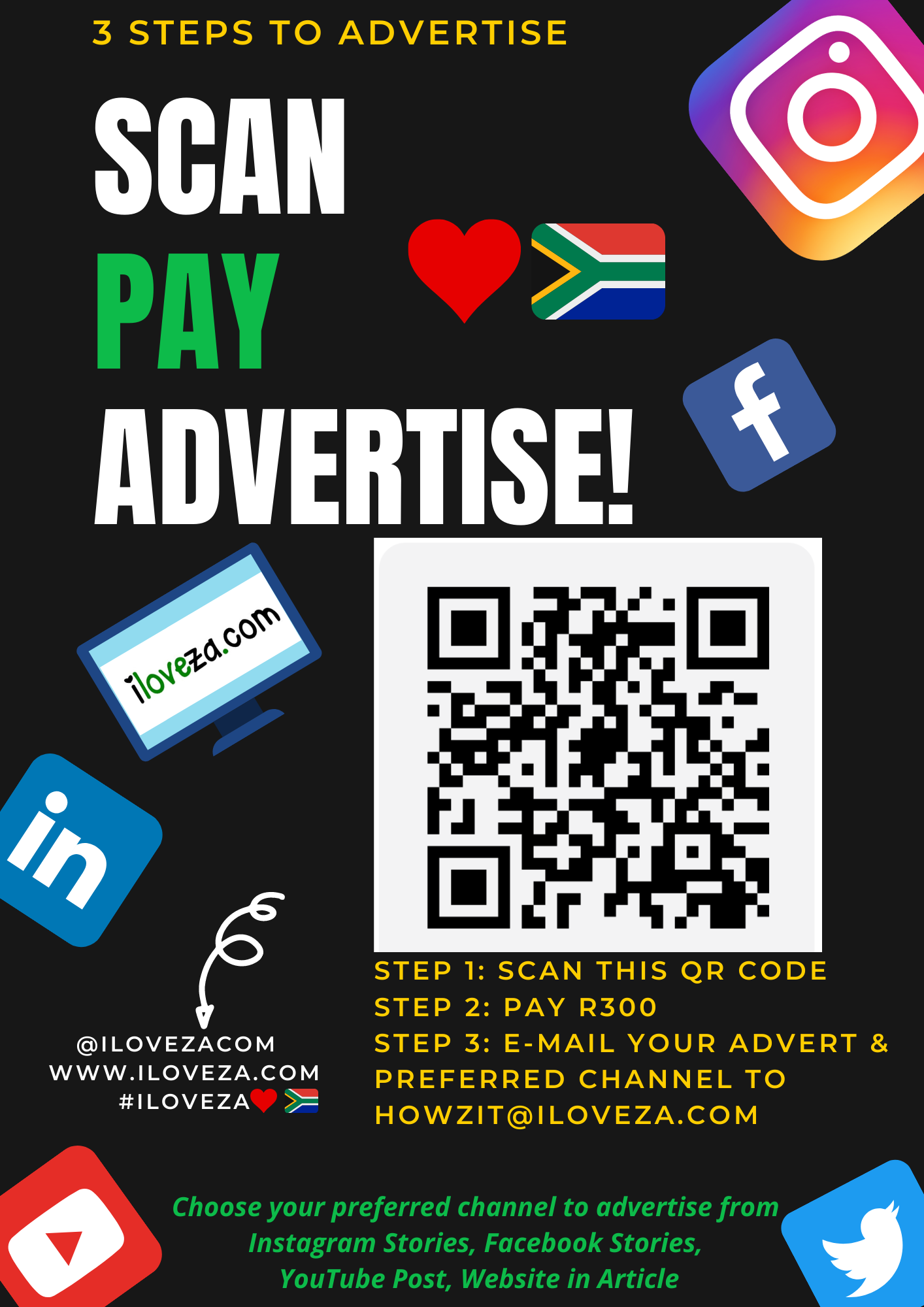 Jaguar Land Rover is testing smart, connected cars on UK roads to prepare for self-driving cars.
Smart, Connected Cars - Land Rover Discovery and Jaguar F-PACE
Image Supplied by Jaguar Land Rover South Africa
The tests on public roads are part of £7.1 million project aimed at creating the UK's first fully connected infrastructure geared towards self-driving cars. More than 40 miles of the M40, M42, A45 and A46 will benefit from a world-first combination of wireless technologies (DSRC, 3/4G mobile networks, WiFi and fibre optic networks), ensuring vehicles can always be connected to each other and to infrastructure.
Connecting cars to each other and their surroundings (known as V2X) is a vital step for safe, large-scale deployment of self-driving cars. The latest connected technology complements other vehicle sensors and extends a vehicle's ability to 'see' further down the road and 'speak' to other vehicles, infrastructure, pedestrians and the network. For instance, warning that a car too far ahead to see has applied its brakes allows a following driver to avoid a potential accident.  The system will work on both manual and autonomous driving and so will greatly improving road safety across levels of autonomy.
Colin Lee, Jaguar Land Rover Connectivity Manager, said:
"To realise the full benefit of self-driving cars, we need to understand the infrastructure that's required to support them. Connectivity not only takes us a step closer to making self-driving cars a reality but it also creates the platform to bring more connected safety features to our customers within the next few years. We're working with some fantastic global experts across industry and academia and we're eager to take the project into this next phase of testing."
Jaguar Land Rover will be trialling a range of intelligent connected features such as emergency electronic brake light warning (EEBL), emergency vehicle warning (EVW), and in-vehicle signage (IVS) for roadworks warning (RWW) and traffic condition warning (TCW).
UK CITE is just one of the connected and autonomous projects which is helping Jaguar Land Rover to offer customers an increased choice of features, while maintaining an enjoyable and safe driving experience. This project forms part of the company's vision to leverage connectivity as a segue to making the self-driving car viable in the widest range of real-life, on- and off-road driving conditions. 
About Jaguar Land Rover
Jaguar Land Rover is the UK's largest automotive manufacturer, built around two iconic British car brands: Land Rover, the world's leading manufacturer of premium all-wheel-drive vehicles; and Jaguar, one of the world's premier luxury sports sedan and sports car marques.

We employ more than 44,000 people globally and support around 240,000 more through our retailer network, suppliers and local businesses. Manufacturing is centred in the UK, with additional plants in China, Brazil, Austria and Slovakia. 

At Jaguar Land Rover, we are driven by a desire to deliver class-leading vehicles, which will provide experiences our customers will love, for life. Our products are in demand around the globe. In 2017 Jaguar Land Rover sold 621,109 vehicles in 130 countries, with more than 80 per cent of our vehicles being sold abroad. 
Our innovation is continuous: we will spend in the region of £4.5 billion this year on new product creation and capital expenditure.
From 2020 all new Jaguar Land Rover vehicles will be electrified, giving our customers even more choice. We will introduce a portfolio of electrified products across our model range, embracing fully electric, plug-in hybrid and mild hybrid vehicles as well as continuing to offer ultra-clean petrol and diesel engines.
UK Connected Intelligent Transport Environment (UK CITE) is a project to create the most advanced environment for testing connected and autonomous vehicles. It involves equipping over 40 miles of urban roads, dual-carriageways and motorways with combinations of three 'talking car technologies', and testing for a fourth, known as LTE-V. The project will establish how these technologies can improve journeys, reduce traffic congestion, and provide entertainment and safety services through better connectivity.
The project is expected to take a total of 30 months, and is made up of the following consortium members: Visteon Engineering Services Limited, Jaguar Land Rover, Coventry City Council, Coventry University, Highways England Company Ltd, HORIBA MIRA, Huawei Technologies (UK) Co Ltd, Siemens, Vodafone Group Services Ltd, Transport for West Midlands and WMG at University of Warwick.
Innovate UK is the UK's innovation agency. We are business focused and drive disruptive innovation right across the UK economy, funding and connecting pioneering businesses so they can create the products, processes and industries of the future. It is our mission to boost productivity, increase exports and help the UK economy grow head and shoulders above other nations. For further information and to stay updated on our latest news visit www.gov.uk/innovateuk, follow us on Twitter at @innovateuk or subscribe to our YouTube channel at www.youtube.com/InnovateUK.