Supa Quick appoints Michael Humphreys as its new Managing Director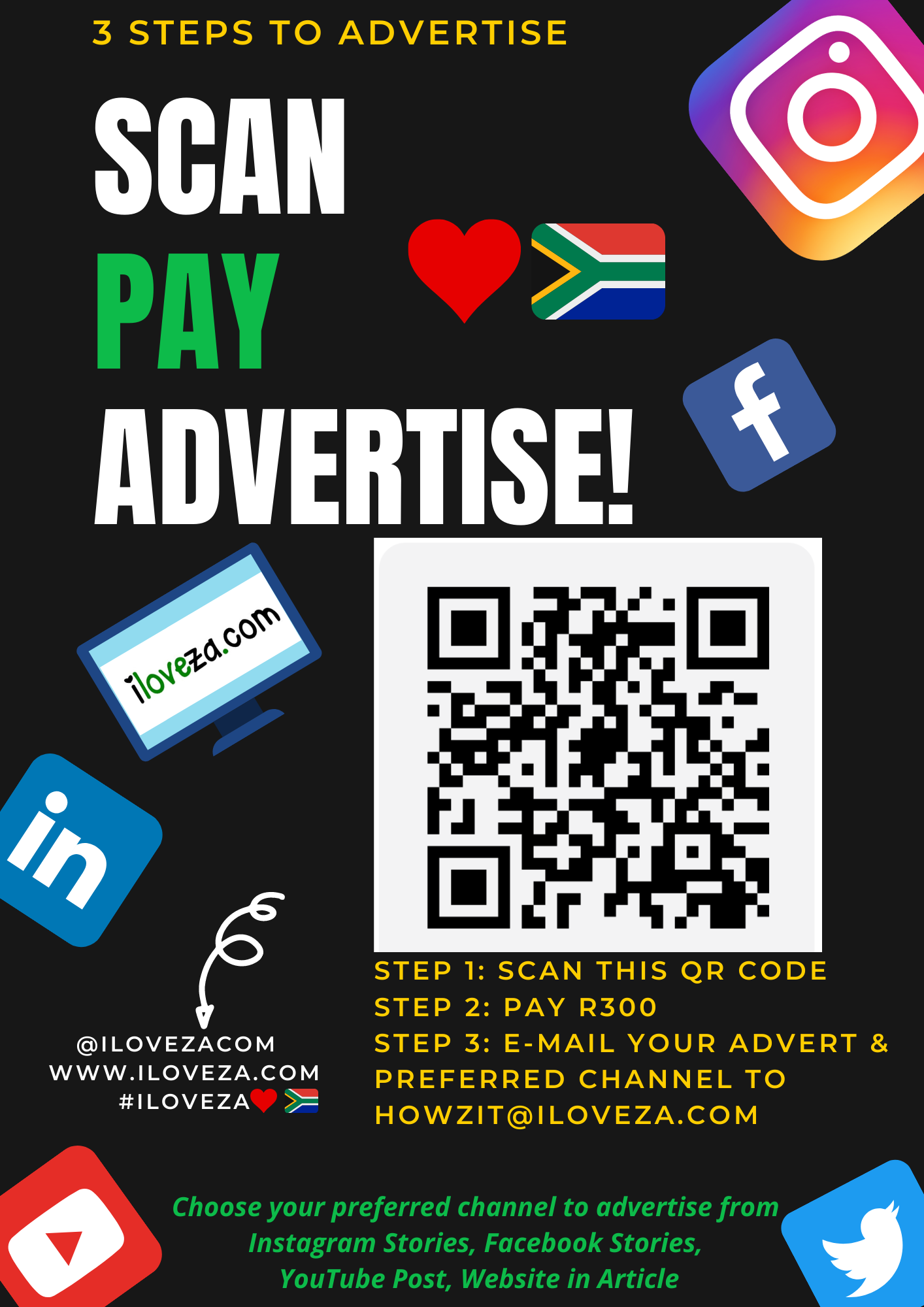 Michael Humphreys has been appointed by Supa Quick as its new managing director to lead the company in line with Bridgestone Southern Africa's vision of delivering accelerated social and customer value as a sustainable solutions company.
Image supplied by Bridgestone South Africa
In order to achieve this, Humphreys' appointment seeks to establish a new management structure that has an increased focus on distinct Bridgestone business portfolios including the Supa-Quick franchise, its core tyre and rubber business and its mining solutions business.
Humphreys has extensive retail and franchise experience that he has built up over more than 20 years in this environment, which makes him ideally suited to drive Bridgestone's vision for Supa Quick. He transitioned from designing retail spaces as an architect to helping brands like SPAR improve their retail efficiencies.
"I'm really thrilled about this opportunity to join Supa Quick at such an exciting time,"
Humphreys says.
"We'll be working hard for Supa Quick to stand on its own as we emerge from under the Bridgestone banner. We'll naturally retain our close ties with our mother group, but we'll now have a greater on increasing our product selection and services we can offer our franchisees and customers."
Bringing his retail experience to bear, Humphreys says the fitment industry needs to diversify the range of services it offers, and how they're offered.
For instance, recent changes in legislation allow owners to maintain their vehicles at non-OEM repairers without forfeiting their warranty. This, Humphreys says, presents a golden opportunity to rethink the fitment centre model.
"I think the opportunity for a fitment centre to diversify into under-body items and servicing is key, and we need to be agile in that. The current tough economic climate and customers' needs to save on costs really gives us the opportunity to explore new possibilities in providing them with a new product and service portfolio"
he says.
"It's really an ideal opportunity, for a customer, to do minor servicing like oil, filter and battery changes while having your tyres changed or aligned. The convenience of not booking your car in for an entire day I think would be very appealing."
A further signal of the customer-centric approach Humphreys wants to pursue is a Supa Quick app that will be launched later in 2023. This will provide further touchpoints with customers through reminders and suggestions when regular servicing or repairs are due.
"It will allow us to touch and interact with our customers a lot more, sharing our instore promotions, new product launches, our partnership with key suppliers and our CSR initiatives"
he says.
"Naturally, it's also important for Supa Quick to be seen as the fitment franchise of choice that offers stronger profit margins for franchisees."
In pursuit of that goal, Humphreys will be dedicating his time in the next year to consolidating operations by incorporating Bridgestone equity brands stores under the Supa Quick brand.
"The main vision is to become the franchise brand of choice throughout Southern Africa. One of the benefits of including all the equity stores under our brand is that it gives us a foothold in South Africa, Namibia, Botswana, Zambia and eSwatini.
"This increases our negotiating power with suppliers because we're exponentially growing our stores to about 230 this year. That makes us significantly bigger than the closest competitor,"
Humphreys says.
Concurrently with this integration project, Supa Quick will be reconfiguring its service offering, as well as the customer experience. A central theme in this refurbishment project is to make the fitment centres more inviting to all customers.
The franchise footprint will also be expanded by opening new fitment centres in premium locations. Some of the planned stores will be newly-established, although expansion by converting existing fitment centres to the Supa Quick brand will also be actively pursued.
Humphreys concludes that he relishes the challenge of changing the mindset of motorists to view regular maintenance not as a grudge purchase, but an essential purchase. And that the proposition for franchisees will be all the more attractive as Supa Quick has a dedicated and professional team committed to helping franchisees grow their business.