Squale The Movie launching on October 26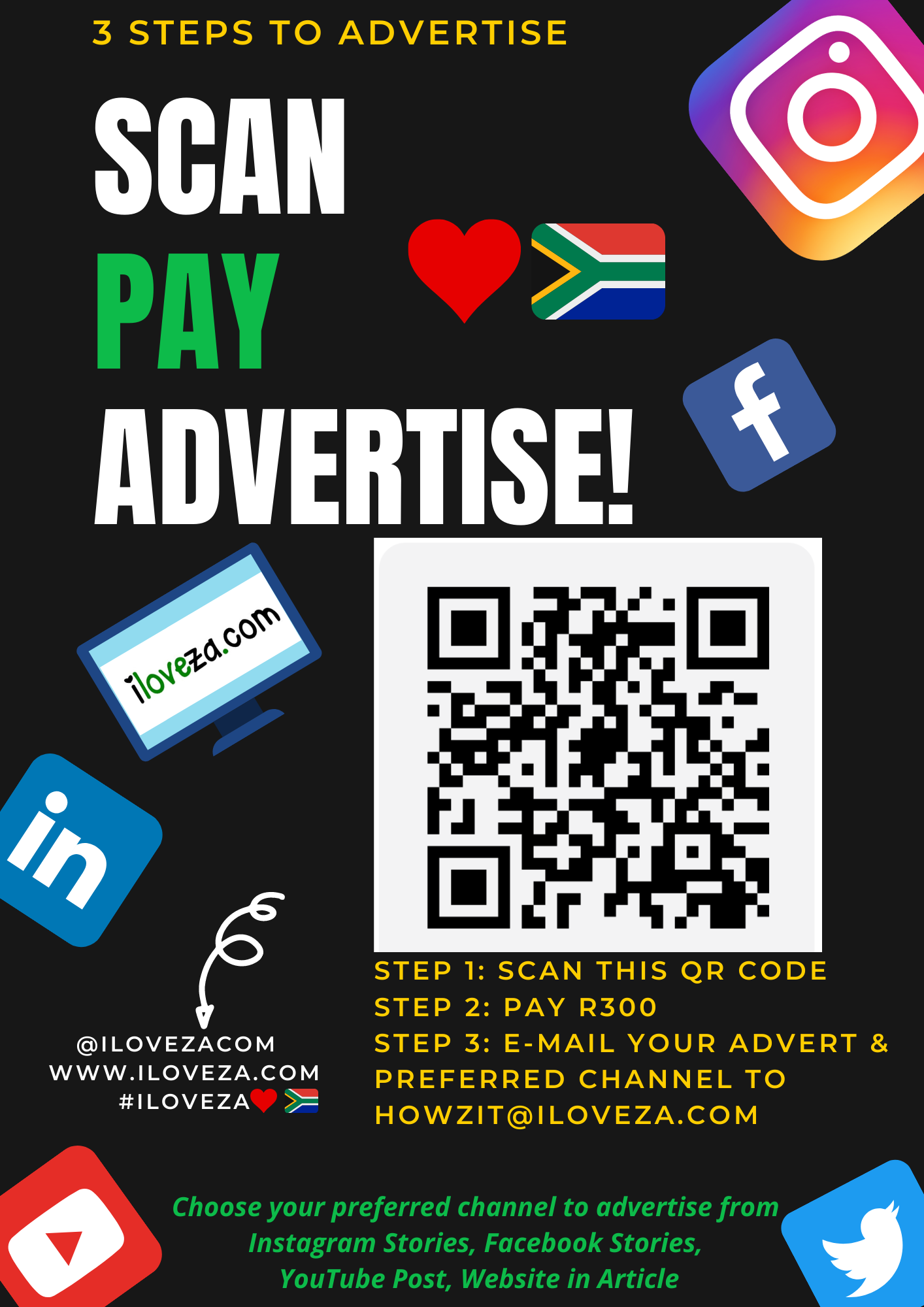 Squale The Movie
To celebrate more than seven decades of Squale history, the Swiss-Italian watchmaker has put together a short feature film that illustrates the complete story of this celebrated dive watch brand: from its early beginnings after the Second World War all the way to the current era with the latest releases.
Advertise HERE
It's a fascinating account that comes vividly to life through a production that has been more than two years in the making, involving hours of research and interviews, with recently-discovered archive and behind-the-scenes footage.
Squale – which means 'shark' in Italian ­– has its origins in the company that was founded by Swiss nobleman Charles von Buren, whose mission was to create specialised watches for diving. Growing in reputation as a maker of dive watches and cases, his company soon went on to supply some of the most prestigious Swiss watch brands: a common practice at the time.
Andrea Maggi, the current Italian owner of the Squale brand, grew up with the von Burens in an enduring family friendship, and in the film he reminisces with Monique von Buren – Charles's daughter – about his childhood trips to Switzerland and the early days of the brand, as well as some of Squale's very first watches.
Advertise HERE
As time went on, Squale went from strength to strength, gaining contracts to supply the diving division of the Italian navy, to reinforce the brand's working credentials. Not only that, but Squale also became involved in high-level competitions, partnering with famous free divers and spear fishing athletes to set new records, such as Jacques Mayol, Enzo Maiorca, Jean Tapu and the Cuban national spear fishing team – winners of the world championships in 1967.
It all started though with one man's passion, and van Buren's spirit lives resolutely on in the Squale watches produced today. Squale is a Swiss watch company, but its location on the Italian border maintains its close links with the coastline and the sea: the very soul of the company. The first watches made by von Buren were tested near to his home close to Switzerland's Lake Neuchatel, where he subsequently opened a diving centre that was the very first such facility in the country and went on to inspire the entire Swiss watchmaking industry.
Advertise HERE
A fascinating voyage around Switzerland and Italy, this fascinating half-hour film takes a deep dive into the personalities, history and watches that made Squale unique – with the descendants of these famous early watches still on sale now.
Andrea Maggi said:
"We're delighted with this film, which tells our story in a fascinating way. It's quite emotional, and I hope everyone enjoys watching it as much as we enjoyed making it. Our ambitious aim was to try and express everything we feel about our history, our friendships, our watches and our philosophy in half an hour. We feel an enormous respect and responsibility for our legacy, which inspires us every day to write the next chapter in exactly the same pioneering spirit."
Advertise HERE
The film will drop on Squale's website on Wednesday October 26 at 09:00 CET as well as on a selection of leading watch media sites.
iloveza.com is an award-winning Digital Media, Marketing, and Advertising Company (with Influence) est. 2015, with a global reach of over 1 million

E-mail howzit@iloveza.com to take your brand/business to the next level
Follow @letstorqueza
Keep up to date with all that is happening in South Africa
Follow @ilovezacom on
 #iloveza❤️🇿🇦 #AfterFajrGrind
iloveza.com Accolades:
2021 Winner of Brand South Africa's Nation Pride Play Your Part Award
2018 Winner of Tech Savvy Boss Award at the Roshgold Young Business Achiever Award
Nabihah Plaatjes Accolades:
2018 Contributing Author to SAFFRON: A Collection of Personal Narratives
2017 Recipient of Owami Women & Brand South Africa's Play Your Part Award
Ziyaad Plaatjes Accolades:
2021 Mail & Guardian Top 200 Young South Africans: Arts, Entertainment, Film & Media 
2020 Contributing Author to There's a Story in Everyone