CANADIAN-DUO NEON DREAMS ANNOUNCE DECEMBER SUMMER TOUR DATES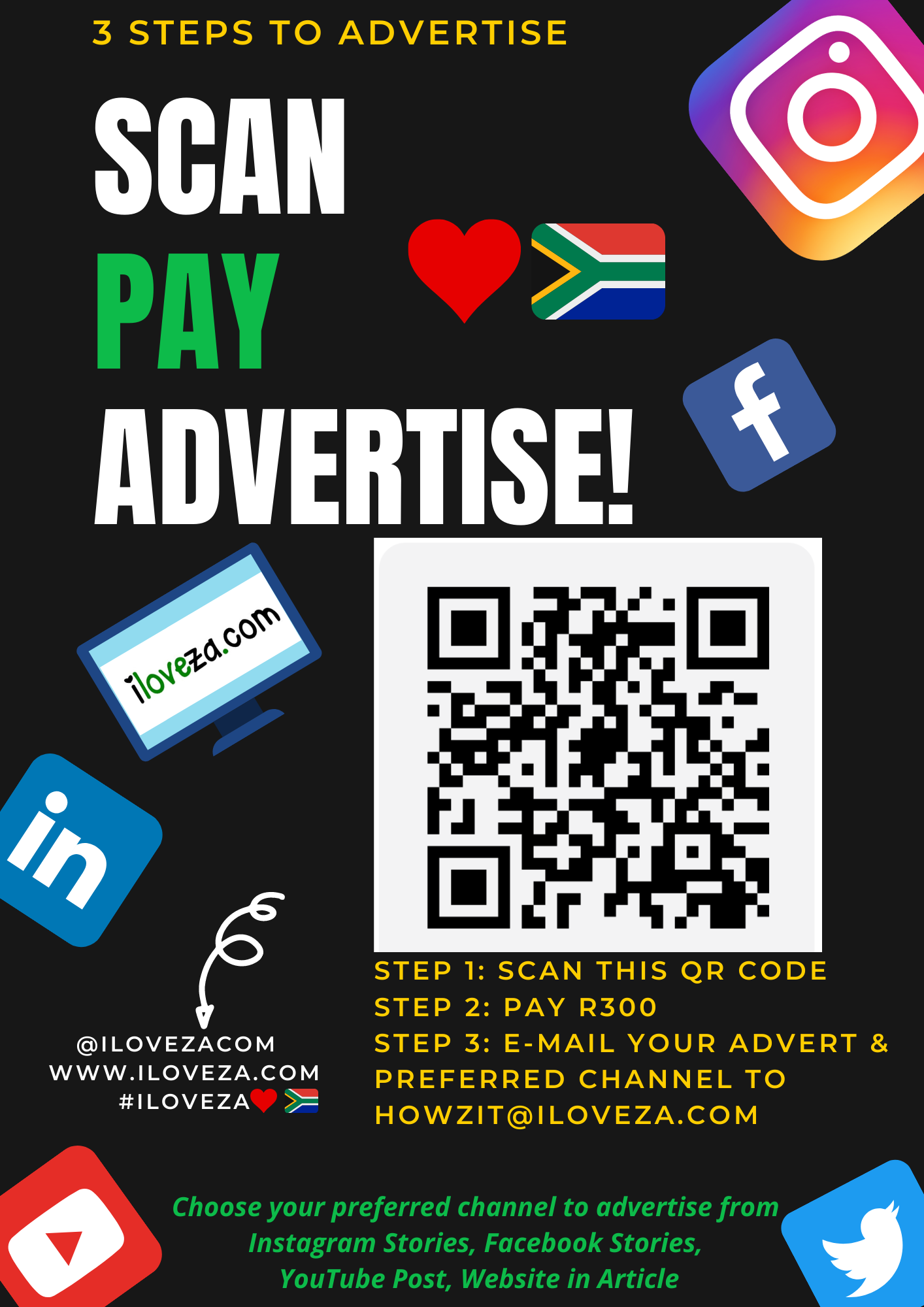 Award-winning Canadian act, Neon Dreams have announced their summer tour dates across the country for December 2022.
Image supplied by the publicist
The duo, Frank Kadillac and Adrian Morris, have adopted South Africa as their second home after spending time in the country over the last couple of years, continuing to cement their fanbase.  
After their viral spike with their single, "Life Without Fantasies" in 2020, Neon Dreams have since had all their singles land on major radio station Top40 charts across South Africa. More recently the first single off their upcoming body of work, "Little Dance" hit number one on various stations across South Africa including the East Coast Radio Top 40, Algoa FM Top 30 and the Jacaranda FM SA Top 20. Part of their journey through South Africa has been making Cape Town their home earlier in the year. Their new album, set for release in early 2023, was written and produced in the country. They have collaborated with some of SA's most accomplished talents including Majzoi, Mthandazo Gatya and more. 
Their success continues with the release of their second single off their upcoming album called, "It's All Good". The music video, like the one for 'Little Dance', was filmed in Cape Town. It's All Good is currently on rotation on KFM, East Coast Radio, 5FM, Algoa FM and more!
Will they be headed to your city? Find out now! See full list of tour dates below: 
NOV 12 SAT
Liefde By Die Dam @ 6:00pm
Cape Town, South Africa
DEC 3 SAT
Johannesburg @ 6:00pm
Johannesburg, South Africa
DEC 8 THU
Matriekbaai 2022 @ 6:00pm
Mossel Bay, South Africa
DEC 9 FRI
Balito Rage @ 6:00pm
Ballito, South Africa
DEC 10 SAT
AmfiHart @ 6:30pm
Hartenbos, South Africa
DEC 16 FRI
Sundowners Pub @ 6:30pm
Johannesburg, South Africa
DEC 17 SAT
Chris Saunders Park @ 12:00am
Umhlanga, South Africa
DEC 18 SUN
Crawfords Beach Lodge @ 6:00pm
East London, South Africa
DEC 19 MON
The Music Kitchen @ 7:30pm
Port Elizabeth, South Africa
DEC 21 WED
Stanley Island @ 6:00pm
Plettenberg Bay, South Africa
DEC 22 THU
Stanley Island @ 6:00pm
Plettenberg Bay, South Africa
DEC 23 FRI
Blend Country Restaurant & Pub @ 7:30pm
Knysna, South Africa
DEC 26 MON
Cape Town @ 6:00pm
Cape Town, South Africa
DEC 27 TUE
Rocking Stillbaai @ 7:00pm
Stilbaai-oos, South Africa
DEC 28 WED
Mentorskraal @ 6:30pm
Oyster Bay, South Africa
DEC 29 THU
Sky Villa Boutique Hotel @ 6:30pm
Plettenberg Bay, South Africa
DEC 30 FRI
Langebaan Summer Festival @ 7:00pm
Langebaan, South Africa
DEC 31 SAT
Dias Summer Festival @ 7:00pm
Diaz, South Africa