Frikkie van Biljon releases a music video for his latest hit, Huis!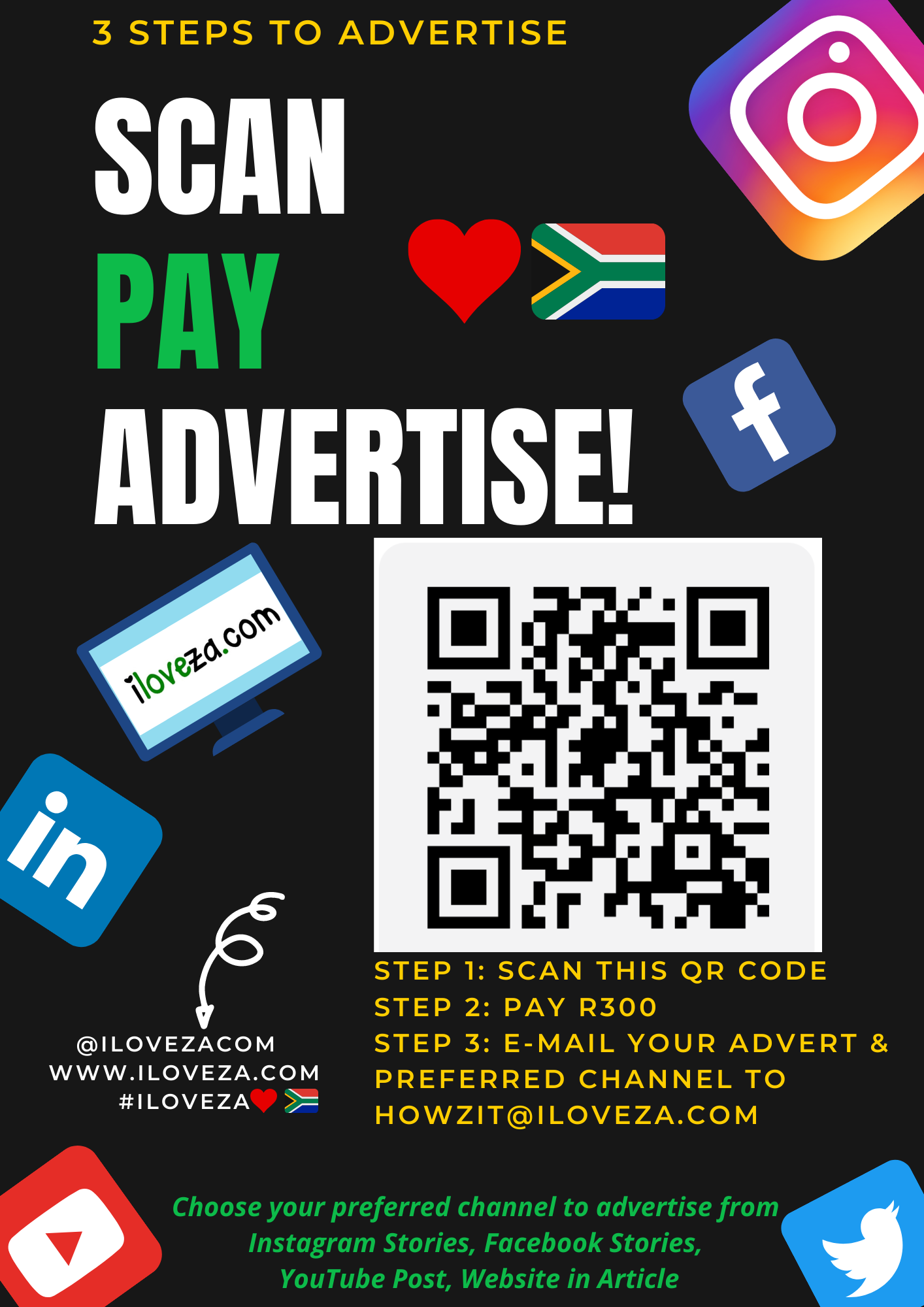 HUIS, Frikkie van Biljon's latest single, was very well received and has already been playlisted by several major radio stations and is featuring on various music charts.
Now, he has also released an equally impressive music video to accompany the song.
Advertise HERE
"The music video embodies the idea that your home is not a place, but a person or persons. The newlyweds in the video also learn that lesson when they move into their new home and have to face the realities of life. It's only when they realize that they find fortress in each other that they are truly home. The house's number is 91 which refers to Psalm 91, which also explains the concept of finding your fortress," 
Frikkie reveals about the idea behind this special video filmed by Zander de Beer of Winter Trail Pictures.
Be an Anonymous Angel, donate HERE
The video was shot on location at Atterbury Theatre (with Lizelle le Roux on the violin) and at a beautiful home in Pretoria.
"What makes it different is that the viewer will be able to find a piece of themselves in the video. The story was written in a relatable way, which makes it feel real,"
 he says.
Be an Anonymous Angel, donate HERE
Rikus Strauss and Blyde Smith play the couple in the video, while Gerduan Kemp shot the behind-the-scenes video and Hendrik Odendaal took care of the behind-the-scenes photography.
HUIS, which he created with Paul Venter and Jolanda Becker, was produced by Artistry Productions' Jattie de Beer and was inspired by Paul's decision to leave the country.
With this song, Frikkie wants to encourage others not to give up when faced with difficulties.  
"The song and video serve as a reminder that any problem can be resolved when you are willing to swallow your pride," 
he concludes.