Helmut Meijer releases single after successful release of autobiography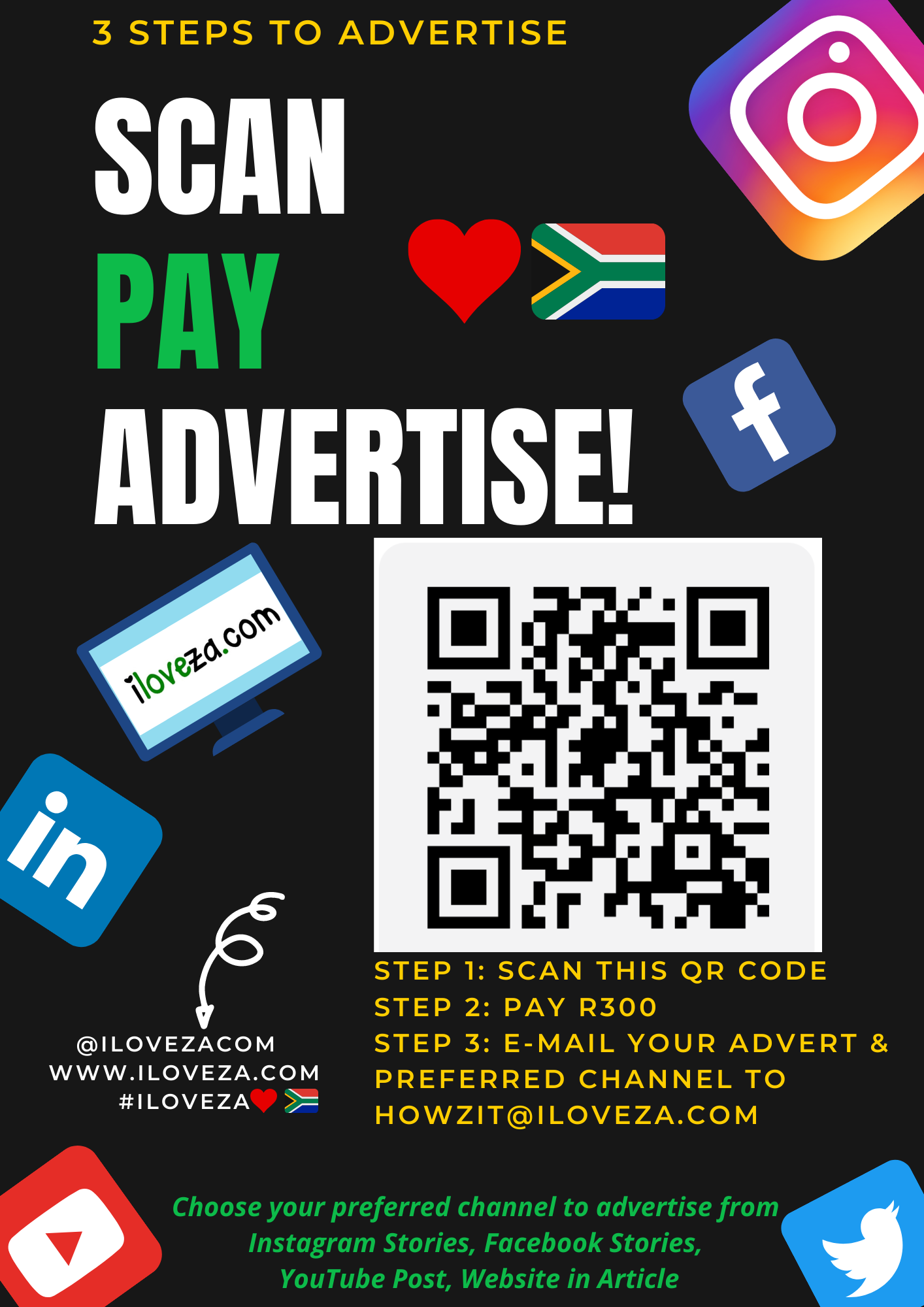 Helmut Meijer follows the release of captivating autobiography with equally impressive single!
Helmut Meijer Sink Single Cover
Image Supplied by Publicist
Just a few weeks ago, the award-winning South African music producer, composer, singer, songwriter, author and scholar and teacher of the Ancient Hebrew Language, Helmut Meijer released his first book – FRACTAL - A Tale of Three Interventions – and it was very well received.
Be an Anonymous Angel, donate HERE
Meijer originally signed the world-renowned music group, DNA Strings and has composed and produced many award-winning songs for local and international artists, but unfortunately, he was diagnosed with Coronary Artery Disease in 2015. 
After undergoing three heart interventions over a period of four years, he felt compelled to tell his story of a 'broken heart' in book form. But actually, the motivation to write this book was twofold. On the one hand he wanted to share the story of his journey and discovery of pure eminence of the heart and on the other hand his personal unravelling of the Ancient Hebrew language during his last heart procedure.
"Like a good song, I believe a good story provides articulation for many people's own stories," 
explains Meijer.
"In an obvious sense, the penning down of my story was therapeutic. But more so, I realise that the true beauty of an honest retelling of a broken story, can be of help to so many others." 
Advertise HERE
And just as sincere and honest as his book, comes the release of Meijer's single, SINK, which was written, produced and mastered by the artist himself. The genre of the song is 80's and Synthpop (for which A-ha is probably the best known) and it was born during a particularly challenging time in Meijer's life. It was originally written and recorded in May 2019 but is only being released now as a result of Covid-19 and all its challenges. Meijer feels that in the current climate most people might feel like they are sinking, while others are watching without saying anything about it. With SINK he hopes to express how many people are feeling. 
"To me, it was therapeutic to be able to express my feelings without combining it with a spiritual message. Just the raw emotion of admitting that I felt like I was sinking. There is also no time like the present to say it, because a lot of people are feeling exactly the same way,"
says Meijer.
Advertise HERE
With the release of his book (available on digital platforms) and latest single, Helmut Meijer is moving closer to achieving his childhood dream of writing and singing his own music. The book – which relays his discovery of patterns and habits concerning the heart by weaving into his own odyssey with music, travels and adventures – is a fusion between non-fiction, philosophy, and religion. It is an honest retelling of a journey of love and life through ebbs and flows, gains and losses.
With FRACTAL – A Tale of Three Interventions he draws you into his world and travels from Israel to Switzerland, Kilimanjaro, the Faroe Islands, London, Egypt, Morocco and many other countries and with his melodic, progressive music with relevant lyrics he manages to transport you back to the simplicity of the 80's.
FRACTAL – A Tale of Three Interventions is Helmut Meijer's first book and is published by Virtualbookworm Publishing Inc., Po Box 9949, College Station, TX 77842, US. ©2021, Helmut Meijer.