Prophet breaks sixteen years of silence with, Die Kolonie, in #1 position on Apple Music's Christian Charts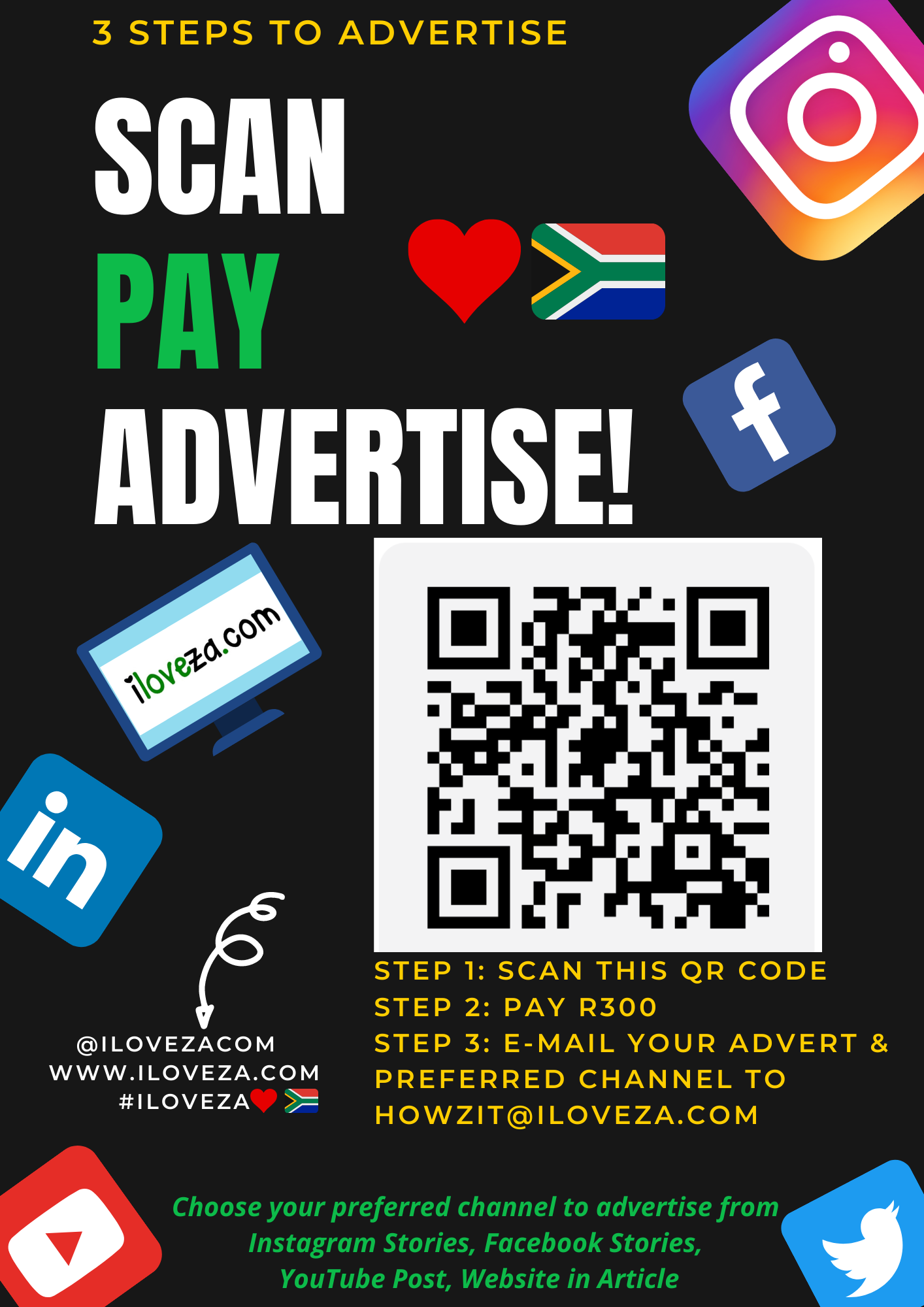 Prophet fans, who have been begging them for a new album for years, will be happy to hear that the duo will be breaking their sixteen years silence with the release of Die Kolonie today, this week. 
Prophet
Image Supplied by Publicist 
And they did it with a bang!  Almost immediately after the album was released, it hit the #1 position on Apple Music's Christian Charts!
Be an Anonymous Angel, donate HERE
In 1982 Koos van der Merwe and Theo Geyser invited music lovers to view the world from Prophet's perspective. It is now hundreds of performances, 10 CDs, two SAMA nominations and 7 ATKV Lier Awards later, but Prophet has not released an album since 2005. 
These two doctors have once again shocked and inspired with their latest offering. Die Kolonie is an album that does not hesitate to say what needs to be said. Various themes are poetically addressed, from the self-enrichment of politicians and church leaders, the deception of the poor, the disillusionment of Hollywood love, to the deep thirst when faith leads to a dead end. And yet, this album also boasts joyous and beautiful moments of gratitude and love.
Advertise HERE
If you are looking for an album that kicks as well as soothes the soul, Die Kolonie is what you are looking for. It will let you think and dance or perhaps cry, or maybe even get angry. Above all, you will walk away knowing that you are not dealing with light-hearted music.
It's got a kick!
Did you expect anything less?
Dis Prophet… alive and well and living in the Colony of South Africa.
Video Credits Prophet TV