8 reasons to visit Fairlawns Boutique Hotel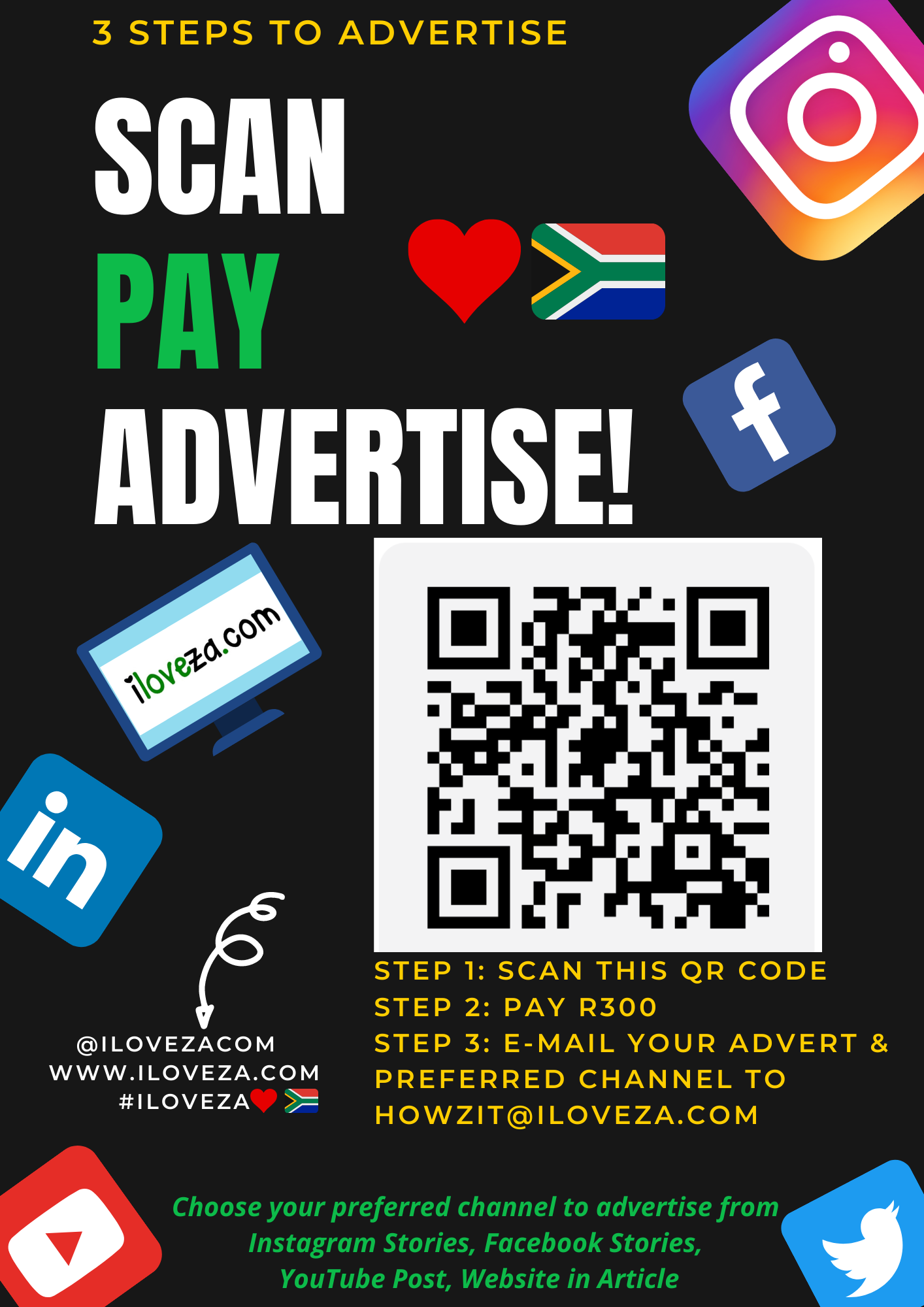 8 Good reasons to visit the newly redefined Fairlawns Boutique Hotel in Sandton
Fairlawns Boutique Hotel Villa Suite
Image Supplied by Fairlawns Boutique Hotel
#1 - Exceptional Breakfast
Signature breakfast dishes expertly prepared with the fabulous melody of fresh ingredients in a variety of settings on the property - choose to dine in your room, on the terrace, in the restaurant - which can be enjoyed in exceptional and private settings for those who wish to avoid a typical restaurant setting. This urban oasis has many hidden and fascinating dining spaces that could easily turn any meal into an unexpected escapade.

#2 - High Tea
Partake in a classic high tea. The Classic Tea menu has a variety of savoury selections and traditional delights. A menu that takes High Tea to another level of decadence. Ideal for spoils with the girls, special occasions, or even Book Clubs.

#3 – Oysters
Enjoy delectable oysters. With so many divine relaxing spaces to choose from, this delightful combination of pure indulgence can be savoured for breakfast, lunch or dinner. Experience a haven of tranquillity as you overlook lush rolling lawns from the sumptuous pool or newly refurbished terrace.
True boutique living.

#4 – Summer Picnic
Spend the last Sunday of every month at the Fairlawns Picnic with your family and friends, and enjoy a delectable picnic menu with live entertainment. An absolute treat for the senses.
 
#5 - Fairlawns Spa
Choose from a variety of facials for gentlemen and ladies, travel therapy treatments like a Jet Lag Massage, or the perfect manicure and pedicure combination. The Spa also has steam rooms, pure Oxygen facial treatments, a tan can and sauna.
 
#6 - Fairlawns Art and Decor
Fairlawns loves to celebrate local artists. Every corner is carefully decorated with handpicked artworks from some of our beloved South African artists, including photographic work by David Ballen and Graham Springer. The Grand Chateau Wing boasts a collection of African art from local artists with artifacts from all over Africa.

#7 - Romantic Escape
Fairlawns is perfectly suited for a unique hideaway, romantic getaway or celebration. Enjoy a tranquil respite from bustling Johannesburg, be it a romantic dinner, high tea, or intimate wedding.
 
#8 – Fairlawns Fauna & Flora
The 5.5 acres exudes a park-like ambiance with huge trees and prolific bird life.
Indigenous plant species can be found in the bespoke gardens. Meander through the fragrance garden for lavish scents produced by the Lavender Stucus, Margaret Roberts Lavender plant, yesterday, today, tomorrow plant, Syringa tree, and scented Roses. Enjoy the wholesome tranquillity.