9 Unique Things to Consider When Selecting a Retirement Home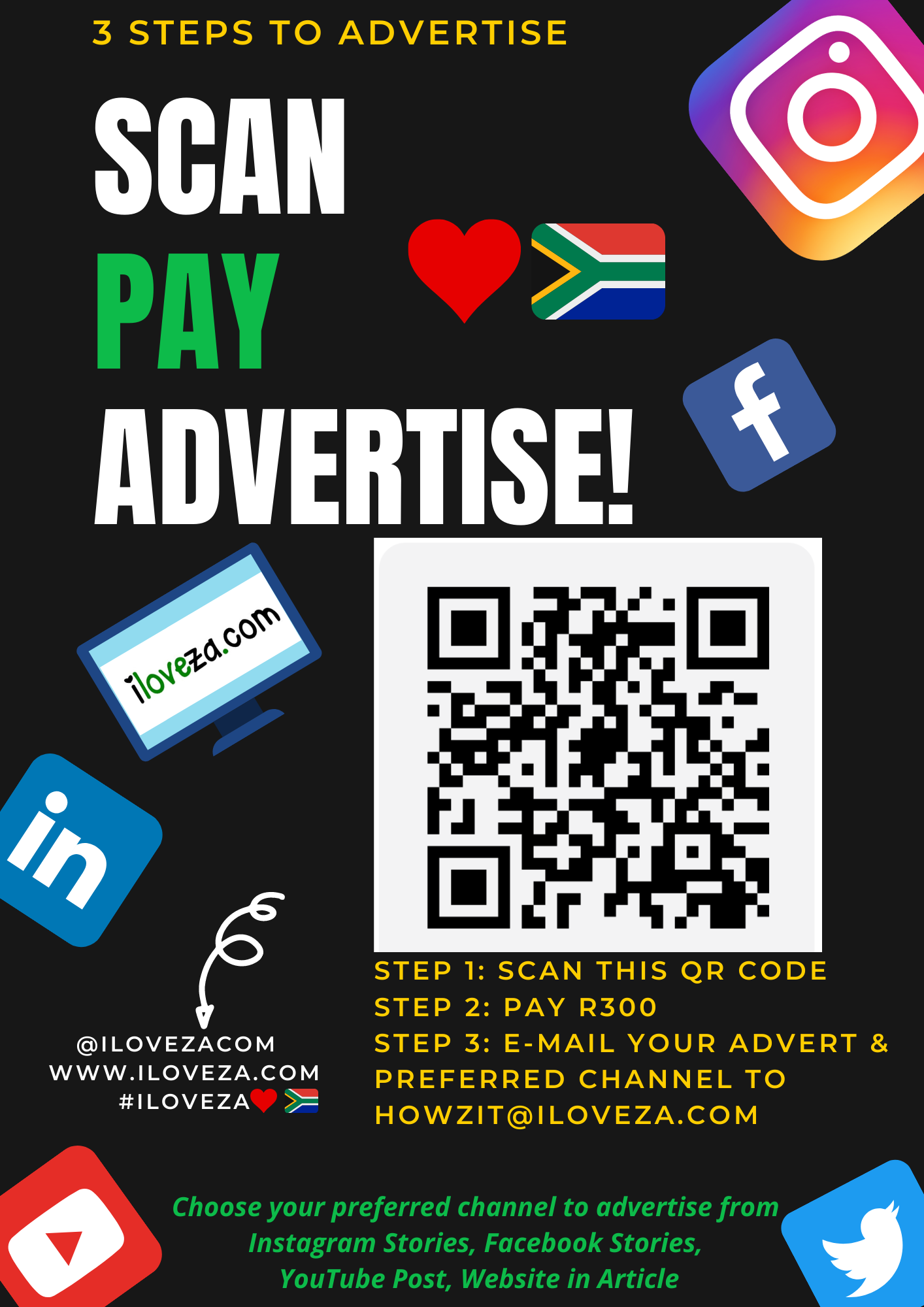 There are many well-known elements that have to be considered when investing in a retirement home, among them location, security, and cost. Alongside these are certain lifestyle elements that are also well worth including in the decision-making process.
"Your retirement home is often the final residential investment you will make, and this puts a lot of pressure on the buyer in terms of the big considerations such as where to retire, but often it's certain lifestyle features that make all the difference in a person's eventual happiness in a space," explained Sam Wenger, Development Director for Serenity Hills, an eco-focused lifestyle estate on the KZN Mid-South Coast, that also caters for the retirement market. "Physical and mental health have to be factored in, but this also speaks to individual preferences that go so much further in making a retirement home one of happiness and wellbeing."
To guide retirement investors, Wenger has outlined nine key points that should be considered when deciding on a retirement home.
1.       Resort-style living with access to medical care
The modern trend is to have a primary residence that feels more like a holiday home, and this is particularly true in retirement. There's no need to be located near the business hub in retirement, especially with the benefit of remote access through WiFi and smart devices, so even those who are semi-retired can enjoy living a resort-style life. This being said, medical care will always be a priority, especially for retirees, so a retirement estate should include on-site facilities related to frail care, dementia, and step-down facilities and/or should be close to hospitals and other healthcare facilities.
2.       Dynamic community and creative hobbies
Privacy is important - isolation is not! The retirement home must have platforms and opportunities to connect with other dynamic residents. This can be achieved through clubs and organised activities that speak to the homeowner's hobbies and interests. Many top retirement estates will have on-site facilities such as a clubhouse, sports facilities, nature trails, and more that lend themselves to such club activities and community engagement.
3.       Pet-friendly
While some prefer a lock-up-and-go lifestyle that doesn't include pets, for many a pet is an extended part of the family. For this reason, it's important to query whether a retirement estate is pet-friendly, what pets they welcome, and what facilities are available such as nature trails for walking and dog parks. Some estates might have people who offer dog walking and sitting services which could be important.
4.       Age-appropriate offerings
One of the greatest benefits of retirement is the time afforded for family engagements. While there must be facilities for retirees, there must also be facilities suited (and available for use by) younger family members as well. Aspects like jungle gyms, nature trails, swimming pools and the like are great for grandkids to enjoy, and a great way to encourage family to visit!
5.       Quality eateries and food options
Retirement is a time for rest and relaxation, not constant domestic demands! In addition to things like maintenance requirements being covered in the levies, it's worth checking whether there are quality restaurants and affordable food delivery options in the vicinity. This takes the pressure off having to constantly cook and clean dishes at home, while still ensuring there is a constant supply of healthy, fresh food available.
6.       Low living costs
It's important that retirement savings go as far as possible which is why the location of the retirement estate is so important. An estate will charge levies and these can be exceptionally high for what is actually offered. It's well worth assessing one's budget and how far it will go when levies are factored in. Lower estate levies can still result in a high standard of living.
7.       Accessibility
When it comes to retirement, convenience is key! There should be no need to travel far distances for everyday services and goods which is why it's best to invest in a retirement estate with easy access to shops, petrol stations, medical facilities, and day-to-day services such as plumbers and electricians.
8.       Supports community upliftment
In South Africa, where the unemployment rate sits at around 32% and poverty is a massive concern, it's important that retirees buy into an estate that gives back to local communities. This creates a profound sense of sense worth, knowing that one is part of a community that really cares. This means checking for any local upskilling and employment opportunities created, outreach programmes, and other community upliftment initiatives with which the estate is involved.
9.       Availability
Finally, it's great getting into a retirement estate that is already popular, but many of them have waiting lists despite there being other incredible options available. It's worth getting in early at a new and reputable retirement development as there is an opportunity for cost savings, as well as more customised home designs. It's not necessary to wait around with fingers crossed hoping to get a dream home when one is already waiting!
Serenity Hills is an exquisite residential estate on the KZN Mid-South Coast that ticks all the right boxes for an ultimate lifestyle estate. Boasting Indian Ocean views and set amid lush coastal forests and rolling hills, Serenity Hills caters to all phases of life from single residential units to family units, forest pods, and retirement homes.  
This pet-friendly estate boasts top-class facilities such as The Clubhouse with swimming pools, the Infinity Bar, The Bistro, and the award-winning Packshed Restaurant. There is also the Sweetdale Skills Center which develops and coaches emerging entrepreneurs in communities to promote self-sustainability and sustainable job creation.