Annual campaign addresses the risk of drug and alcohol abuse among South African youth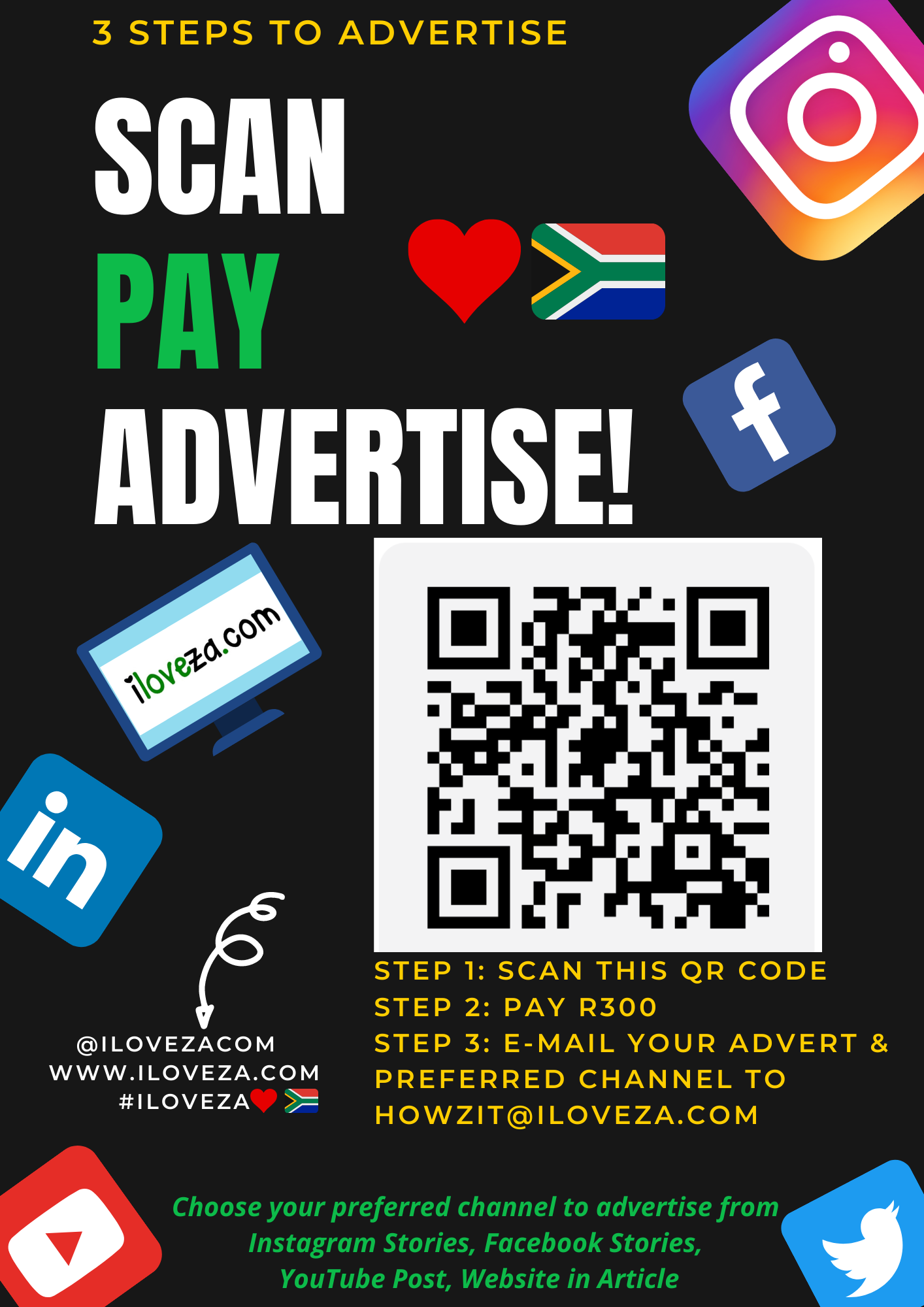 Annual campaign addresses the risk of drug and alcohol abuse among South African youth
"Questions about teenage alcohol consumption are particularly pertinent given how frequent alcohol use is among young people in South Africa and the considerable harm caused by underage drinking…Globally, alcohol is a leading risk factor for death and disability among adolescents aged 15 to 19 years. South Africa is no exception."
– The Conversation
Be an Anonymous Angel, donate HERE
Drug and alcohol abuse on the African continent continues to escalate as a major socio-economic threat, particularly following the devastation of Covid-19. Youth, in particular, are an incredibly high-risk group, which is why the 60 Minutes Fight Against Drug & Alcohol Abuse NPC hosts an annual tour targeting South African teenagers. This year, the team visited Umkomaas Secondary School, Umzinto Prison, Queensburgh Girls High School, Queensburgh High School and Sappi Saiccor between 26 and 28 July 2022.
Be an Anonymous Angel, donate HERE
This year's awareness concept followed the life of one youngster who experimented with addictive substances while at school. The message highlighted the devastating consequences of that experimentation, which affected his life as a young adult. The campaign showcased how addiction is a progressive disease that affects the young and old. Also sharing in the message of sobriety were upcoming artists Mrango & Maphobza, Lisa and LMass who voluntarily shared their talents with the audiences.
"We'd like to extend a special message of gratitude to The Cedars Recovery Centre for allowing their patients to take time off for a few days to educate, empower and give hope in relation to substance abuse and addiction,"
Advertise HERE
said Brighton Hlatshwayo, Director of 60 Minutes Fight Against Drug & Alcohol Abuse NPC.
"The message shared was all the more valuable as it was real-life stories being told by people who have experienced the suffering and loss, but who are now on the road to recovery."
Hlatshwayo also linked the tour's success to the support of generous sponsors.