Ard Matthews Releases Powerful Single, 'Tell Everyone' Addressing Ocean Pollution, Featuring Ross Learmonth And Jude Kenrick - Supported By The World Wildlife Foundation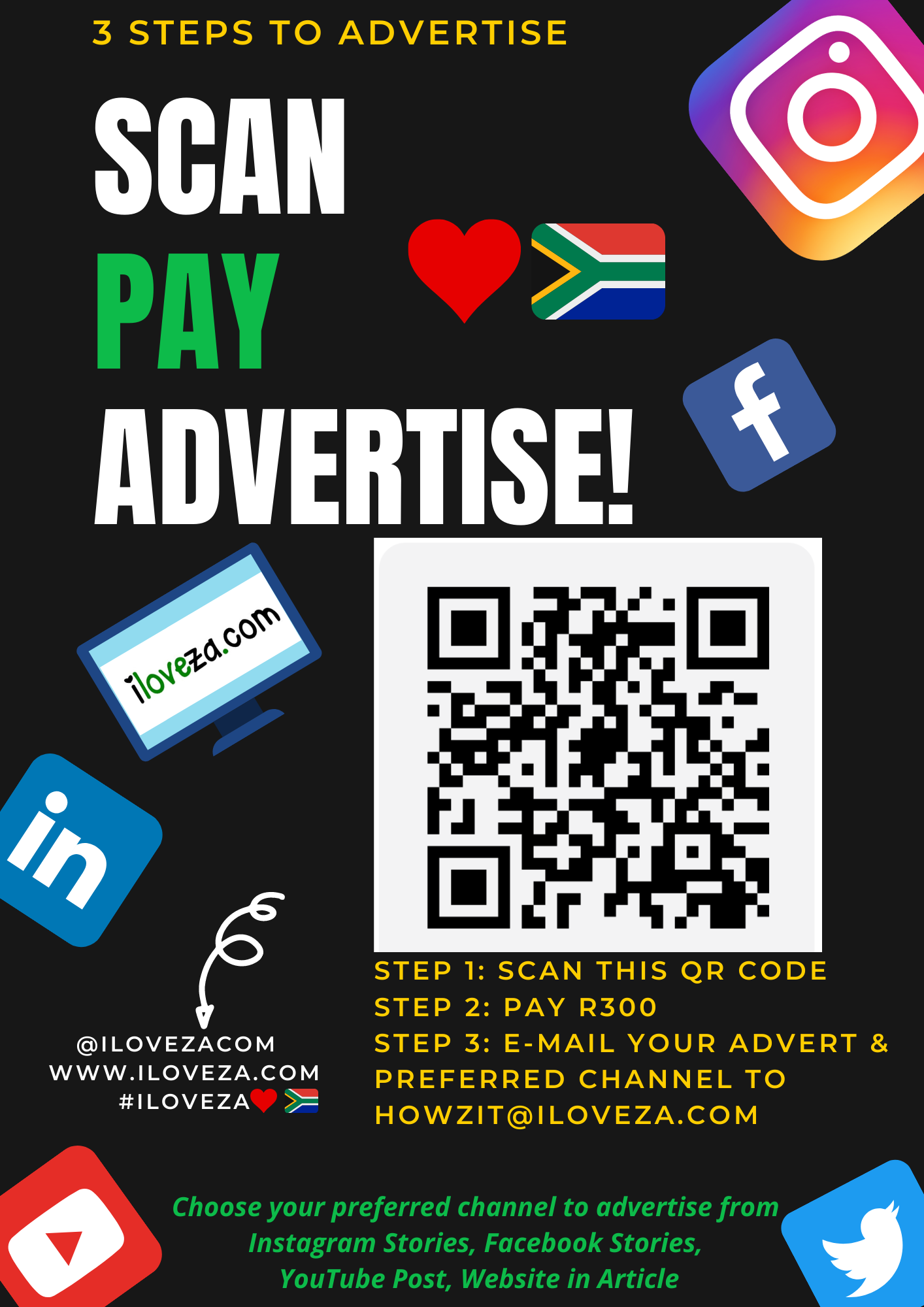 Renowned South African singer and songwriter Ard Matthews, best known as the charismatic frontman of the iconic rock band Just Jinjer, has unveiled his latest solo single, "Tell Everyone." The song, featuring collaborations with Ross Learmonth and Jude Kenrick (1/2 of the duo, Easy Freak), serves as a poignant call to action against ocean pollution and is being supported by the World Wildlife Foundation (WWF).
Listen to "Tell Everyone" here - https://youtu.be/SPb0qxxCjYA?si=zX5u4i6Y7ayM5gvm 
"Tell Everyone" is born out of Ard's recent sailing expedition from Cape Town to the Caribbean on his boat, 'The Impossible Machine.' Witnessing the alarming effects of ocean pollution firsthand, Ard was inspired to use his music as a platform to address this critical issue. The song passionately declares, "If the oceans die, we can say goodbye," serving as a rallying cry to raise awareness about the dire state of our oceans.
Ross and Jude, both long-time friends of Ard, joined forces to bring "Tell Everyone" to life. Their collaboration was a serendipitous alignment of creative minds, with each artist contributing their unique talents to amplify the song's impact.
In a groundbreaking move, Ard has partnered with the World Wildlife Foundation (WWF) to elevate the song's message. Ard's dedication to creating meaningful change caught the attention of the WWF, and they have decided to embrace "Tell Everyone" as part of their ongoing campaign to address the urgent need to protect our oceans. This collaboration signifies a powerful alliance between music and environmental advocacy. Ard expressed his honor at working with the WWF, stating, "I didn't want this to be just another single release. I wanted this song to be used as a wake-up call and to create awareness." The involvement of the WWF adds a significant dimension to the song's impact, as it becomes a driving force in the global fight to save our oceans.
Looking ahead, Ard has an exciting lineup of projects, including a planned recording session with Just Jinjer in the new year. His boat, 'The Impossible Machine,' now serves as a training vessel for students entering the sailing industry, providing both career opportunities and a platform to raise awareness about ocean conservation.
"Tell Everyone" is available now on all major digital platforms.