Full Fields and Tooth and Nail Racing at Round Two of the 2018 Rotax South African National Karting Championship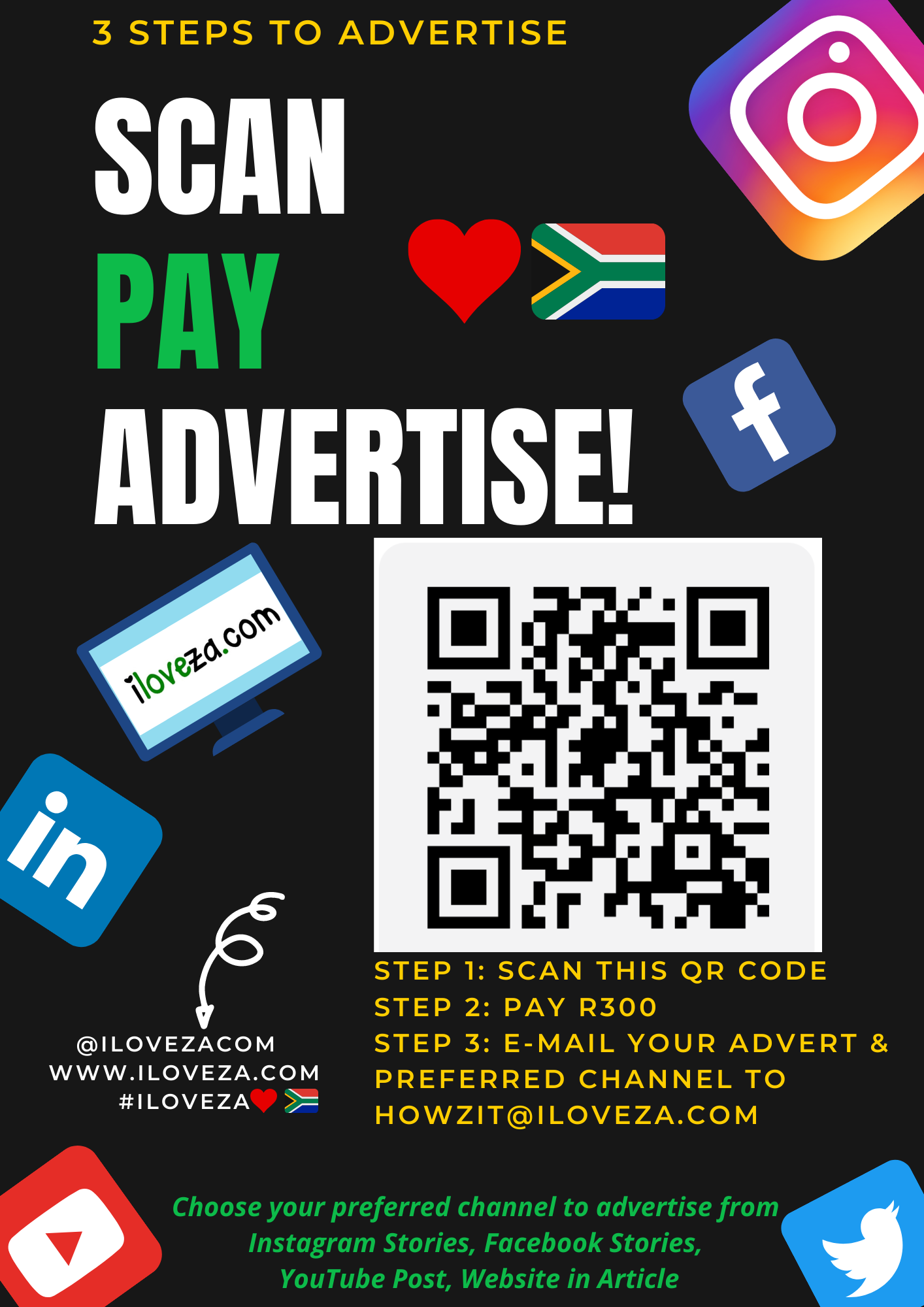 Round Two of the 2018 Rotax South African National Karting Championship at the Laserfiche Raceway in Vereeniging saw ultra-competitive racing in all six of the competing classes, run across various age groups.
Wayland Wyman, No 275, Senior Max winner
Image Supplied by Rotax South Africa
The nail-bitingly close lap times and hard-fought tussles in each class proved once again that this class of racing is the most competitive racing series in South Africa right now.
"I was delighted with the level of close competition in all our classes," said Rotax's South African distributor Ed Murray. "All the work we have done recently to ensure that all the engines are as close in performance as humanly possible was borne out by the close racing across the board at Vereeniging.

"Even in the classes where we had certain drivers scoring clean sweeps in all three races, there was never a case of one driver running away and disappearing. The power parity in all our Rotax classes makes for the most exciting racing in the country. It's all down to chassis set-up and driver skill. Which is what you want in a race series that rewards talent above all else."
DD2 Gearbox
Vereeniging's Arnold Neveling is almost unbeatable on his home track in the Vaal Triangle, and Round Two of the top-billing class in the 2018 Rotax South African Karting Championship seemed to drive this point home. Neveling's cool, calm and collected style saw him score a perfect result of three wins in three races, and coming on the back of a good result at Round One in KZN, he has a healthy points advantage with two Nationals still to go.
But the reality was that none of Neveling's wins were runaway efforts. He was pushed very hard in each race by various contenders. Cape Town's Jurie Swart, reigning champion Brad Liebenberg, and the hard-charging Cape driver, Luke Herring all gave it their best shot and they finished in this order in Race One. In Race Two Liebenberg was second, followed by KZN's Benjamin Habig, who really got going after a slowish start to the weekend in qualifying. In Race Three, Liebenberg and Herring were going at it hammer and tongs and the result was an over-ambitious move by Herring which saw them both go farming. Herring was docked a five place penalty for the incident, while Liebenberg  was out!
Habig had really got his act together by this stage and his second place in Race Three saw him finish the day second overall, ahead of a much-improved Jurie Swart, and Michael Stephen, who also recovered well from a slow start to the weekend. Herring was fifth for the day, followed by Jonathan Thomas and Cristiano Morgado, who had a difficult weekend. Jason Coetzee from Cape Town was also in the wars in the first two races, but recovered well to pick up a third in the final race and end up eighth for the day, ahead of Liebenberg, whose DNF in Race Three saw him end up in ninth.
In the DD2 Masters Class, for driver aged 32 and over, Michael Stephen scored a clean sweep of wins, ahead of Cris Morgado, with pascal Acquaah third and Bret Brito fourth.
Senior Max
Dominic Lincoln from KZN was on to a perfect score for the day going into the final race of Round Two at Vereeniging. Lincoln had won two hard-fought victories in Race One and Race Two, but unfortunately in the final race his kart shuddered to a halt on the opening lap, leaving the way clear for his closest competitors in this non-gearbox class, for drivers aged 14 years and older. Jason Coetzee from Cape Town was the fastest qualifier, but he struck trouble in Race One, although he fought back well to place fourth in Race Two and win the final race of the day.
But on overall results it was Wayland Wyman from Benoni who turned in two great second places and a third, to win the day, ahead of the ever-improving Shrien Naidoo from KZN , who strung a fourth, sixth and a second place together two to finish second overall. Jonathan Pieterse from KZN, who won the opening Senior Max round on home turf at Idube, was an impressive fourth, ahead of Nick Verheul from Edenvale. Nick was in contention for a strong overall finish, but unfortunately a tangle with Cristiano Morgado in Race Three saw both of these strong drivers drop back in the overall standings. Carlo Olivier rounded out the top six with a string of consistent performances.
Junior Max
The Junior Max class for drivers aged 12-15 was once again one of the hardest-fought categories in the 2018 Rotax series. And the tussle for the lead was duked out by two top talents from the Western Province.
When the dust had settled it was the impressive Joseph Oelz who prevailed with two excellent wins and a third place finish for the day. Right on his heels was young Charl Visser, who was great value for his Race One win and backed this up with a fourth and a second place. Gauteng's Aqil Alibhai was Mr Consistency with two second places and a fifth place, ahead of Alberton's Leyton Fourie, Gauteng's Daniel de Paiva and Cape Town's ever-improving Simon Simpson-Heath.
The first race of the day saw two very quick drivers unfortunately side-lined, in the form of Kwanda Mokoena and Jayden Els.
Mini Max
Qualifying for this class for drivers aged between 9-13 saw Jordan Brooks take pole from Kyle Visser and Josh de Paiva who were within one tenth of a second of each other. This proved to be the foundation for an excellent weekend for young Jordan as he raced to three straight wins in Mini Max. But it was far from straight forward. In Race Two, Kyle Visser finished less than a second behind Brooks, and he was involved in a dog-fight for second place that involved a number of drivers.
In the end it was Josh de Paiva who claimed second overall for the day, thanks to a second, a third and a fourth place, ahead of Liam de Beer and Mikhail Fernandez, who had led the championship after Round One. Visser was fifth for the day, ahead of Josh le Roux who strung together a set of strong top-seven performances.
Micro Max
Due to an adjustment in the championship structure of this class, the Micro Max category ran four races at Vereeniging. In Race One it was the very impressive Capetonian Reza Levy who won a nail-biter from reigning Micro Max champion Muhammad Wally. But through races two to four it was Wally who stamped his authority on the class, his experience showing in this class for drivers aged 7-11.
Levy ended up a very credible second overall for the day, ahead of Joshua de Paiva (he is running in both Micro Max and Mini Max this season) Reese Koorzen, Troy Snyman and Bjorn Bertholdt.
After Round Two, there will be a break in National Championship rounds, with the next Rotax nationwide spectacular scheduled for the Killarney Kart Circuit in August. In July, the Africa Open meeting takes place at Zwartkops Kart Raceway for Rotax series competitors, and this meeting offers a one-off chance for a place in the 2018 Grand Finals in Brazil, in November. This meeting will also be filmed and on YouTube. The fourth and final Round of the 2018 SA Championships is at Zwartkops in late September.
The winners of the 2018 National Championship classes will all be awarded places in the 2018 Grand Finals, the annual World Championship of Rotax karting, where South Africans have excelled over the past 18 years.
This past weekend's 2018 Rotax South African National Krting Championship  Round Two at Vereeniging was filmed, and will be available for viewing on You Tube later this week. For more information go to

 

www.kart.co.za