GWM makes substantial donation to Cradle of Hope organisation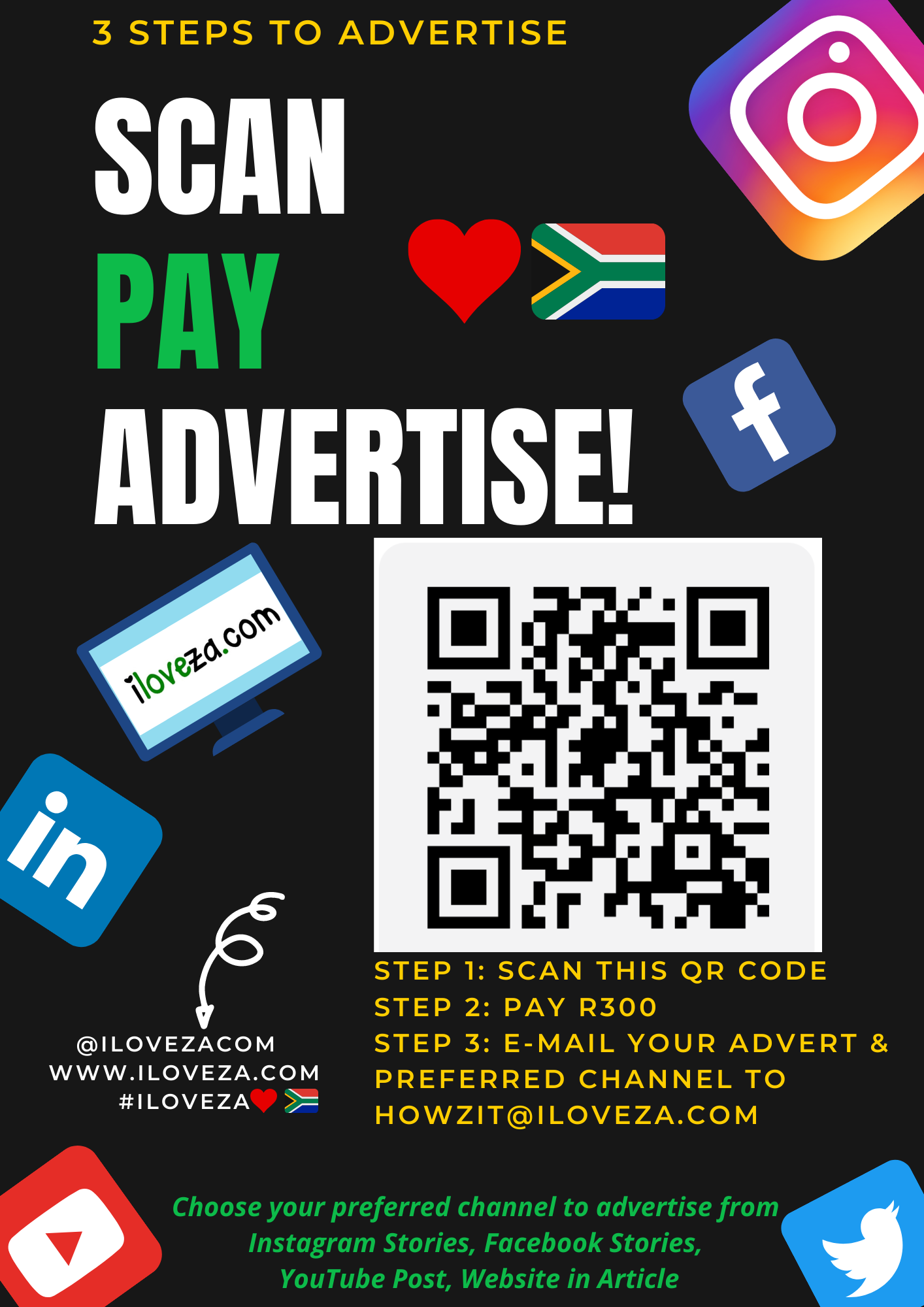 HAVAL Motors South Africa (HMSA) has always been adhering to the spirit of GWM to adjust, grow and innovate. For this reason, HMSA strives to bring a unique and surprising experience to South African users; on the one hand adhering to a customer centric approach to understand the real needs of users in South Africa, while building mental recognition in the hearts of users through empathy and co-creation.
In giving substance to this credo, HMSA recently made a substantial donation to The Cradle of Hope, an independent social upliftment and community development organisation with the core focus to assist women and children who find themselves in desperate need. The donation from HMSA consisted of hampers to the value of R50 000, including a range of personal toiletries, diaries, chocolates, sweet packs, clothing vouchers and toys for kids.
The aim of The Cradle of Hope is to create and facilitate an environment to care for and mentor benefactors through a care centre where they are provided with safe housing, healthy nutrition, medical services, education skills training, job creation, creative recreation, and spiritual development on a sustainable basis.
The vision of the organisation is to empower the less fortunate, the youth, aged, disabled, jobless and uneducated to lead a meaningful and dignified life so that they can fulfil their physical, spiritual, family, social, career and financial needs and to enable them to pay it forward to others day to day.
"In line with our credo of empathy and co-creation, HMSA is extending our heartfelt movement to share our love and care for the less fortunate, in this case especially women and children in need," says Bianca van Staden, Head of Marketing, Brand and Public Relations for HMSA.
"It is amazing to talk to the role players at Cradle of Hope and to witness the progress made with abused women, sharing their journey to change their circumstances and lives to a success story," Van Staden says. "It is very important to us as GWM to be part of such good cause by assisting and contributing to make a positive impact in these people's lives."  
There were some poignant moments during the handover ceremony – witnessed by select female members of the motoring media after they attended a JOLION Experience Day with HAVAL – when Cat Craig shared her journey as an abused woman going through the programme herself, turning her life around and making it a success. She is now part of the management team of The Cradle of Hope, assisting other women. Her uplifting experience serves as inspiration and motivation for others as proof of what can be achieved.
Accepting the donation, Melodie van Brakel, Director of the award-winning The Cradle of Hope organisation, expressed her heartfelt gratitude, stating that the donation is heaven-sent in a difficult time. "We are extremely thankful for the support from HAVAL Motors South Africa as this will go a long way to assist us in providing the support for the less fortunate women and children in our care."