LEADING SA CHEFS GET THINGS COOKING AT THIS YEAR'S FIRE & FEAST MEAT FESTIVAL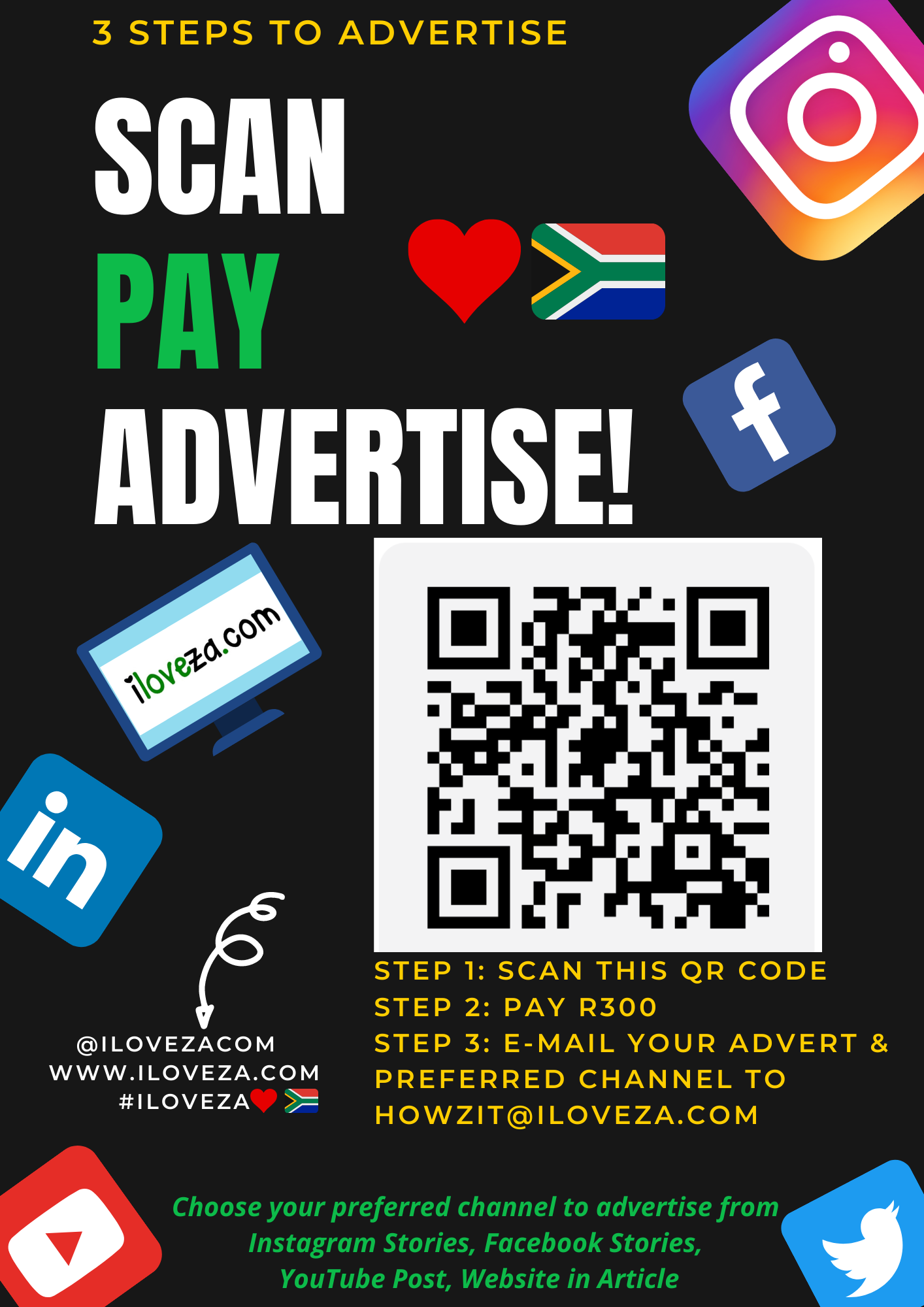 The best South African chefs will be positioning themselves across the various meat theatres and Braaitology brought to you by Chad-O-Chef, ready to demonstrate, educate and satiate visitors to this year's Fire & Feast Meat Festival presented by Crown National. This celebration of all things meat will be heating up Joburg's Ticketpro Dome from 8 to 10 June 2018.
"The South African Chefs' Association (SA Chefs) has booked a selection of their best representatives for Fire & Feast," said Sandra Jardim, General Manager: The Fire & Feast Meat Festival. "They will be providing really interactive demonstrations on all meat types, across the various venues at the exhibition. Visitors will gain insights into the best meat preparation techniques for poultry, beef, and lamb, as well as learning about different cuts and innovative recipes. This truly highlights that meat is the hero of every meal."
Chefs will be stationed at the four dedicated meat theatres, the Poultry Theatre bought to you by County Fair and Festive; Lamb & Mutton SA Theatre; and Sparta Beef Theatre – all of which will feature sponsored products from Chad-O-Chef and @home's Breville, Robert Welch, Baccarat and Smeg cookware range.
For some outdoor cooking action, visitors can catch chefs performing some truly gastronomic feats in the smoking hot Braaitology, sponsored by leading Gas Grill & Hybrid Braai manufacturer, Chad-O-Chef. Chefs will each prepare one appetizer-size portion using either chicken, beef, or lamb. One taster = R25 = one BraaiBuck.
'Meat' the Fire & Feast chefs
Heading up the SA Chef's team is Chef Coo Pillay, the Executive Chef at the Protea Hotel by Marriott at OR Tambo International Airport. He draws on his knowledge of agricultural processes from his roots as a KwaZulu-Natal farm boy and has cooked alongside BBC Chef Reza Mahammad, Food Network's Jenny Morris, Top Billing's Joanne Strauss and Eastern Mosaic's Jailoshni Naidoo. 
"My love for food and the respect we have for good quality ingredients is one of the biggest factors that lead me to become a Chef. I am a firm believer that good quality proteins should be enhanced by a few simple additions and tweaks. That's what I will be showcasing at the Fire and Feast", says Chef Coo. He will be joined by his fellow SA Chef's colleagues:
The Regional Executive Chef for Tsebo Group, Chef Terence Hay will be bringing sound industry knowledge to Fire & Feast, having worked in some of Johannesburg's top hotels including the Saxon and the Westcliff Hotel.
From a young age, Chef Wayne Grove grew and nurtured his own vegetables and fruits in his back garden. His food journey has seen him work with some of the best chefs in the country and he is involved in upskilling young chefs of today. He is currently the Regional Corporate Executive Chef for Tsebo Solutions.
The Holiday Inn Sandton Executive Chef, Jonathan Moreno, hails from Ecuador and trained at the Swiss Hotel Quito. He has cooked for the Royal Bank of Scotland, at the Killarney Country Club, the Radisson Blu Gautrain Hotel in Sandton, Kievits Kroon Country Estate and the Parkinn Sandton.
Chef Mahlomola Thamae has 22 years of experience within the hospitality industry and is currently the Executive Chef – and co-owner – of TM Innovations and Catering. He has worked at the Mount Grace Hotel and Spa, Hilton London, Royal Caribbean International in the United States, and the Hyatt Regency Hotel back home.
Chef Adrian Vaughan's mantra is 'Question, Respect, Discipline' has seen him excel in Michelin-starred kitchens all over London, working under the likes of Phil Walker, Damian Broom, Lee Anstis, Lee Scott and Aiden Byrne. He was part of the opening team at Times Square as Complex Executive Sous Chef – now Complex Executive Chef.
Chef Mark Coombe, Pretoria Campus Principal at the Capsicum Culinary, came to South Africa from the United Kingdom in 2009. During his illustrious career, he has cooked for the likes of Radio 1 DJ Dave Pearce; TV celebrity, Katie Price, and ex-England footballer, Matt Le Tissier. Chef Mark will be responsible for the 50 hospitality students who have been engaged to assist with the show.
The prestigious team of chefs at Fire & Feast Meat Festival will also include renowned members such as Chef Matthew Wright (Protea Hotel Fire and Ice by Marriott Melrose Arch), Chef Adrian Vigus-Brown (African Pride Melrose Arch Autograph Collection), Chef David Williams(Radisson Blu Gautrain Hotel), Chef Philip Kwinana (Protea Hotel by Marriott, OR Tambo),Chef Russell Moodley (Emperors Palace) Chef Brian Dzimba (Protea Hotel by Marriott, OR Tambo), Chef Raynor Damons (Famous Brands), Chef Sizwe Cebekhulu (HTA Culinary School) Chef Kerwin Buckley (All Suite on 14th) Chef Romarlin Govender (aha Kopanong Hotel) Chef Johan van Zyl (Graceland Casino and Country Club) and Chef Sylvester Nair (Da Vinci Hotel and Suites).
In addition to the SA Chefs in attendance, visitors will get the rare chance to 'meat' and greet South African braai superhero, BraaiBoy. This open-flame master will be preparing some of his favourite meaty meals, cooking with the fans and generally getting fired up on his Chad-O-Chef Hybrid braai.
Seasoned chefs and lambassadors from Lamb and Mutton South Africa – chefs Naledi, Thutuand Tshepang - will feature in the Lamb & Mutton SA Theatre. They will be joined by fellow lambassador – The Bearded Chef - a modern-day family man known for his uncomplicated yet extraordinary meals.
"I'm living the best of both worlds," said The Bearded Chef, "I grew up in Johannesburg, and although I love the fast-paced energy and liveliness of the people and the city, we moved into our farm homestead just outside Cullinan to raise the kids and enjoy the wholesome pleasures in life - sipping a single malt while the sun sets over a landscape filled with mottled Nguni cattle."
In addition to the meaty offerings provided by top South African chefs, Fire & Feast has a full menu of exciting features, including:
• SA's National Butchers Winning Team supported by Crown National
• BRM Brands Bistro
Eat, meat, feast and repeat at the ultimate meat, braai and music celebration. Tickets are available from computicket or at the door. 
For more information follow Fire & Feast Meat Festival on:
Facebook: Fire and Feast Meat Festival
Instagram: @fireandfeast
Twitter: @fireandfeastSA             
Fire & Feast Meat Festival Schedule
Exclusive Trade Morning on Friday 8 June:    10am – 12pm
Open to the Public                Friday 8th June:       12pm – 6pm
                                             Saturday 9th June:    10am – 6pm
                                             Sunday 10th June:    10am – 6pm
Tickets
Ticket price:       Adults R100
Trade:                R100 at the door                                             
Pensioners:       R80
Children:            R20