RAAF, the music sensation that has South Africa talking releases their new album Prediker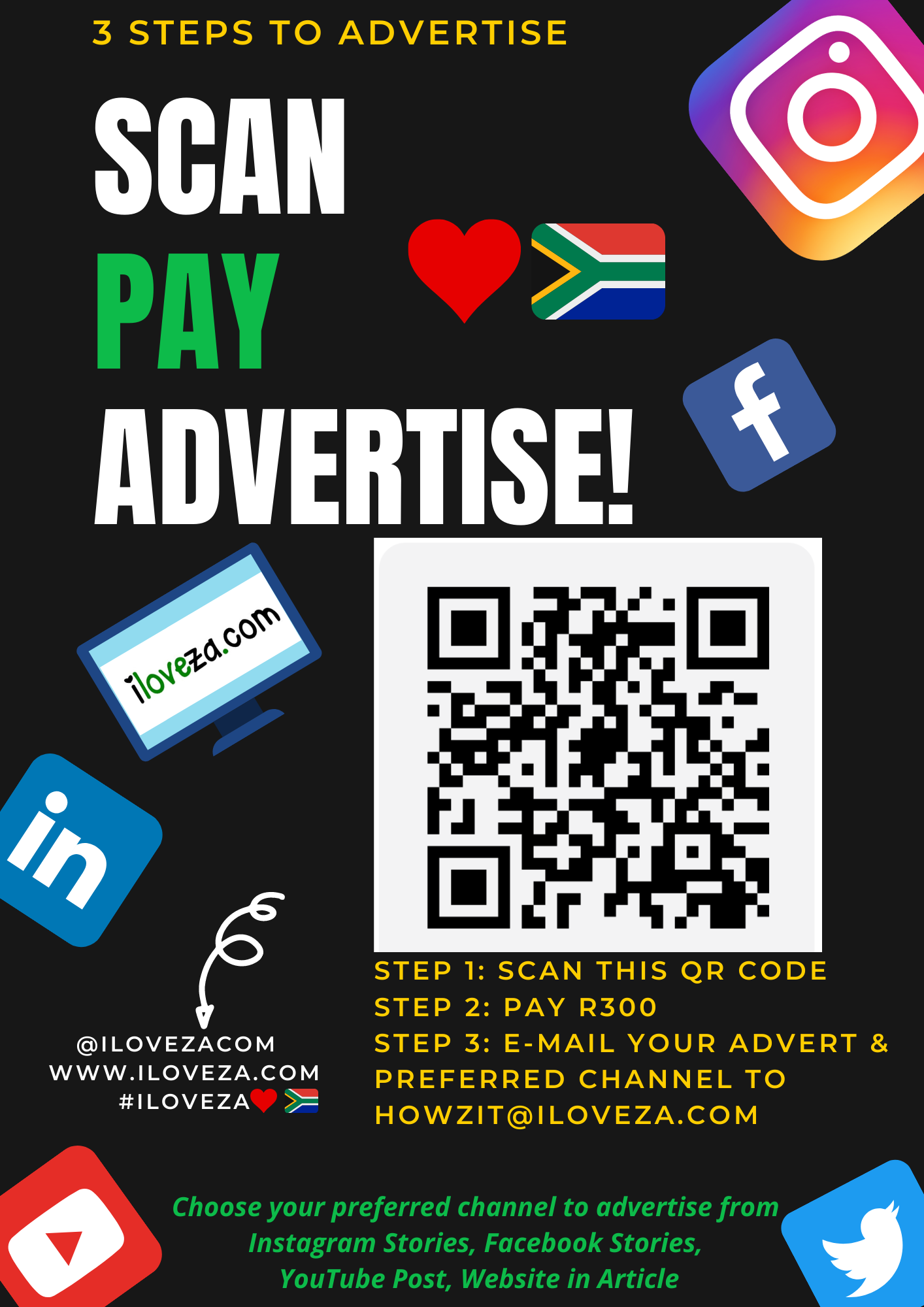 A recent reference in the media referred to these two as a fenomena. A duo whose genre can't truly be described and something totally fresh on the South African music landscape. Their audiences literally stretch across all age groups and audience members describe RAAF as a must-see and a life changing musical experience. One audience member recalls a RAAF show as follows: "There was…real magic…you owe it to yourself to attend a RAAF show at least once in your lifetime". It's rock and roll, it's hard, it's tender, it leaves you inspired, it's the future of Afrikaans. "RAAF is a stellar talent of which we can be rightfully proud", writes another audience member on social media after attending a show. RAAF's humble reaction to these statements: "We just do what we do and we are thankful that people like it…"
The new music is here!
"Years ago, musicians took the time to shape their music into masterpieces and delivered it to their listeners with great care - we wanted to feel how that feels again," says Lourens Raaf. "We have been writing and working on this album for almost five years and we feel that it links together who we were, are and what we have become. Our excitement to share it with the world in order for each listener to make it their own, is overwhelming" Esté ads.
The album PREDIKER consists of 16 original Afrikaans songs that will be released Friday after Friday, with the first single Vrygelatenes which sees the light on 9 June 2023.
"Lately at concerts we have been welcoming audience members into the RAAFtuig (RAAFship) on which we travel to places far from here; places where we can dream again, can dance, can party, can remember and forget and be reminded of who we are deep inside and why we are on this Earth. It is in the name of music, in the name of being together and this PREDIKER album is the perfect playlist on our RAAFtuig adventures. You're welcome on the RAAFtuig, it's the future, it's Afrikaans, it's us" - Esté and Lourens Raaf. Through their music and performances and together with their audiences, RAAF wants to choose to fully live their lives, to make a difference where they are, to follow and share their dreams, to look after one another and the world. But also to let go every now and again and just to live. They believe life is short and there are so many people to meet and places to see.  "Gryp 'n vakkel by die kantlynkinders, dromers lig die vlam, revolusie beginner..." (Grab a torch from the sideline children, dreamers lift the flame, revolution starters…") - from their first single "Vrygelatenes".
More about RAAF
RAAF (afrikaans for "raven") is the Afrikaans meaning of their family name Rabe. Since they got married in 2013, they started considering bringing the band's name closer to home. The student days were over and their music career started taking off, but life gets busy and time flies and before we see again it is 2020. For these two, the lockdown was a fruitful time for writing and reflection. It is also during this time that they started doing research about the meaning of their surname, Rabe. They read that a raven is a messenger bird, the biggest in the songbird family, it picks one partner for life, they are playful, learn quickly and likes to have fun. This description made them realise that their family name accurately encapsulates what they do for a career and that it would be the perfect name to bring the journey home. And so, in October 2022, Bottomless Coffee Band became RAAF, on a nationwide press appearance on RSG (radio sonder grense) at the Stellenbosch Woordfees, the very town where it all started.
Their first single Vrygelatenes is now available on all digital streaming platforms! Vrygelatenes will be released on radio and as a bonus Paternoster and As en Stof will be released digitally on 16 and 23 June respectively.
PREDIKER tour dates:
14 July - Paternoster, Koelkamers
20 July - George, George Arts Theatre
21 July - Port Elizabeth, Music Kitchen
22 July - Jeffreys Bay, J-Bay Bru Co
27 July - Ermelo, Skemer
28 July - Bloemfontein, Warm Karoo
4 August - Tzaneen, Old Packhouse
5 August - Pretoria, Atterbury Theatre
27 & 28 September - Durbanville, Die Boer