South African Solar Company wins International Award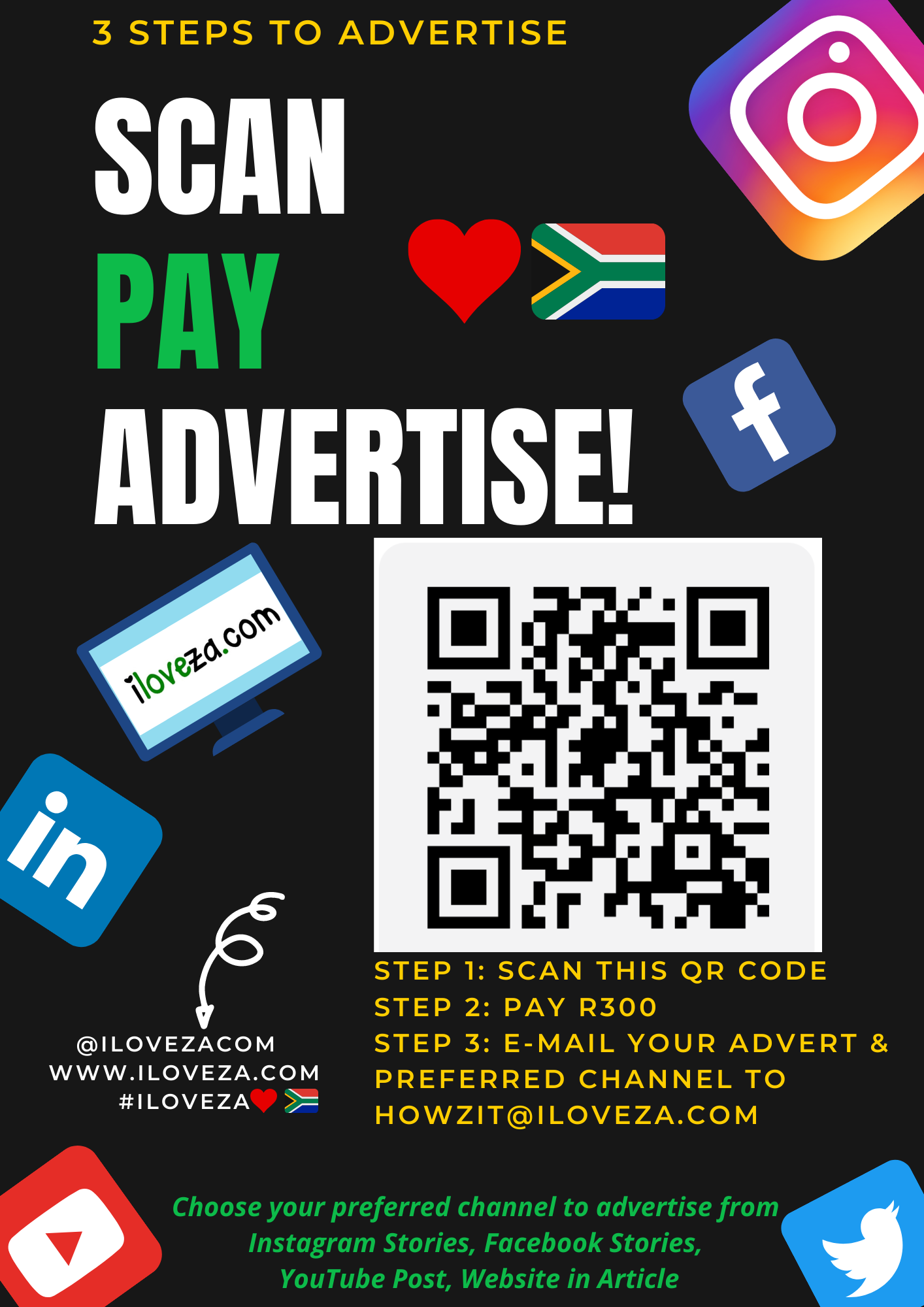 New Southern Energy wins Business Excellence Award for Off-Grid Systems
One of South Africa's leading solar energy companies, New Southern Energy has scooped the international Company of the Year, Business Excellence Award for Off-Grid Systems. 
Be an Anonymous Angel, donate HERE
The prestigious award was presented at the Africa Rooftop Solar Congress Awards, hosted by First View and Solar Quarter, attended by role players, stakeholders and thought leaders across the industry from various countries last week.
When the award was announced, it was explained that the renewable energy solutions provider [New Southern Energy] has shown its ability to work with multiple battery and battery inverter technologies, has the expertise to work with extremely unstable voltages, and has proven its expertise to ensure grid reliability in the systems they develop. 
Advertise HERE
New Southern Energy first made headlines when they built South Africa's first floating solar plant at the Marlenique Estate in the Western Cape. The organization developed the rooftop solar plant at Golden Arrow Bus Services depot, that led to the transport provider becoming a net exporter of green energy, as well as the system at popular Nicolway Mall in Johannesburg. They have built solar plants across industries as diverse as agricultural, commercial and hospitality. They recently switched on an entirely off-grid system at the remote Sossusvlei Lodge in the Namib desert, providing this lodge with energy self-sufficiency.
Solar energy works by harnessing the sun's energy using photovoltaic panels which, through a solar plant, convert it to useable electricity. Off-grid systems are not connected to the national grid, meaning that a high level of accuracy is required when planning and building the system.  Solar energy is rising in popularity amidst electricity shortages, due to it being a cleaner form of energy that provides predictable pricing models, enhances energy-independence and enables organisations to reduce their carbon emissions.
"We are thrilled to be part of a vibrant industry, as the solar revolution is helping to enable Africa to reach its full potential"
said David Masureik, CEO New Southern Energy.
"We truly believe that solar energy can help build economies, and improve quality of life for people across the continent,"
he added.