The ISUZU Foundation donates R300 000 to the IRONMAN 4 the Kidz Charity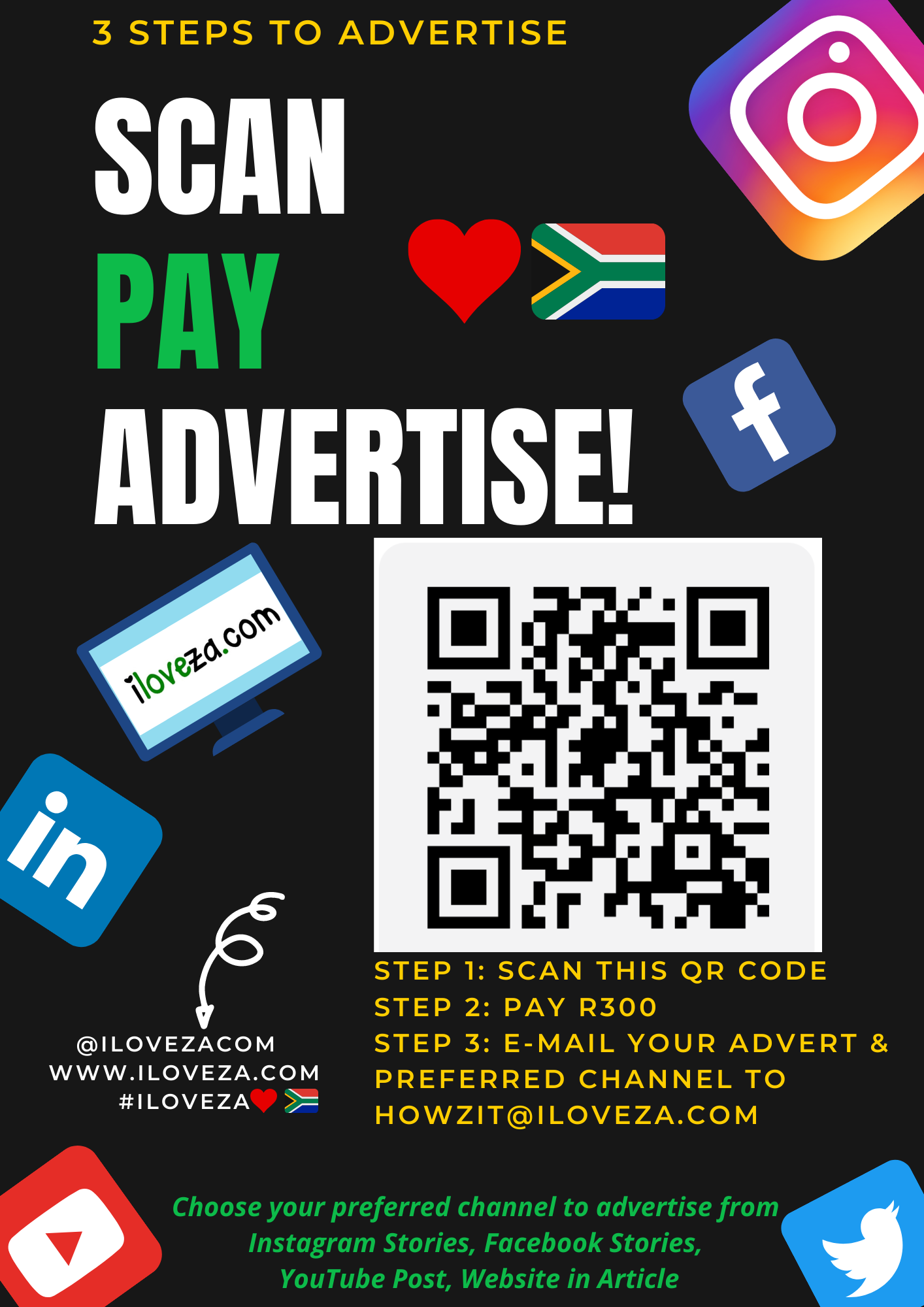 The ISUZU Foundation is proud to announce a total of R1077 700 has been donated to the IRONMAN 4 the Kidz Charity, the official charity of IRONMAN South Africa, since last year. 
Pictured from left to right, Mr. Keith Bowler (ISUZU), Mr. Billy Tom (President of ISUZU Motors South Africa), Mrs. Caryl Kourie (Supporter), Mr. Dirk Bam (Charity Athlete), Mr. Kabelo Mabelana (ISUZU) Mr. Celestin Ndhlovu (ISUZU Senior Vice President –Strategy, Business Planning & Marketing), Ms. Lesego Thabayane (ISUZU), Mr. Mark Fish (Charity Athlete), Ms. Marcia Mayaba (ISUZU Department Executive Dealer and Business Development SACU) and Mr. Justin Lewis (National Dealer Council Chairman).
Image supplied by ISUZU Motors South Africa
As part of ISUZU's ongoing commitment to the communities within which it operates, and the IRONMAN South Africa partnership, the ISUZU Foundation has contributed R100 for each entry into the 2023 ISUZU IRONMAN 70.3 Durban in aid of the IRONMAN 4 the Kidz Charity. This year ISUZU has matched last year's amount of R300 000. 
The contribution is derived from four regional donations. These include R300 000 in Durban during September 2022; R250 000 in Mossel Bay during November 2022, R227 000 in Gqeberha during March 2023, and R300 000 now in Durban. 
The ISUZU Foundation is a partnership between ISUZU Motors South Africa and its Dealer Network. For every vehicle sold ISUZU and its 86 dealers contribute to the ISUZU Foundation.  Since 2010, this initiative has enabled grants of more than R16-million to be made to approximately 80 projects. 
ISUZU Department Executive - Dealer & Business Development South African Customs Union Markets (SACU), Marcia Mayaba says,
"We believe that the youth are our future and that we have a duty to do everything that we can to make a meaningful impact on the physical, social and emotional wellbeing of children. We have shared values with the IRONMAN 4 the Kidz Charity and we value this partnership which further drives meaningful impact into the communities within which ISUZU and its dealer network operates."
The ISUZU Foundation has touched and enriched the lives of many South Africans.  This foundation supports projects that are focused on the needs of members of the South African community, especially those living under vulnerable circumstances in disadvantaged communities.
Marvan Van Zyl, ISUZU Foundation Committee Chairperson, says,
"Dealers select projects relevant to the specific needs of their local communities, which may include community disaster support, feeding schemes, school transport, creating water supply and providing other practical assistance to the public, and this gives our dealers complimentary financial backing required to make meaningful impacts in the communities within which we operate."
In closing, Marcia Mayaba mentioned
"I would like to close off by thanking ISUZU Motors South Africa and the dealer network for their continued commitment and support in being bold and doing more to be with our communities for the long run".