Tomy Takkies Challenges South Africa to Walk It Off with Trevor Gumbi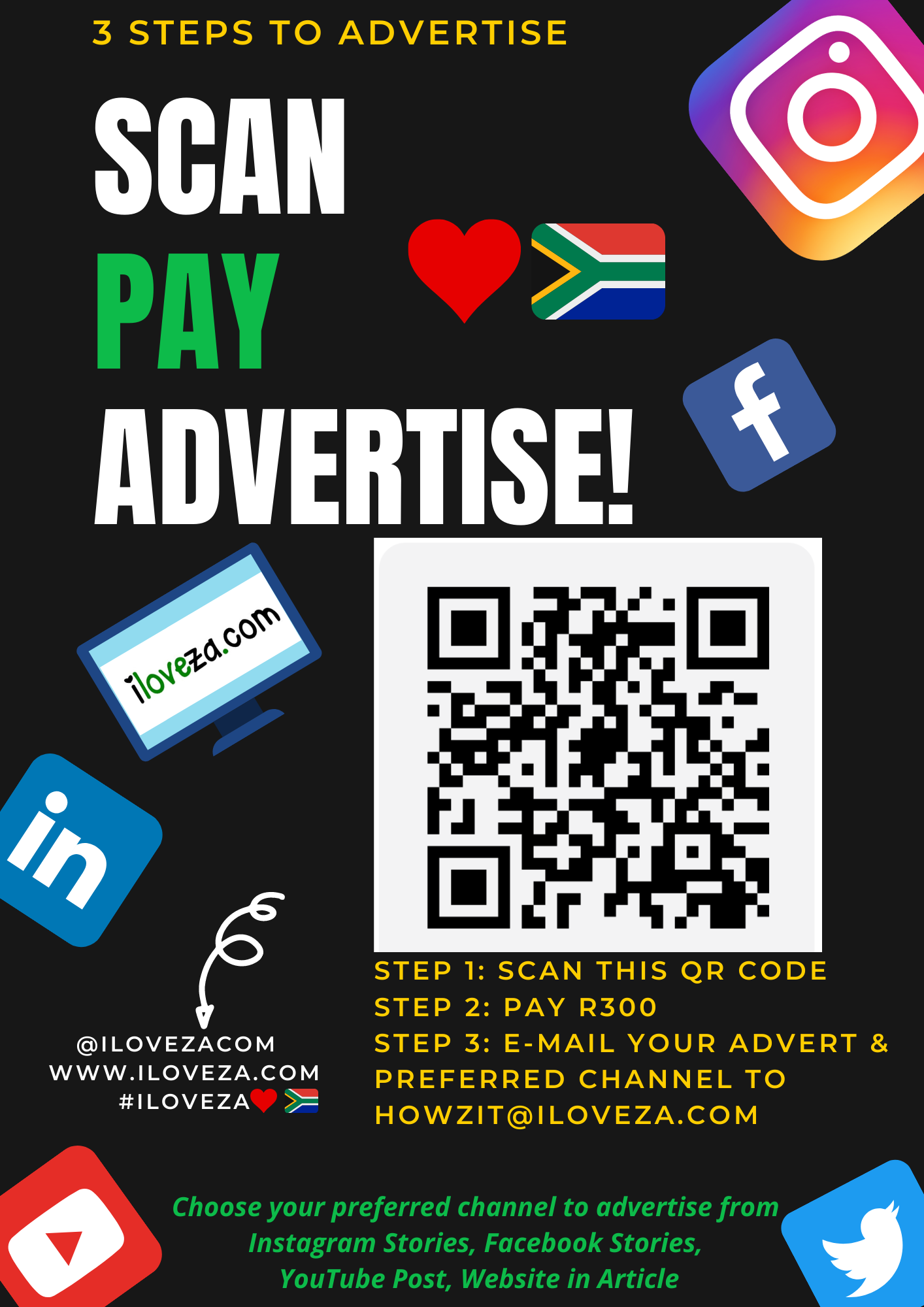 Everybody's favourite sneaker is back on the block, and is slicker, cooler and cheekier than ever.
Tomy Takkie with Trevor Gumbi
Image Supplied by Bata Footwear
Through the #WalkItOff campaign, Tomy is going for the funny bone to elicit an eish about the embarrassing, awkward, hilarious moments that we as South Africans have to walk off on the daily - we all know how it feels to get blue ticked again. Best you #WalkItOff, fam.

To celebrate the re-launch of Tomy Takkies, Trevor Gumbi invited four of Jozi's finest up-and-coming comedians to the Goliath Comedy Club to unleash the burns on each other, and ultimately King Trevor himself. While Eric Jansen, Thabiso Mhlongo, Bongani Dube and Gavin Kelly gave the Roast Master a run for his money, Trevor laid down a couple of devastating blows, leaving the juniors no choice but to walk it off.

According to John Harman, CEO of Bata Shoes South Africa, it's time for South Africans to stop taking themselves so seriously.
"It's easy to feel down about the state of things, there are so many opportunities to find the humour in all situations - to laugh at ourselves and each other - and to learn to just walk it off. Trevor Gumbi is the perfect comedian to partner with because he sees the funny in any situation and knows how to roll with the punches with a smile on his face when the tables are turned."
Tomy has seriously upped their game with cool new range of sneaks to suit any street style, self-expression or fashion sensibility. And with this new persona, Tomy challenges you to be cheeky, check yourself and step up your sense of humour.
Most of us can talk the talk, but can you Walk It Off? Grab a pair of Tomy kicks and get going.



About Bata South Africa

Bata customers are individuals with a unique lifestyle and specific taste in shoes and are comfortable with who they are. So whether you are curvy, tall, tattooed or just different, Bata encourages you to BE YOURSELF & COMFORTABLE WITH IT.
Bata wants its customers to feel comfortable in their own skin. Therefore, the claim "& comfortable with it" suggests the world is not about looking pretty, behaving nicely or fitting the standards. Bata offers you style and fashion to reflect your own image that embody outstanding design, quality, comfort, value for money and a good reputation. It is about living the life you want, in the way you want to.
We are inspired by the philosophy of service and corporate responsibility, believing our Company has a role to play in improving the lives of all our customers, employees, suppliers and communities. In pursuing our business objectives, we take into account the interests of these groups while respecting the social, economic and environmental aspirations of the communities we operate in.