Women's Month Feature: Kovini Moodley and Tshepang Mollison - Boss Babes of South Africa and twiggymoli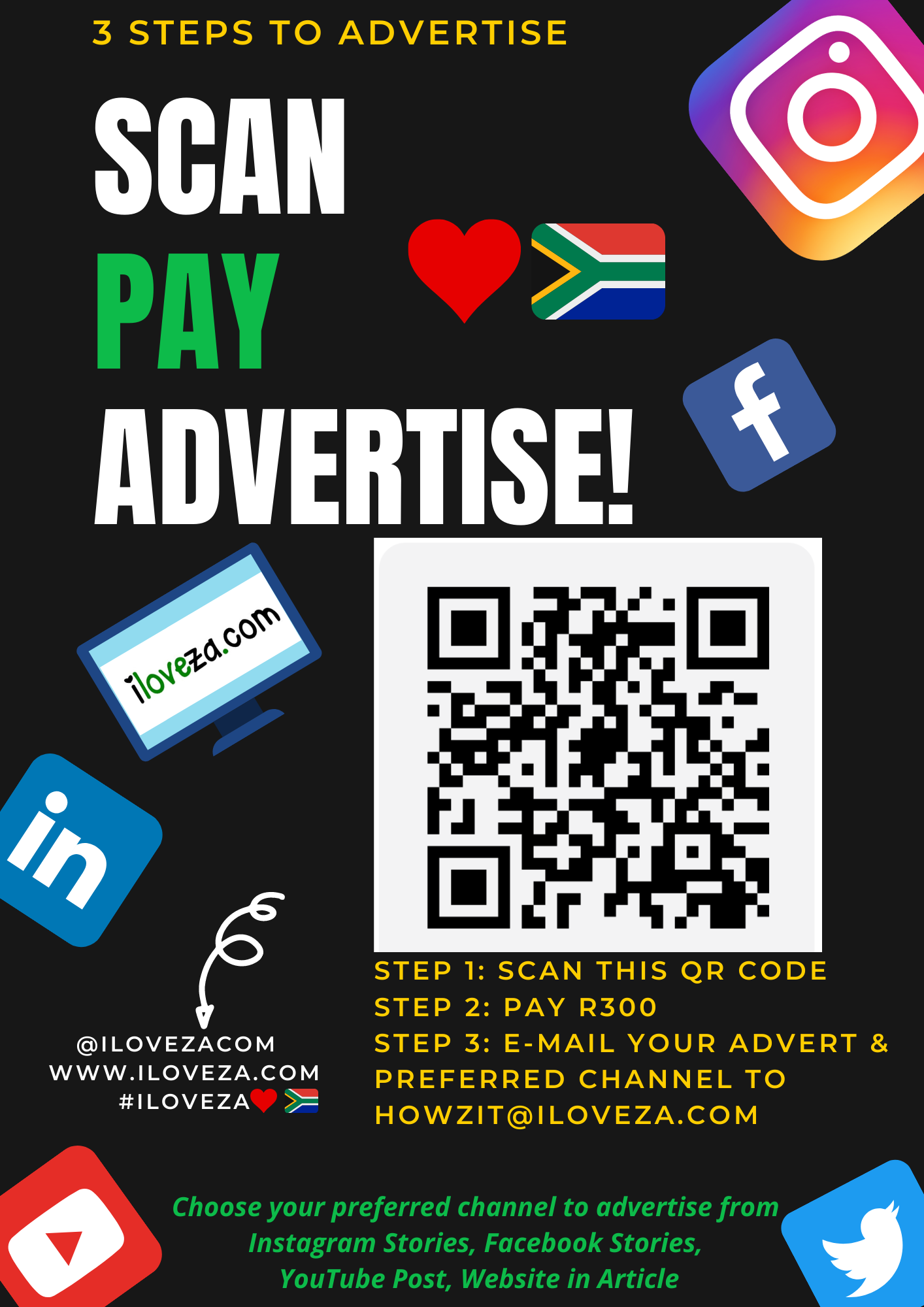 Interactive events, especially those involving food, are the best

This particular event with Nestlé, last year, allowed us to create a storm in the kitchen, making a meal and a dessert. We were divided into groups of those who would make the meal, and those who would make the dessert.
Thankfully, I (
Nabihah
) was in the group making a dessert (that looked easy)!
It also helped that I had some amazing women with me who knew what they were doing!
Tshepang Mollison is a Content Creator who covers travel, fashion, lifestyle and beauty.
Kovini Moodley is a qualified CA and the founder of Boss Babes SA and Boss Influencers.
Nabihah Plaatjes is the Co-Founder of iloveza.com.
She is an Award-Winning Entrepreneur, Change Agent, Published Contributing Author, Journalist, Marketing and Social Media Specialist, a Bachelor of Arts graduate, and has been writing since the age of 9.
Nabihah is passionate about Brand Awareness and Brand Loyalty and uses her knowledge in these fields together with her copywriting, editing and proof-reading skills to bring brands to life.
iloveza.com is a primary example of how she can build your brand.
Find her at: Instagram: @nabihah_dp / @ilovezacom Twitter: @nabihahd / @ilovezacom Facebook: iloveza.com  LinkedIn: Nabihah Plaatjes / iloveza.com YouTube: iloveza.com SoundCloud: iloveza.com E-mail: nabihah@iloveza.com