First exclusive film screening of 'Cutting the Line' announced for Ocean Festival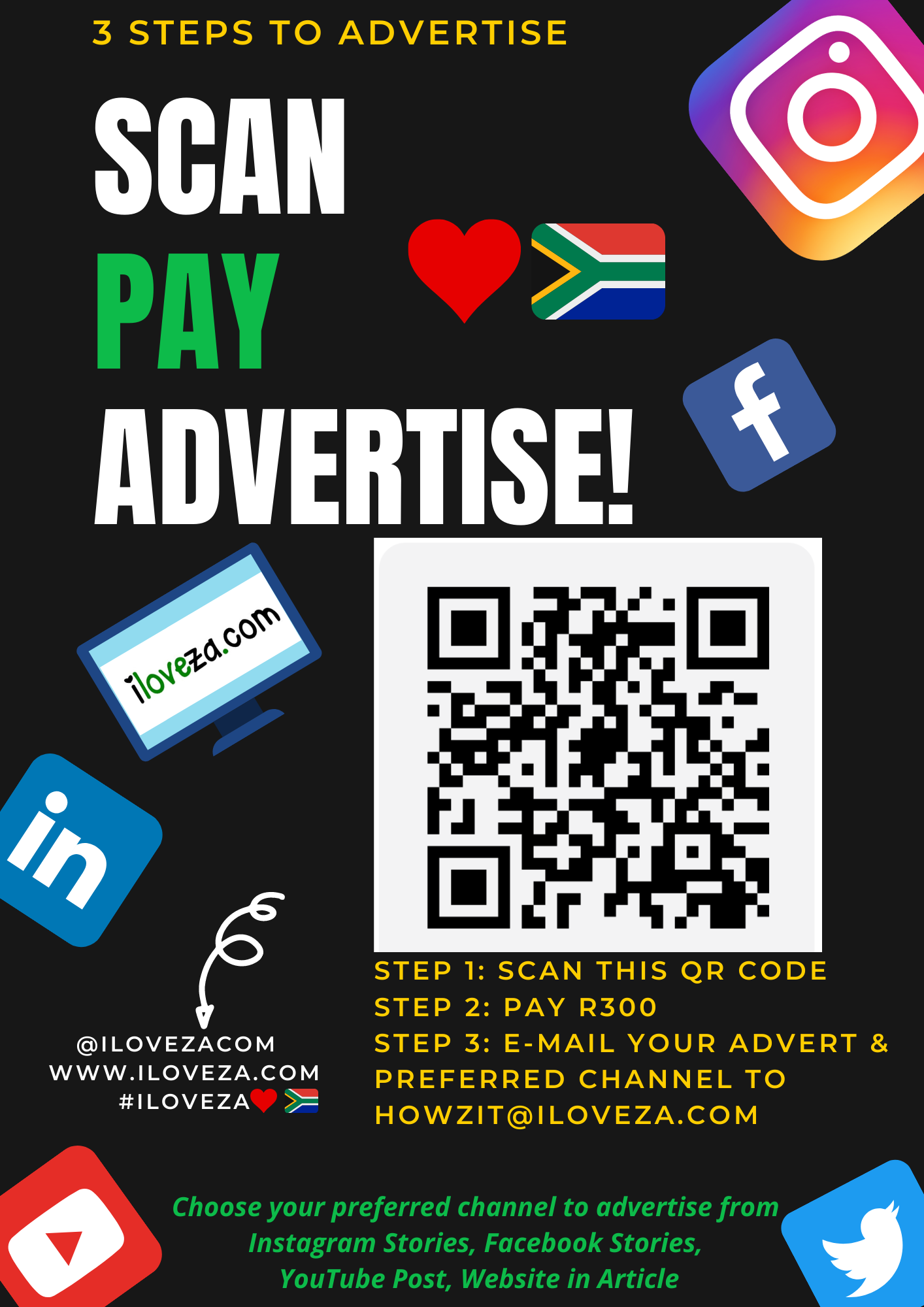 Plastic pollution is one of the biggest threats facing marine animals today, from microplastics to entanglements.
Image supplied by Cutting The Line
An exclusive screening of the documentary film Cutting the Line at the Ocean Festival in Scottburgh will highlight one family's incredible mission to save seals being entangled in fishing lines. Audiences will get the chance to attend the unmissable Cutting the Line film screening at The Premier Resort Cutty Sark on Friday, 9 June at 6pm.
"We are incredibly excited to be doing the first screening of Cutting the Line as part of the Ocean Festival,"
said Ocean Festival Founder, Russel Symcox.
"The documentary is a very powerful story that needs to be shared, and highlights the incredible efforts that are happening to clean our marine environment and protect the animals that live within it."
"The Ocean Festivals are intended to bring together communities, to educate people about the further need to conserve our ocean and to celebrate World Oceans Day on the 8 June. There can be no more fitting tribute to the World Oceans Day efforts, and the aim to eradicate plastic pollution, than the screening of this documentary."
Cutting the Line, a film by Now Now Media and Plastic Oceans International, follows husband-and-wife team, Naude and Katja Dreyer, and their three children as they embark on a mission to rescue seals entangled in deadly plastic pollution along the Namibian coastline. What begins as a few spur-of-the-moment rescues quickly evolves into a unique environmental organisation that finds itself pitted against a mounting global crisis.
Armed with handheld nets and cutting tools, they are doing what they can to prevent the suffering of these animals from painful wounds that often lead to agonising deaths. Cutting the Line powerfully reveals the truth and serves as an inspirational clarion call to implement solutions that bring an end to this tragedy and other similar injustices.
One of the world's most respected surf photographers and a producer on Cutting the Line, Alan van Gysen, said they are thrilled that the film will be screened at the Ocean Festival.
"The KZN South Coast is very close to mine and Will's [Will Bendix – co-producer and director] hearts – we spend a lot of time in Scottburgh surfing which is how we got to this position with Cutting the Line. We are very much connected to the ocean through our lives as surfers and surf photojournalists, and spending this much time in the sea, we are witnessing more and more the impact of human negligence and plastic pollution."
He explained that Will, Naude, and himself met through their time surfing the wave at Skeleton Bay in Namibia:
"As the film shows, what began as a few spur-of-the-moment rescues by Naude, his family, and friends quickly evolved into Ocean Conservation Namibia, a unique environmental organisation that finds itself pitted against this mounting global crisis."
The film emanated from a ZigZag Surf article Will and Alan put together on Naude, with the family generously agreeing to the documentary.
"The family was very gracious. It's quite invasive having a film crew come into your lives, especially when OCN was still growing – it was amazing that they allowed us this opportunity. Our team of two or three were able to tell the story, which made us that much more connected to the subject."
"The takeaway is that OCN is so passionate – the way they interact with the seals, the way they disentangle them and let them go. There's such empathy with these creatures, and the depth of their commitment and love for their animals struck me. We want this to be something that makes people aware of the problem and that everybody can make ad difference. This started with just one family and look where they are today."
The 6pm film screening of Cutting the Line will be followed by an insightful Q&A session headed up by Maryke Musson, an Executive at the South African Association for Marine Biological Research (SAAMBR) who has first-hand experience of the plight of South Africa's Cape Fur Seal populations as a result of plastic pollution.
"World Ocean Day is a fantastic global reminder of our interconnectedness with the ocean and the responsibility we have to protect it,"
commented Musson.
"By celebrating this day, through incredible activations such as the upcoming Ocean Festival, we can inspire individuals and communities to take meaningful action towards a truly ocean-friendly future."
"The powerful story of Cutting the Line shows how individual actions can make a difference. This film is going to be a powerful catalyst that will ignite inspiration, encouragement, and motivation within each of us, propelling us towards the collective goal of achieving a litter-free ocean. After all, the ocean plays an irreplaceable role in sustaining life on our blue planet."
Organised to commemorate World Oceans Day and encourage ocean conservation among local communities, the Ocean Festival is taking place from 8 to 11 June in Scottburgh. This forms part of a global celebration with Ocean Festivals taking place at several locations around the world.
Ocean Festival 2023 Programme
Visitors to this year's Ocean Festival can look forward to some great ocean-based action, including:
A Beach Clean-up in partnership with SAAMBR, ORI, and Sea World

MPA Aliwal Shoal underwater reef clean-up with Scuba Co.

World Oceans Day River Clean-up in partnership with Legends Kayaks

Conservation Speaker Session in partnership with SAAMBR, ORI, and Sea World featuring Maryke Musson sharing turtle research and Dr Ryan Daly on the Shark Tagging Project

Ocean Festival Coastal MTB Social Ride in partnership with Renishaw Hills and Badgers Cycles

Ocean Festival Movie Night

Yoga session by The Yoga Studio

Street artist, Giffy Duminy, painting the bridge to the Premier Resort Cutt Sark with sponsorship from Apex International

Keep Scottburgh Beautiful Beach Walk / Clean in partnership with Keep Scottburgh Beautiful and Halfway Toyota

Made for More Surf Contest      

Ocean Festival Event & Live Music featuring Qadasi & Maqhinga