New Robert De Niro comedy celebrated locally with an exclusive pre-screening at The Grove Mall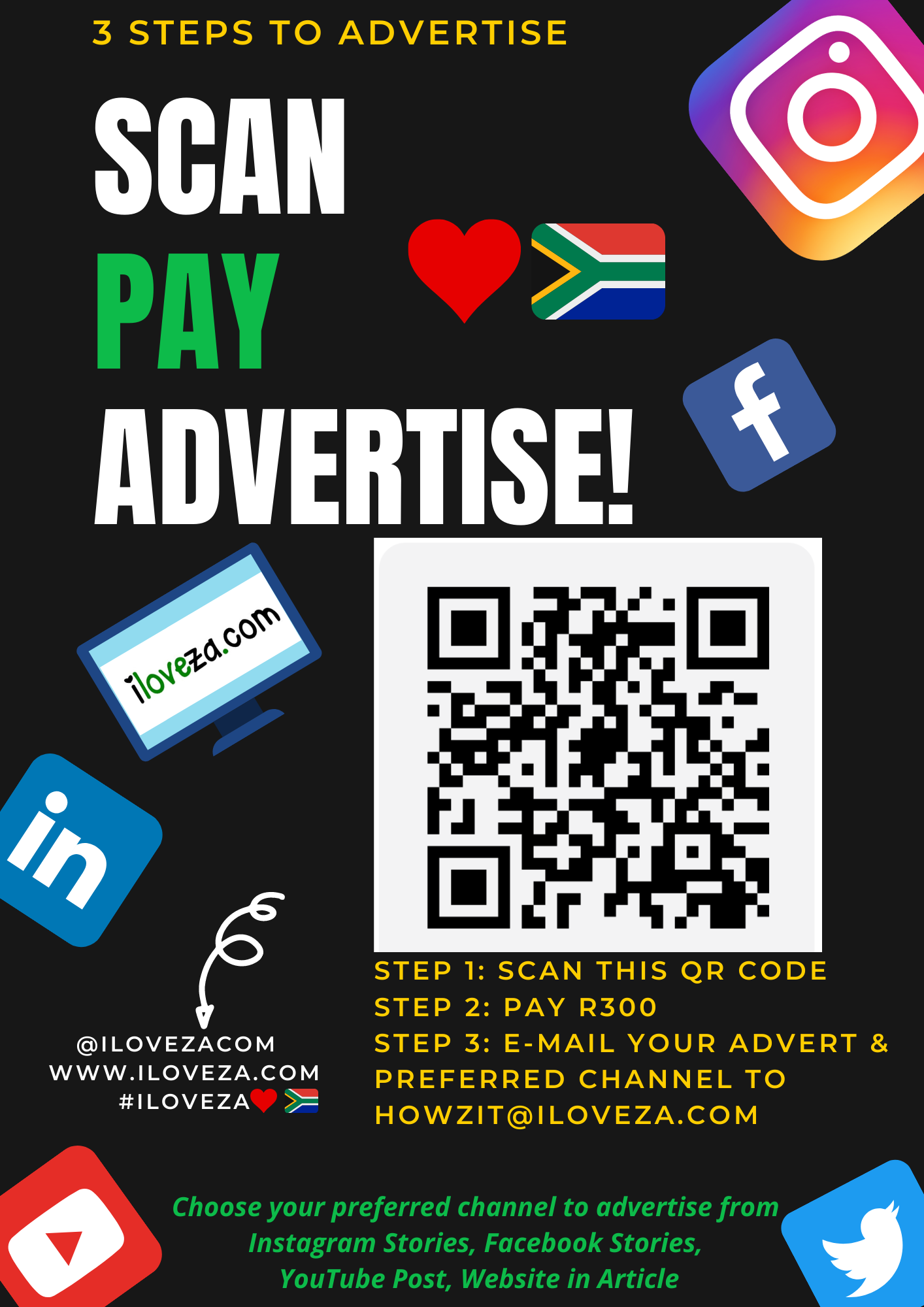 Filmfinity, in association with Starburst Promotions, Vonk Musiek, and Vellie Boutique, proudly hosted an exclusive pre-screening for the highly anticipated comedy, ABOUT MY FATHER, on 25 May 2023.
Image supplied by FilmFinity 
The event, held at The Grove Mall, was attended by an array of esteemed celebrities and media representatives, including Neil Sandilands, Frank Rautenbach, Dozi, Zaan Sonnekus, Kerry B, Fouche Wessels, Jaid River, Abel Knobel, and many more. Diemersfontein also provided an exquisite selection of wines for guests to enjoy on the evening.
ABOUT MY FATHER is currently delighting audiences in local cinemas, showcasing a heart-warming and hilarious exploration of family dynamics. Starring the legendary Robert De Niro and loosely based on the life of Italian-American stand-up comedian Sebastian Maniscalco, this film is a must-watch for comedy enthusiasts and fans of heartfelt storytelling.
Directed by the acclaimed Laura Terruso, the film follows the story of Sebastian (played by Maniscalco) and his father Salvo (portrayed by De Niro). Salvo, a headstrong Italian-American hairdresser, finds himself at odds with his son's efforts to impress his girlfriend Ellie's (Leslie Bibb) affluent and slightly eccentric family. The drama unfolds during a Fourth of July getaway at her family's summer estate, where cultural clashes and generational differences lead to unexpected outcomes.
Watch the Trailer:
Inspired by Maniscalco's own experience of meeting his wife's family, ABOUT MY FATHER captures the essence of two families from different socioeconomic backgrounds colliding during a holiday weekend, discovering that their differences make them unique. The film masterfully combines wild and hilarious scenes with heartfelt emotions and warmth and was thoroughly enjoyed by everyone who attended the pre-screening.
Joining Maniscalco and De Niro in this captivating film is an incredible ensemble cast, including Kim Cattrall, David Rasche, Brett Dier, and Anders Holm, portraying Sebastian's soon-to-be in-laws. Their performances add depth and authenticity to the story, making this movie a truly memorable cinematic experience.
ABOUT MY FATHER serves as a reminder of the importance of family and love, encouraging audiences to bridge the gaps that sometimes arise within their own families.
As Sebastian Maniscalco eloquently states: 
"Everybody has a family member they may clash with, but at the end of the day, it's all about family; it's all about loving one another".
Distributed locally by Filmfinity Pty (Ltd.), ABOUT MY FATHER promises an unforgettable cinematic experience for audiences of all ages. Be sure to catch this hilarious and heartfelt comedy at a theatre near you.