Ross Marquand, Star of The Walking Dead, Returns to South Africa Again for Comic Con Africa After Comic Con Cape Town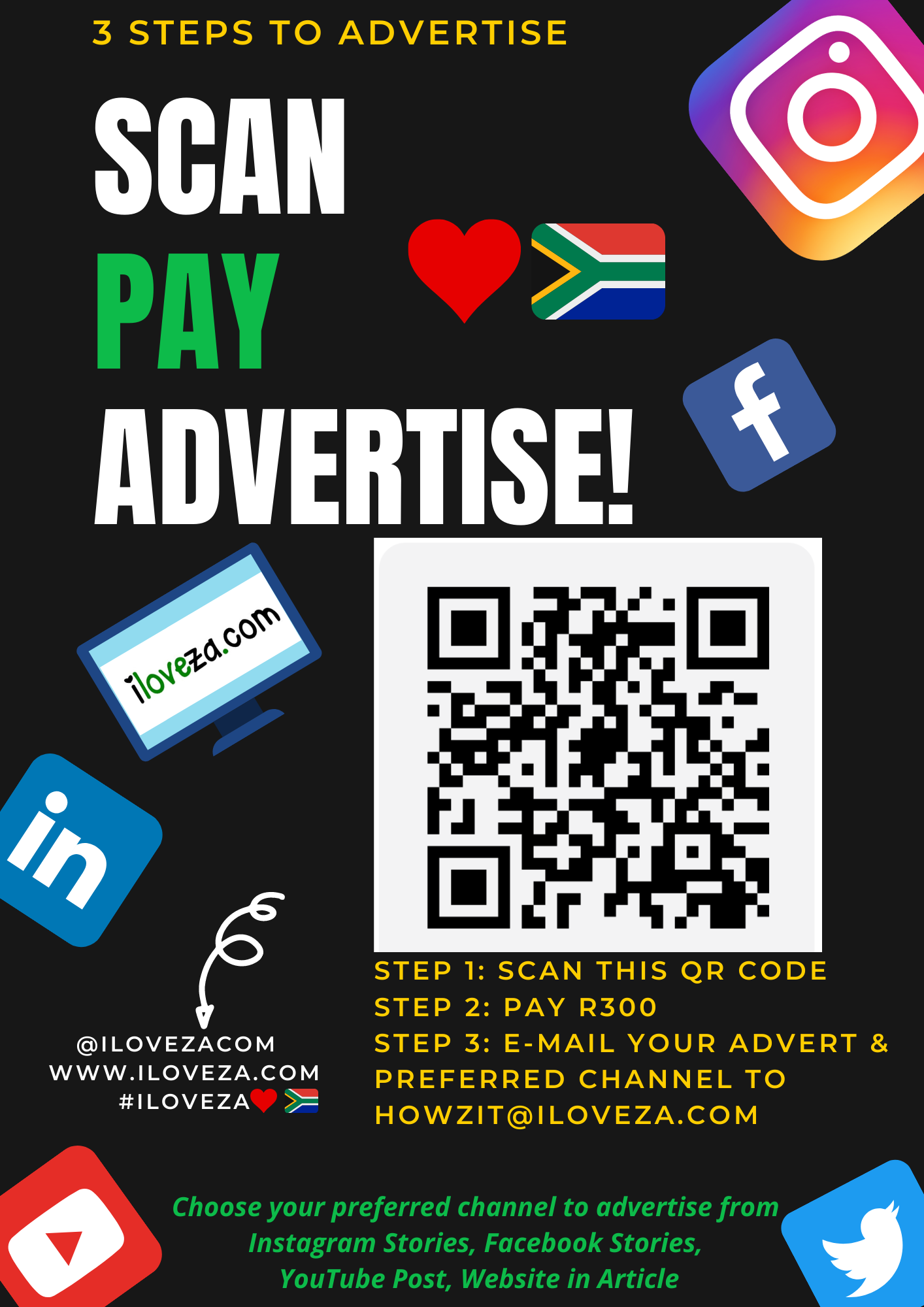 Ross Marquand, Star of The Walking Dead, Returns to South Africa Again for Comic Con Africa After Comic Con Cape Town
Image supplied by Comic Con Africa
Following his memorable appearance at Comic Con Cape Town, Comic Con Africa is thrilled to announce that actor Ross Marquand will be returning to South Africa for this year's highly anticipated event in Johannesburg.
Ross Marquand, best known for his role as Aaron in the hit TV series The Walking Dead, made a lasting impression during his previous visit to South Africa, captivating fans with his charisma, talent, and genuine interactions. His engaging panels, autograph sessions, and photo opportunities left attendees excited and in demand for his return.
For superhero fans, Marquand also portrayed Red Skull in Avengers: Infinity War and Avengers: Endgame, as well as a variety of support voices for animation across titles like Family Guy and Invincible.
As one of the leading pop culture events on the continent, Comic Con Africa is dedicated to bringing fans closer to their favorite stars and creating unforgettable experiences. Ross Marquand's presence at this year's convention promises to be a highlight for enthusiasts of The Walking Dead, comic books, and pop culture aficionados alike.
Comic Con Africa is happening at the Johannesburg Expo Centre (Nasrec), from 22 to 25 September 2023. Tickets are available on Howler.