Mini custard tarts with burnt sugar (or without) recipe by Keenan Blake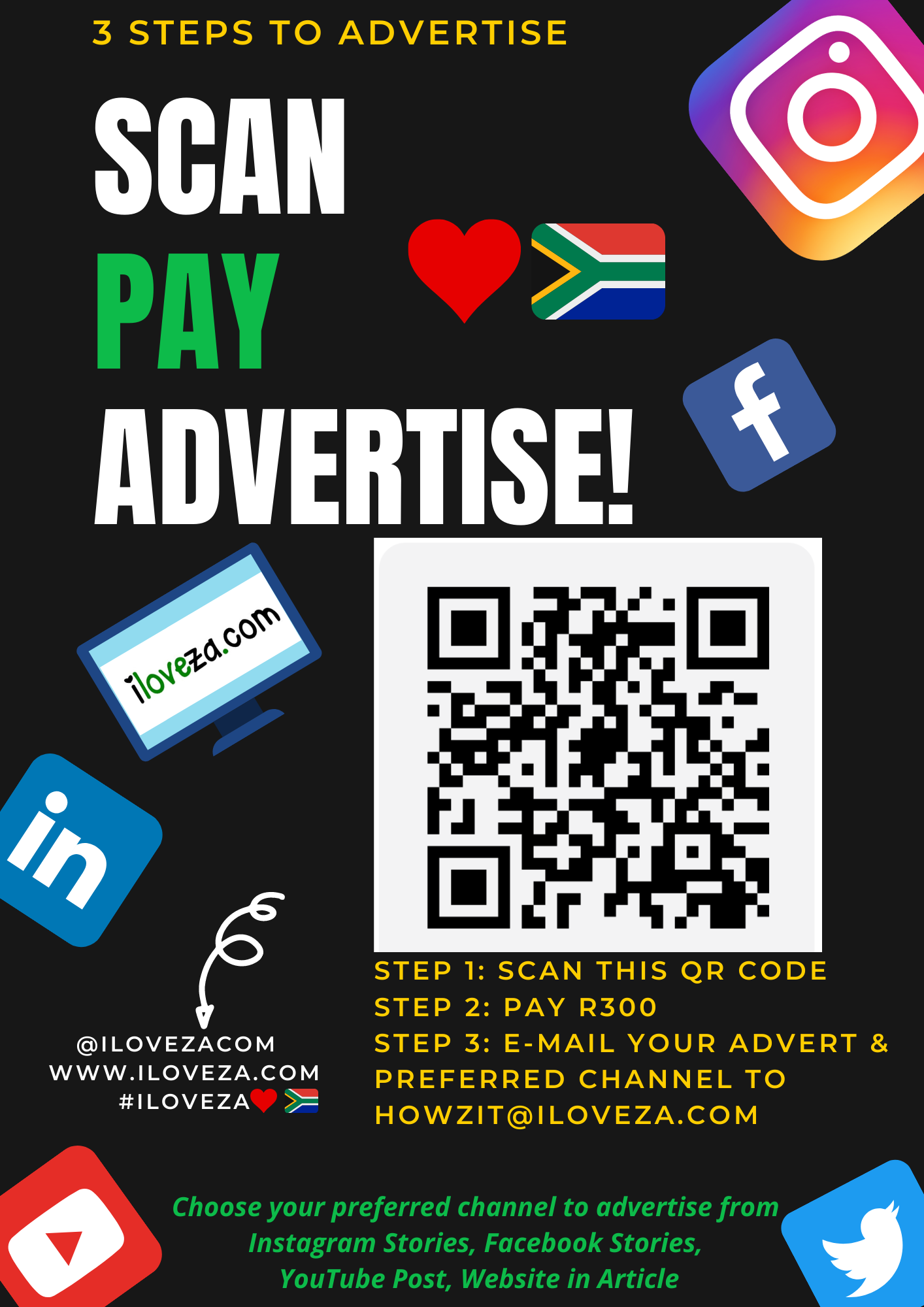 250g sweet shortcrust pastry (homemade or store bought)
500ml milk
4 egg yolks
70ml castor sugar
3 tablespoons flour
1/4 teaspoon cinnamon powder
1/2 teaspoon vanilla essence

After your party has chilled or has defrosted. Roll out thinly. Using a fluted cutter cut out large rounds, or what ever size fits in your tart tray. Different tart trays use different size rounds of pastry. Once you cut out all the rounds out place them on the tart tray and little press them in to take the shape of the pan. Set aside. In a saucepan add the milk and bring it to a boil and remove it from the stove. In a bowl add the egg yolks, castor sugar and flour. Mix this until its a lump free paste. Take tablespoonfuls of milk and add while whisking until all the milk is added. Return the mixture back to the stove and cook until it becomes very thick, like the consistency of mayo. Once its thick add the vanilla and cinnamon and mix. Remove from the stove. Add tablespoonfuls of custard to the tarts and level each one with the back of a spoon. Bake for 15 mins on 180°C. Remove from the oven and refrigerate for 1 hour or until set.

Alternative is after they are baked and set, take a teaspoon of casot sugar and top it on each tart. Using a blow torch, heat it sugar on each one until its golden brown. Thats what I have done with these.