Experience The Majestic Maldives - Part 1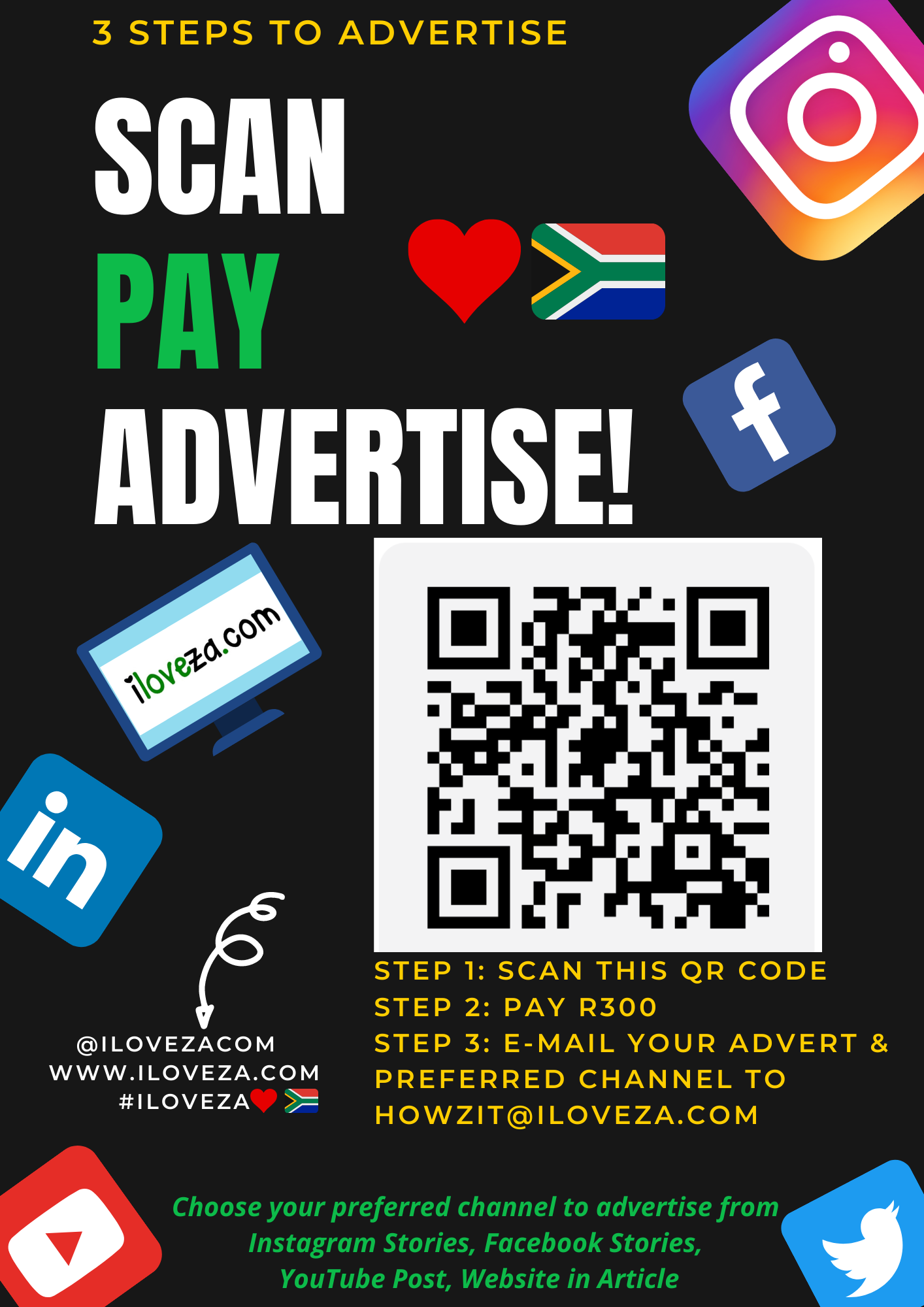 Experience The Majestic Maldives - Part 1
by Bronwyn (@queenofjozi)
 Image supplied by Priority Escapes
Thinking about your busy schedule is reason enough to consider taking a break, so let me quickly break 1 misconception: the Maldives islands are not just made for honeymooners.
Be an Anonymous Angel, donate HERE
Just south of Sri Lanka and an hour from Dubai, the Maldives really surprised me with the plethora of activities, beautiful surroundings, variety of food and luxury design.
Thanks to Priority Escapes, I experienced everything you've ever dreamed of.
Disclaimer: don't say I didn't warn you but if you are prone to motion sickness please have medication on hand because there is a lot of action and adventure on the horison. Now that that's out of the way let me take you through the resorts.
Our first stop on a remarkable island-hopping journey with Priority Escapes was Kurumathi. It's exactly what you'd expect from the Maldives, absolute paradise that caters for the honeymooners. But at a closer glance my room for example - It could have fit an entire family. A full suite up and downstairs, both completely separate from the other - boasting outdoor showers, breathtaking views and private beach access. I could imagine teenagers upstairs doing whatever they wanted as I sipped mocktails with my imaginary partner on the patio. I was already surprised by the Maldives at this point, but wait there's more…
Advertise HERE
The weather had taken a bit of a turn but we landed at The Standard in the seaplane which was our second stop for this trip - definitely a memorable experience that everyone should try. We had just stepped onto the resort and despite some rain, the vibe was just different - it was young, vibrant and sexy. The endorphins kicked in. I was home. The world-class staff immediately served us mocktails on arrival, and showed up to our rooms which were built over the water. And that was it, I was hooked, and already planning to go back.
Fully immersing myself in the space with a room tour, checking out the massive bed and the pool overlooking the ocean, but nothing had prepared me for the bathroom. Picture this: a disco ball, a hot tub the size of the pool and a glass floor so you can watch the sting rays while you take a shower. I was not prepared but I will definitely never forget it.
Advertise HERE
I remember being to an all-inclusive resort before but everything seemed bigger in the Maldives. The western world Vs. the islands - if you will. I was not disappointed by anything - the food, the drinks, the activities were everything BUT Standard. Speaking of food, the Maldivian food is highly influenced by the surrounding Asian countries and has wonderful Indian influence. Almost every resort had a curry station and it was spectacular.
We took some leisure time and went snorkelling, this was a short speed boat ride away, and afterwards an incredible spa session that included a sensory journey of infused teas and a selection of scented oils was on the cards. It was pure luxury from beginning to end. The resort offered guests pool parties that promise to get the right amount of crazy and nonstop entertainment. I would definitely recommend this spot to singles and groups, it's for a 'younger crowd' so keep that in mind when booking with Priority Escapes.
Advertise HERE
As experts in Maldives Travel, Priority Escapes offers incredible packers for travel to these islands and expert advice for first-time travellers. Pack your bags and give them a call. Then look out for the second half of my adventures across these incredible Islands. 
iloveza.com is an award-winning Digital Media, Marketing, and Advertising Company (with Influence) est. 2015, with a global reach of over 1 million

E-mail howzit@iloveza.com to take your brand/business to the next level
Follow @letstorqueza
Keep up to date with all that is happening in South Africa
Follow @ilovezacom on
 #iloveza❤️🇿🇦 #AfterFajrGrind
iloveza.com Accolades:
2021 Winner of Brand South Africa's Nation Pride Play Your Part Award
2018 Winner of Tech Savvy Boss Award at the Roshgold Young Business Achiever Award
Nabihah Plaatjes Accolades:
2018 Contributing Author to SAFFRON: A Collection of Personal Narratives
2017 Recipient of Owami Women & Brand South Africa's Play Your Part Award
Ziyaad Plaatjes Accolades:
2021 Mail & Guardian Top 200 Young South Africans: Arts, Entertainment, Film & Media 
2020 Contributing Author to There's a Story in Everyone