BMW Motorrad presents ConnectedRide Smartglasses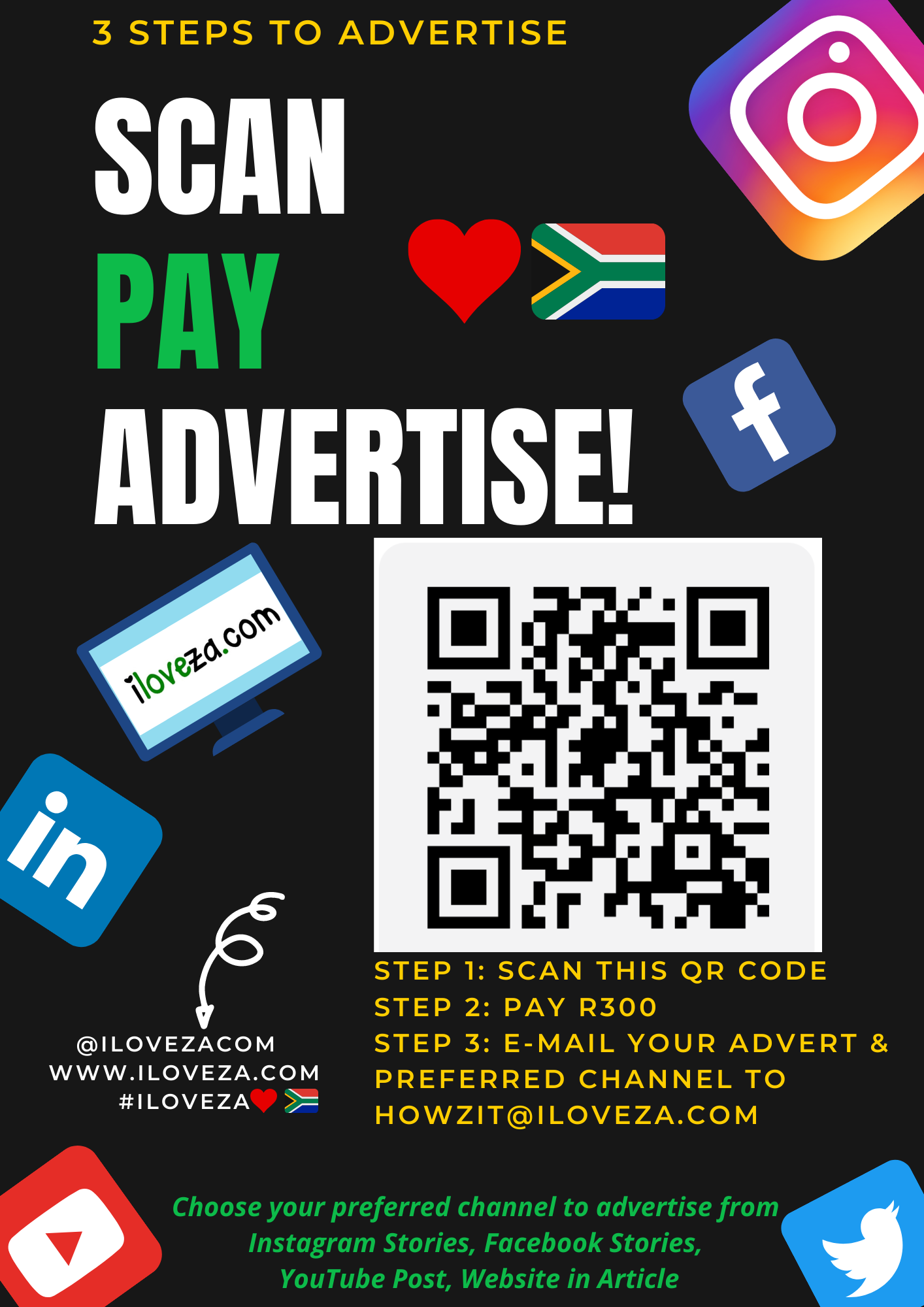 Image supplied by BMW Group South Africa
What was still considered science fiction a few years ago is now becoming reality with the BMW Motorrad ConnectedRide Smartglasses. The innovative motorcycle goggles provide the head-up display technology already familiar from the automotive sector and project all relevant data, such as navigation, speed or gear, directly into the rider's field of vision in real time, thus enabling particularly anticipatory and thus safer motorcycle riding.

The BMW Motorrad ConnectedRide Smartglasses can be easily connected to your smartphone via Bluetooth and app. The projection can be positioned and the settings can be selected before the ride and also while riding via the multicontroller on the motorcycle handlebars.

In addition to the individual user interface and an increase in riding safety, the smartglasses also offer a high level of comfort. The design of the smartglasses and the display has been adapted to meet the special needs of motorcyclists. In addition, the BMW Motorrad ConnectedRide Smartglasses can be adapted to fit numerous helmets and face shapes. This makes the smartglasses comfortable to wear even on long day trips. The lithium-ion battery enables up to ten hours of operation.

BMW Motorrad also supplies two sets of certified UVA/UVB lenses with the frame. One set of lenses is 85% transparent and can be used especially for helmets with integrated sun visors. The other set has tinted lenses turning the smartglasses into a perfect pair of sunglasses.

For people who wear glasses, there is an RX adapter (+/- 4.5 diopters). This can be ordered online directly from the provider. The corresponding QR code can be found in the user manual of the ConnectedRide Smartglasses.

The BMW Motorrad ConnectedRide Smartglasses will be presented on 7 July 2023 as part of the BMW Motorrad Days in Berlin.


The highlights of the BMW Motorrad ConnectedRide Smartglasses:
· Two sizes (M + L) available with different nose pads.
M for pupil distance 53 to 67 mm, L for 59 to 73 mm.
· Two sets of lenses (1x tinted lens and 1x 85% transparent lens), integrated light sensor, certified UVA/UVB filter.
· RX adapter for adjusting the lenses to the required visual acuity (up to max. 4.5 diopters).
· Can be connected to a smartphone and the
BMW Motorrad Connected App via Bluetooth.
· Real-time GPS data transfer from app to smartglasses.
· Head-Up function for navigation with individual display.
· Display of speed, speed limit, gear and navigation (reduced arrow display or detailed navigation with street names, intersections and precise directions).
· Integrated light sensor and integrated optics module for securely transferring data and securely displaying data on the top left of the right glass.
· Lithium-ion battery provides up to ten hours of operation.
· USB charging cable.
· Operating temperature range -10° to +50°C.
· Colour: Anthracite.
· Recommended retail price (RRP): 690.00 €.