Comic Con Africa and JETRO Partner to Bridge South African and Japanese Businesses through Japan Pop Culture Connect Online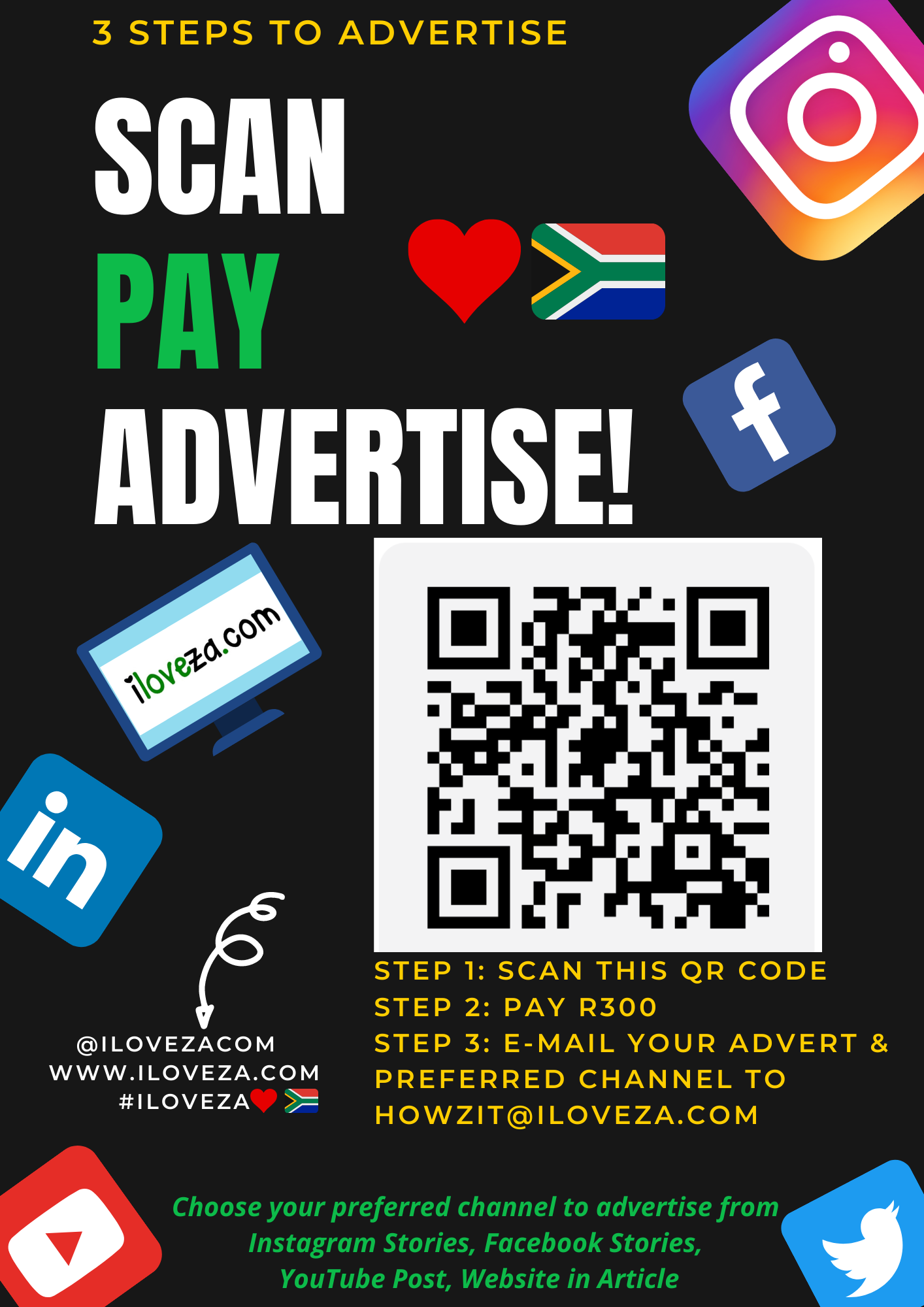 Comic Con Africa, in partnership with JETRO and Japan Street, are fostering a medium for South African companies to connect with Japan like never before by hosting an online connect session where South Africa companies will have the opportunity to have impactful business discussions with Japanese firms in the Comic Con Africa Japan Pop Culture Connect session.
Image supplied by Comic Con Africa
With an enhanced anime and manga offering for the 2023 festival on the cards, the addition of this business-focused connect sessions with industry leading Japanese pop-culture brands, IP's and merchandisers demonstrated another way that the Comic Con Africa team is committed to opening the world of pop-culture to Africa. The Japan Pop Culture Connect online session will unfold in two phases, commencing with an online webinar in July, followed by a match making session in September.
In July, delegates will gain insight from high-ranking professionals on discussions around copyright infringement, the value of having officially licenced merchandise, how to make import trade routes between Japan and South Africa shorter, and more!
Confirmed speakers so far:
·        Kazuo Rikukawa, Managing Director of Character Brand Licensing Association, President (Character Databank Co.)
·        Ruan Botha, Project and Brand Licensing Manager of JETRO (BeFound)
·        Christiaan J Steyn, Director and IP Attorney for STEYN IP
·        Frankie Chow, Managing Director of Hobby Island
This online webinar will take place on 27 July 2023 from 9:00am SAST.
In September, South African merchandising and content stakeholders will be afforded the unique opportunity to network online with official Japanese license holders and content producers to connect with new partners and strengthen relationships with their Japanese representatives of our most beloved IPs. This will ignite collaborations, facilitate licensing opportunities, expose participants to fresh ideas and provide invaluable industry insights, and inspiration.
Over and above the online Japanese Pop Culture Connect initiative, JETRO will be supporting "Otaku Town" at the live Comic Con Africa festival this September – an area on the show floor that includes an Anime theatre, cosplay karaoke café, as well as officially licenced merchandise and food stalls.
Mizuho Nakanishi, Project Director of JETRO Johannesburg, said
"The Japan External Trade Organization (JETRO) is excited to be the Otaku Town activation partner at Comic Con Africa 2023. With anime and manga arguably being one of the most famous Japanese exports, JETRO is looking forward to meeting a variety of local businesses to help grow anime exports to South Africa. Whether you're looking for anime content, merchandise suppliers, or licensing rights our pre-event business matching can help you meet the right Japanese companies and be sure to visit the JETRO lounge at Comic Con Africa 2023."
Rene Staack, Content Director for Comic Con Africa, expressed her enthusiasm for the venture, stating
"We believe that creating a space like this on the floor will bring the South African anime community together and give them a space to connect, whilst offering Japan, through JETRO, the direct opportunity to engage with the fandom and their evident demand for Japanese brands".
Comic Con Africa, JETRO, and Japan Street are committed to expanding the global reach of pop culture and empowering South African companies to unlock the full potential of their collaboration with Japanese counterparts. Through the online Japan Pop Culture Connect session and the immersive experience of Otaku Town, these organisations aim to cultivate lasting relationships and drive innovation in the thriving South African pop culture landscape.