TCL Electronics Unveils Its Latest QLED TV and Smart Home Appliances Redefining Home Entertainment In The South African Market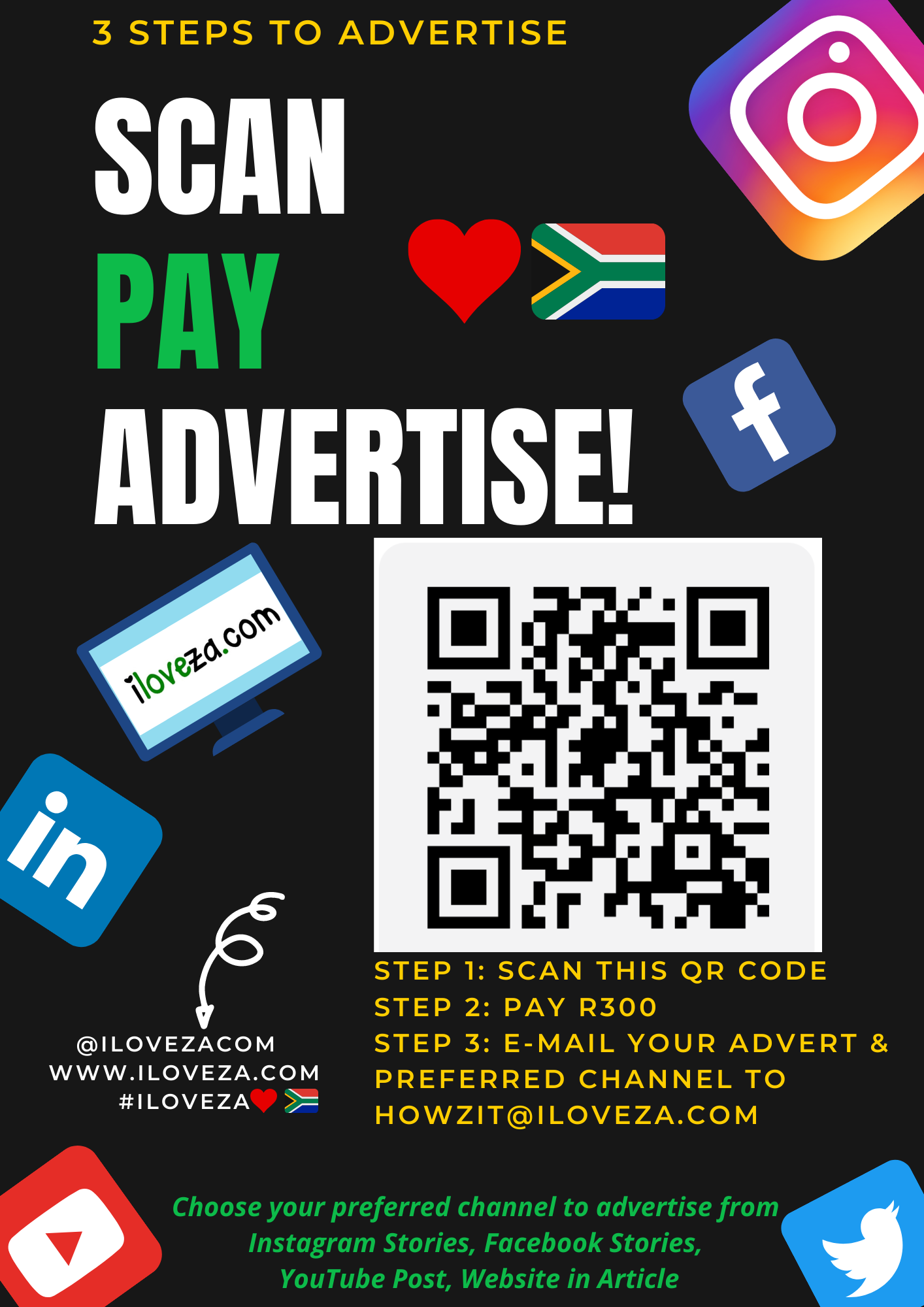 TCL, the world's No. 2 TV brand and No. 1 98-inch TV and Google TV brand globally, has unveiled its latest television sets which will be introduced into the South African market later this year. 
Image supplied by TCL Electronics
This unveiling marks a significant milestone in TCL's commitment to delivering unparalleled visual experiences and innovation to households across the nation.
Renowned for its groundbreaking technology and commitment to excellence, TCL Electronics has once again set the bar high with its latest television offerings. The new range boasts an array of advanced features, including cutting-edge display technologies and enhanced audio capabilities. These innovations promise to transform the way South African audiences consume entertainment within the comfort of their homes.


TCL South Africa further positions itself as a leader in Google TV, boasting a full range from the 43'' to the 98'' models.

Expanding Imaginations Through Innovative Display Technology – Introducing the Latest Generation of TCL QD Mini LED with the 2023 C Series
A pioneer and a leader of QD MINI LED technology, TCL proudly introduced its latest generation technology, to audiences in South Africa. The C845 is the newest addition to TCL's QD MINI LED TV line-up. The perfect partners to Mini LED, the Quantum Dot nanocrystals are used to reach 100% colour volume with one billion colours, enhancing brightness, increasing contrast, and outstanding colour accuracy. When coupled with up to 576 full array local dimming zones, the C845 will achieve the highest brightness levels to date of HDR 2000 nits and provides brighter whites, darker blacks, and enhanced contrast for dynamic saturation. The C845 will be available in the 65'' model and backed by AiPQ Processor 3.0, delivering outstanding picture quality combined with unparalleled sound thanks to built-in Onkyo sound and Dolby Atmos.
Later this year, TCL South Africa will also launch the C755 QD Mini LED range which will feature the largest and fastest 98-inch Google TV variant. This TV sets a new standard with its impressive 144Hz panel, Mini LED and QLED technology and will feature over 500+ full-array local diming zones. This unit will launch in the fourth quarter of the year in models from the 55'' to 98'', making this the largest and fastest Google TV to launch into the South African market.


Countless Colours and Endless Entertainment with All-New C745 & C645 QLED TVs


For gamers, TCL introduced its new TCL C745 which combines QLED with Full Array Local Dimming technology, 4K HDR and an industry leading refresh rate of 144Hz VRR. The TCL C745 promises next-level gaming with the smoothest streaming ensuring no distractions for a totally immersive experience. The real 144Hz VRR displays also provide better resolution for crisper visuals, so you can experience all the action without zigzagging, tearing, or blurring. This is TCL's most advanced gaming TV and will be available to South African consumers in both the 55" and 65" models.



Additionally, The new TCL C645 features state-of-the-art Quantum Dot Technology which delivers genuine cinematic colour made from over a billion colours and shades (all of the colours that cinema cameras can capture). The TV is also certified with Dolby Vision and Dolby Atmos so users can feel as if they are in a theatre in their own homes with incredible colour display, increasing contrast and high-quality speakers to enjoy a sound that moves all around with breathtaking realism. The TCL C645 range is also packed with a 120 HZ Game Accelerator, making it an excellent value option for those who want high-quality and interactive home entertainment experiences. The C645 range will consist of 50'', 55'', 65'', 75'' and 85'' models.  
Advanced Adaptations for Smoother Game Play  
Alongside the exceptionally high refresh rate, both the C845 and C745 range is perfectly equipped to meet the needs of gamers as well as well as film fanatics. Regarded as the next breakthrough in console gaming, the TCL C845 and C745 comes with 144HzVRR and Game Master 2.0, 24 0Hz Game Accelerator as well as AMD FreeSync Premium Pro certification, promising seamless, artifact-free gameplay at almost any frame rate, putting an end to choppy gameplay and broken frames.  
"We believe that technology should be accessible to all, and our new range of televisions exemplifies this commitment. By bridging the price gap between QLED and 4K TVs, we are making cutting-edge QLED technology more attainable for everyday consumers,"
Mike Chen, General Manager TCL South Africa says.
"This empowers our customers to experience the stunning visual brilliance of QLED without compromise, enhancing their home entertainment in ways previously thought impossible. As TCL Electronics continues to evolve and innovate, we are excited to reveal that we will be expanding on our established air-conditioning business and launching into the home appliance space very soon. Our goal is to create a seamless and integrated ecosystem that empowers our customers to elevate their daily routines, making their homes smarter, more efficient, and more comfortable than ever before."





Additionally, Ryan Curling, Marketing Manager – South Africa at TCL Electronics says
"We are delighted to introduce our newest collection of televisions to the South African market. At TCL, we believe in enriching lives through innovation, and this new range reflects our unwavering dedication to delivering superior quality and performance. Our decision to extend Google TV integration from our 43-inch to 98-inch models underscores our dedication to offering unparalleled convenience, access, and innovation. This year, TCL also unveiled its partnership with one of the most iconic football clubs in the world – Arsenal FC, as its Official Consumer Electronics Partner, strengthened its long-standing partnership with Call of Duty as the Official TV Partner, became the Official TV Partner of the NFL as well as the official partner of a variety of national soccer teams around the world – with more exciting partnerships in the months to come."


These fresh offerings align closely with TCL's brand signature "Inspire Greatness," which not only conveys the brand's current corporate message but also embodies TCL's assurance and aspiration to offer global consumers values that motivate and enable them to strive for excellence in all aspects of their lives, surpassing mere product offerings.
Official launch date and pricing to be announced soon.