TOYOTA SOUTH AFRICA MOTORS AND COMIC-CON PARTNER FOR COMIC CON AFRICA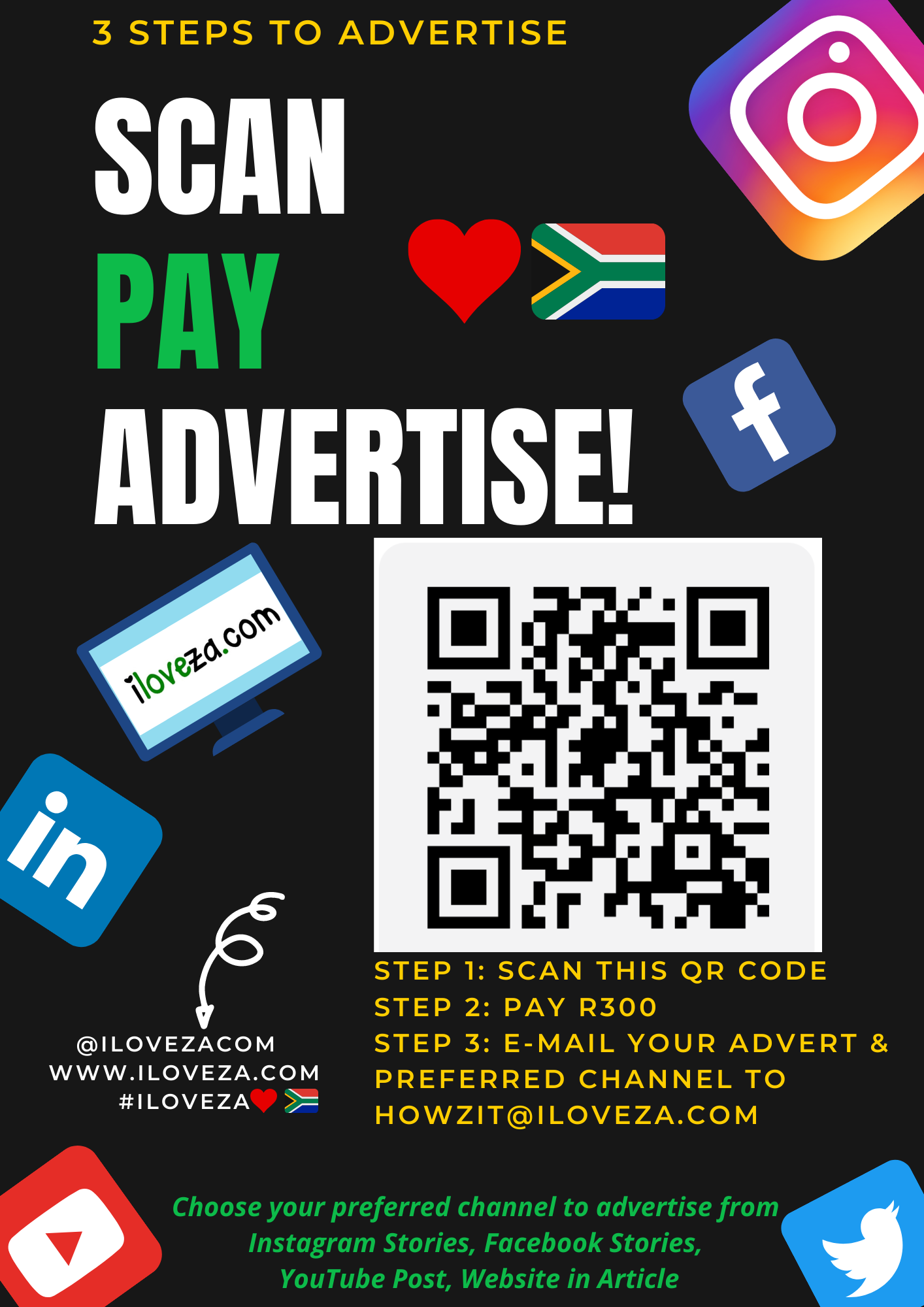 Following the success of Comic-Con Cape Town earlier this year, Comic Con Africa is coming to Johannesburg from Friday, 22 – Monday, 25 September 2023, with Toyota South Africa Motors [TSAM] as the official partner.
Image supplied by the the publicist
"We're proud to be increasing our presence in the gaming world through our partnership with Comic-Con as South Africa is at the forefront of African esports. For Toyota, it's been a great way to further connect with our consumers. The virtual world gives them a chance to see the capabilities of our road cars in a competitive setting,"
says TSAM's Vice President for Marketing, Glenn Crompton.
The Toyota Gaming Engine Time Trial Challenges
Beyond being the official partner, TSAM is also joining the esports fun. The Toyota Gaming Engine [TTGE] will have an activation stand at Comic Con Africa, where they'll be hosting daily free-to-play time trial challenges on WRC 10 and Mario Kart.
The WRC 10 edition of the time trial challenge will see racers get behind the wheel of a Toyota GR Yaris, while players in the Mario Kart edition will be able to use a Kart of their choice. Gamers with the best lap times in each respective Time Trial challenge will win daily spot prizes as well as automatic entry into a lucky draw for an all-expenses-paid trip to the Chicago Comic and Entertainment Expo.
The Toyota Gaming Engine:
TTGE is home to all Toyota esports action from South Africa, the world, and beyond. Whether you're a serious gamer or a newbie, sign up to join a community of fans who play for the sport of it. Members get access to tournaments and challenges across the most popular titles, as well as other exclusive content including pro tips and breaking news. Follow TTGE's social media channels for more updates.