Why Digital Marketing should become the be-all and end-all of your Marketing Strategy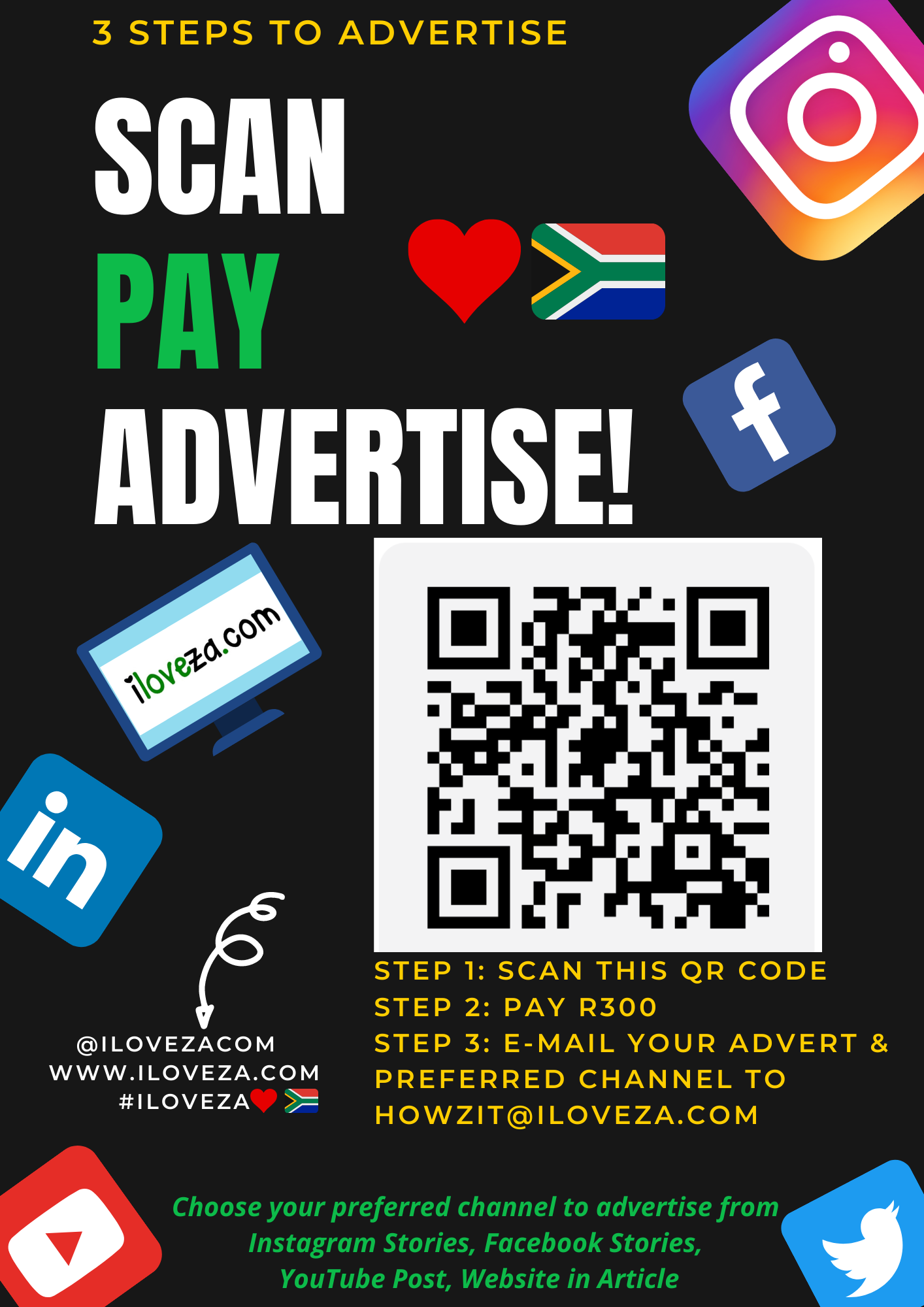 Consumers are moving from bricks to clicks. Ever heard of the expression? According to research, 81% of consumers research products, companies and brands online before making their buying decisions. That's a lot of clicks. That percentage goes up to 94% for B2B (Business to Business) buyers. The figures paint a very clear picture - your online presence and reputation has become more important than ever.
With a probable rating cut to full junk status, South African marketing budgets are being cinched tighter and tighter. When comparing the costs of Traditional vs Digital Marketing, digital and all other forms of inbound marketing wins - hands down. Digital is more cost-effective, allows for a wider reach and gives you tangible results that can be measured in real-time. What's more, Digital Marketing is developing into such a major force in the worldwide marketing industry, that it may soon replace all other forms of marketing altogether.
Digital Marketing takes a multitude of forms, but includes:
Websites and SEO (Search Engine Optimisation *being found through chosen keywords online)

Vlogs or Blogs

PR in the form of Thought Leadership Articles

Social Media Marketing (Facebook, Twitter, LinkedIn, Instagram)

Email or Mobile Marketing

Pay Per Click Advertising (PPC * Popular on Search Engines; pay for clicks on your ad)
At The Media Clique we encourage our clients to make use of all the above, but acknowledge that each of these forms is an art on its own and has a set of rules that needs to be applied and in turn - may or may not be the right fit for your business.
Before getting started with any Digital Marketing campaign, ask yourself the following: What are you currently struggling with; What are your revenue goals; who are your ideal customers/your target audience; how will you measure success or what is your desired outcome?
As a professional or business owner, investing in Digital Marketing will not only provide cost benefits, but you will see more "conversions" – whether you need online sales, subscribers or direct leads. Higher conversion rates lead to higher revenues which in turn leads to increases in growth expectancy.
Implementing Digital Marketing into your Business Strategy has become an imperative component for future success. Ensure that you have a clear understanding of and are aware of the best practices and trends. It will often be a combination of different strategies that works best to serve your objectives.