International Coastal Clean-Up Day Celebrates its 35th Anniversary #KeepZAClean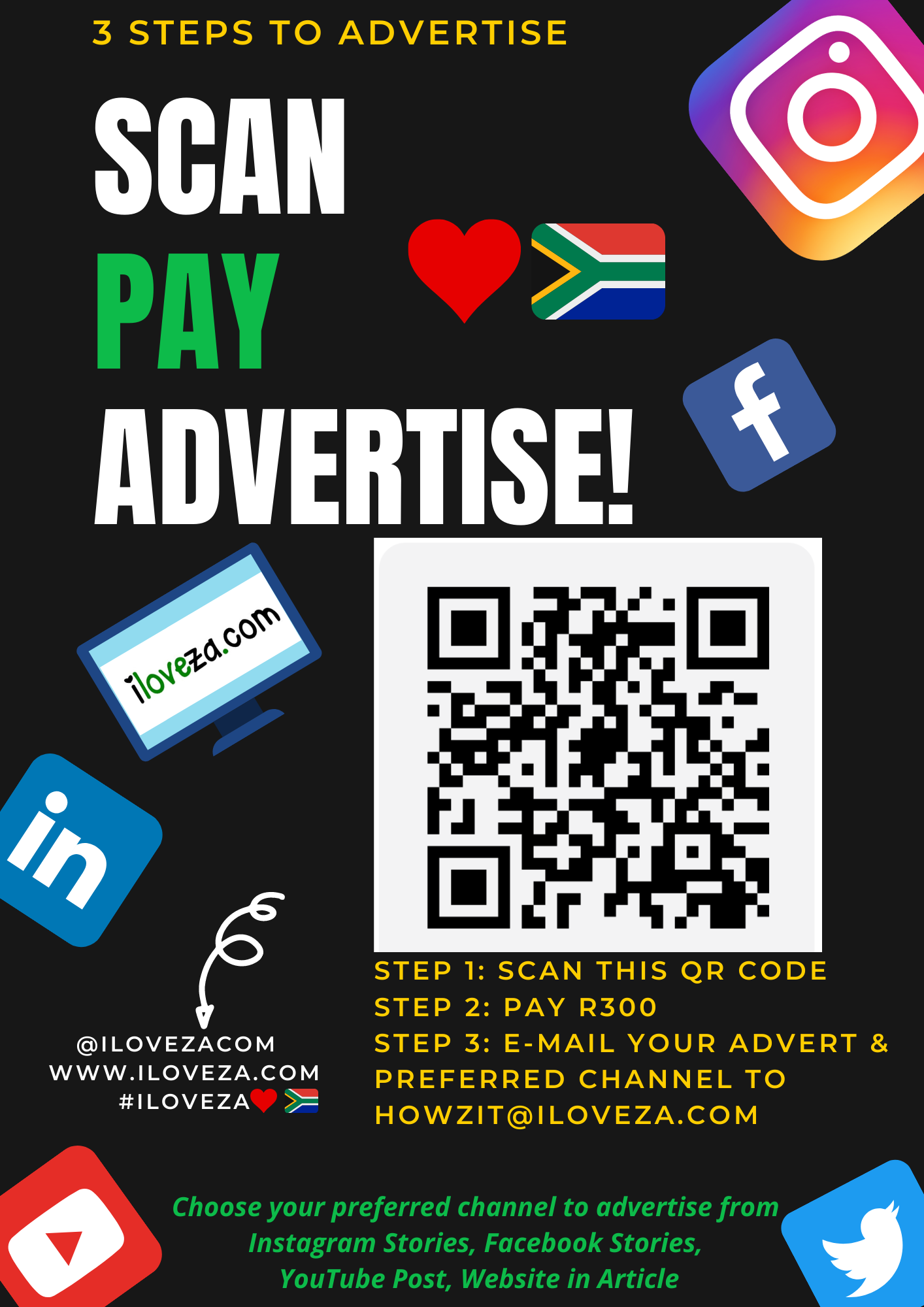 What do you have planned for International Coastal Clean-Up Day (ICCD) this Saturday, 18th September 2021?
Beach in Gqeberha (Port Elizabeth), South Africa
Photo Credits Ziyaad Plaatjes
International Coastal Clean-Up Day (ICCD) has been observed annually, on the third Saturday of September, by various countries around the globe.
This year, on Saturday 18th September 2021 it will be 35 years since the initiative started in 1986.
Following concern about the amount of litter on the world's coastlines, conservationists and environmentalists mobilised communities to clean up beaches.
In 1986 two Ocean Conservancy colleagues, Linda Maraniss and Kathy O'Hara reached out to the Texas General Land Office, local businesses and other dedicated ocean lovers, and planned the first Clean-Up.
Be an Anonymous Angel, donate HERE
As the years went by and the willingness of the people to assist to fight ocean trash, the single Clean-Up day turned into a movement, which is called International Coastal Cleanup (ICC). 
In partnership with volunteer organisations and individuals around the globe, ICC engages people to remove trash from the world's beaches and waterways, and identify the sources of debris, and change the behaviours that allow trash into the water in the first place.
Since the movement began, over 16 million volunteers have collected more than 154 million kilograms of trash globally.
The theme for this year is Connect and Collect #ConnectandCollect
After so much time apart in 2020, and part of 2021, people are encouraged to reconnect and collect the trash that pollutes our waterways.
Join in by:
1. Forming a Crew - get family, friends, neighbours, or colleagues to join you in the clean-up
2. Find a Spot - choose a spot, it can be your local park, favourite beach, or even the streets in your neighbourhood
3. Clean Up - get your crew together, find a spot, now take action and be part of a global movement.
4. Record - Download the Clean Swell App to record the trash you collect which will measure you and your crew's clean-up impact, and also help contribute data that can lead to new research and policy changes for our oceans.
Remember, International Coastal Clean-Up Day on Saturday 18th September 2021, is just the start of the clean-up season, and clean-ups can be organised anytime of the year.
Ceres Fruit Juice have chosen to make a start to conserve the environment by introducing Eco-Friendly Paper Straws to their 200ml Juice Cartons. #ChooseCeres

How can We start to help the environment ?
Share your pictures / videos of the clean-ups in your area on social media before 30th September 2021, and Stand a Chance to Win an awesome Ceres Fruit Juice Hamper. #CeresPaperStrawChallenge #KeepZAClean
Reference: https://www.oceanconservancy.org
Nabihah Plaatjes is the Co-Founder of iloveza.com.
She is an Award-Winning Entrepreneur, Change Agent, Published Contributing Author, Journalist, Marketing and Social Media Specialist, a Bachelor of Arts graduate, and has been writing since the age of 9.
Nabihah is passionate about Brand Awareness and Brand Loyalty and uses her knowledge in these fields together with her copywriting, editing and proof-reading skills to bring brands to life.
iloveza.com is a primary example of how she can build your brand.
Find her at: Instagram: @nabihah_dp / @ilovezacom Twitter: @nabihahd / @ilovezacom Facebook: iloveza.com  LinkedIn: Nabihah Plaatjes / iloveza.com YouTube: iloveza.com SoundCloud: iloveza.com E-mail: nabihah@iloveza.com