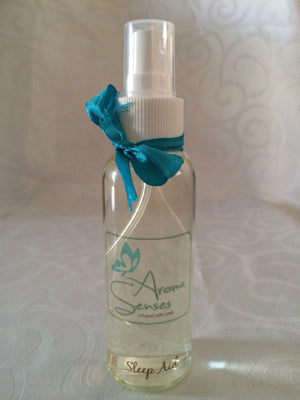 Aroma Senses - Sleep Aid Linen/Room Spray
Sale price Price R 200.00 Regular price
Tax included.
250ml
Sleep Aid Linen/Room Spray

Ease into a gentle, peaceful sleep.
Aroma senses is a specialized range of Aromatherapy oil blends and products.
All products contain 100% pure plant oil extracts- rich in antioxidants, vitamins and essential fatty acids.

All products and blends are carefully made with love and specially packaged, with a personalized touch.