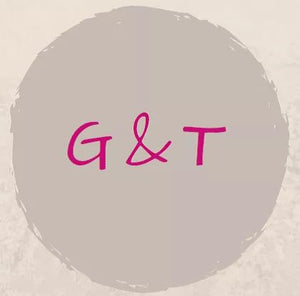 Glitter & Toast
Sale price Price R 100.00 Regular price
Tax included.
Lifestyle

Janice Leibowitz
079 746 1902
https://www.glitterandtoast.com
Last Updated: 30 July 2020
Location: Gauteng
About Glitter & Toast
Glitter & Toast is directed by Janice Leibowitz, and is a blog about all things lifestyle related, but have mainly concentrated on theatre, live events,TV, music and film.
With Women's Month coming up I am about to launch and initiative called 'Larger Than Life', focusing on the real-life experiences of Plus-Size women, specifically in the South African retail space.
For far too many of us, this is an often frustrating, and even painful experience, as although we might be easy to see, we're mostly not heard when it comes to what we're looking for when we go clothes shopping.
Glitter & Toast have been operating for 5 (five) years and employs 1 (one) person.