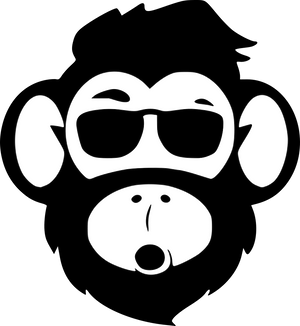 Harry Monkey
Sale price Price R 100.00 Regular price
Tax included.
Hair Care / Cosmetics

Mohamed Rimaan Ahmed
072 288 6237
Mon - Sun
Last Updated: 30 July 2020
Location: Gauteng
About Harry Monkey
Harry Monkey is directed by Mohamed Rimaan Ahmed, who creates natural, organic and most importantly /skin sensitive beard and hair care products.
Most products currently available contain chemicals to increase shelf life, create new scents, maximize production and increase margins.
Harry Monkey guarantees the highest quality ingredients created in small batches to maintain control and quality of the product.
Our choices of scents are 100 percent natural (so if you looking for Hugo Boss scented Beard Balm, you at the wrong place).
We use only 100 percent natural scents.
All our ingredients are ethically sourced (yes we check this), support female empowerment and are locally produced (proudly South African).
Our products are created with one aim. To provide our hair with the best possible nutrition to promote growth, strengthen roots, soften strands all without damaging or drying the skin/scalp.
We don't Monkey around when it comes to skin sensitivity :)
Harry Monkey have been operating for 2 (two) years and employs 2 (two) people.